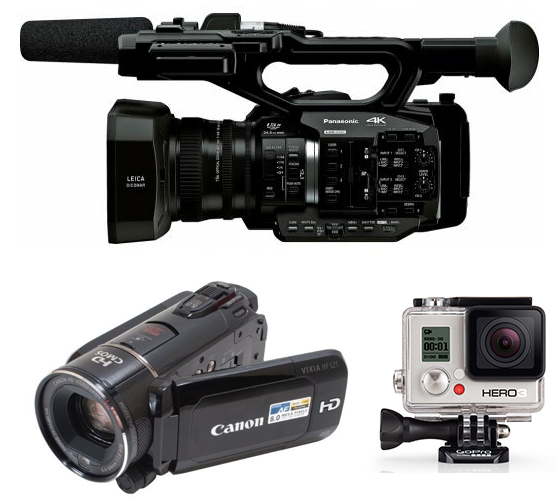 Lights, camera, action!!
We can record any type of event that you would like to have a recording of. As of December 2019, we have invested heavily ino our new professional 4K camera, with monitor, dolly tripod, and control arm. Additional, we have the use of two high definition cameras, and a 4k action cam when the occasion calls for it. Our setup utilizes on-board audio, shotgun and/or lavalier microphones. We have captured events such as live music, live shows, training scenarios, interviews and weddings. For live events we have also partnered with other local videographers to capture full productions. Think of an occasion and we can be ready to capture the moments you want to remember or share. Don't forget, we also offer complete post-production services as well.
In December of 2019, Knackert Media along with Woodgrain Productions filmed and edited 16 shows for the Phoenix Ballet in their performance of 'The Nutcracker'. This was a 4-camera production and very large project, but so much fun at the same time. We can't wait to show you the high-quality and professional results we can produce for you.