Brand Identity & Logo Development
The face of a business rides on the logo and it is in that logo that your customers will identify you. We don't make the logo we want, we make the logo you want whether the design is simple or complex.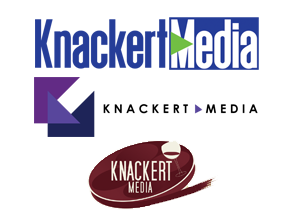 In addition to designing a logo is the development of a typesetting and color palette, at your request. This gives all of the materials for a company a nice and clean standard for all facets of promotional materials, letterhead and other stationary along with any other promotion items.
Logo Portfolio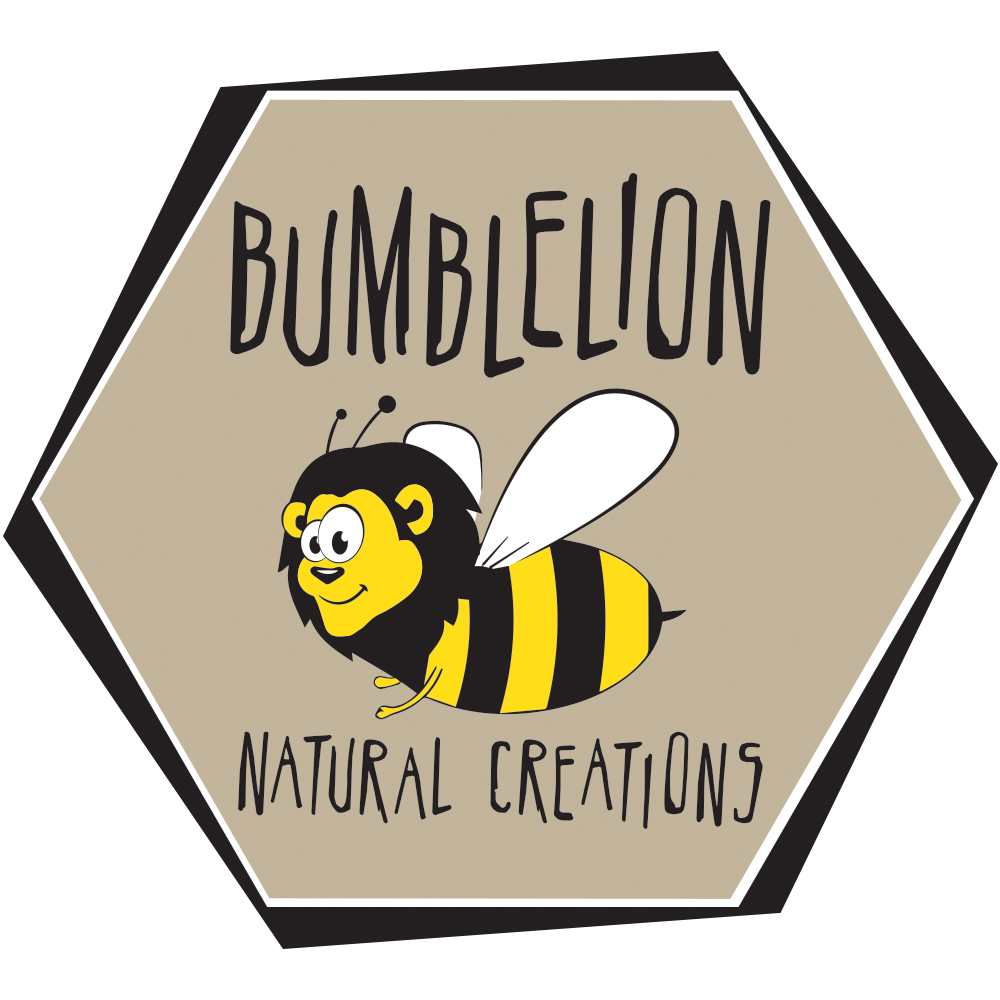 Bumblelion Natural Creations
Glendale, AZ - 2022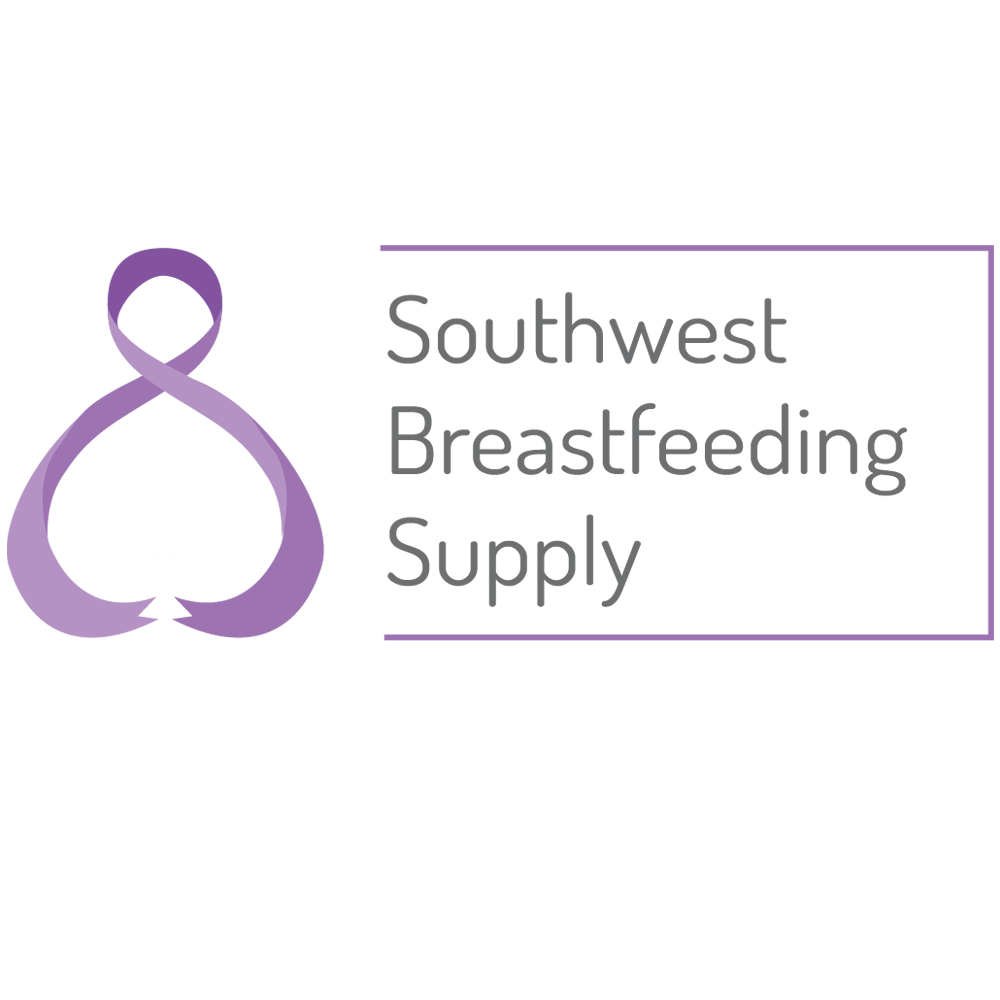 Southwest Breastfeeding Supply
Scottsdale, AZ - 2022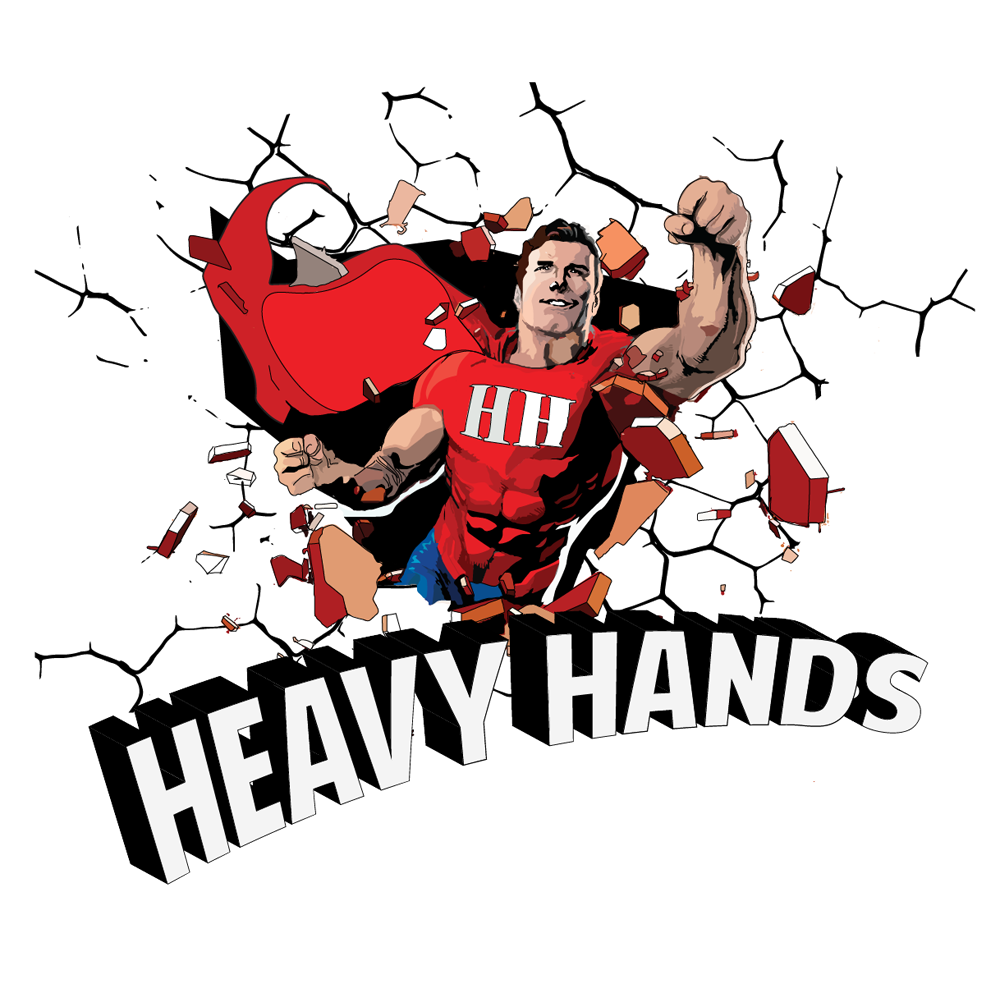 Heavy Hands Demolition
Mesa, AZ - 2021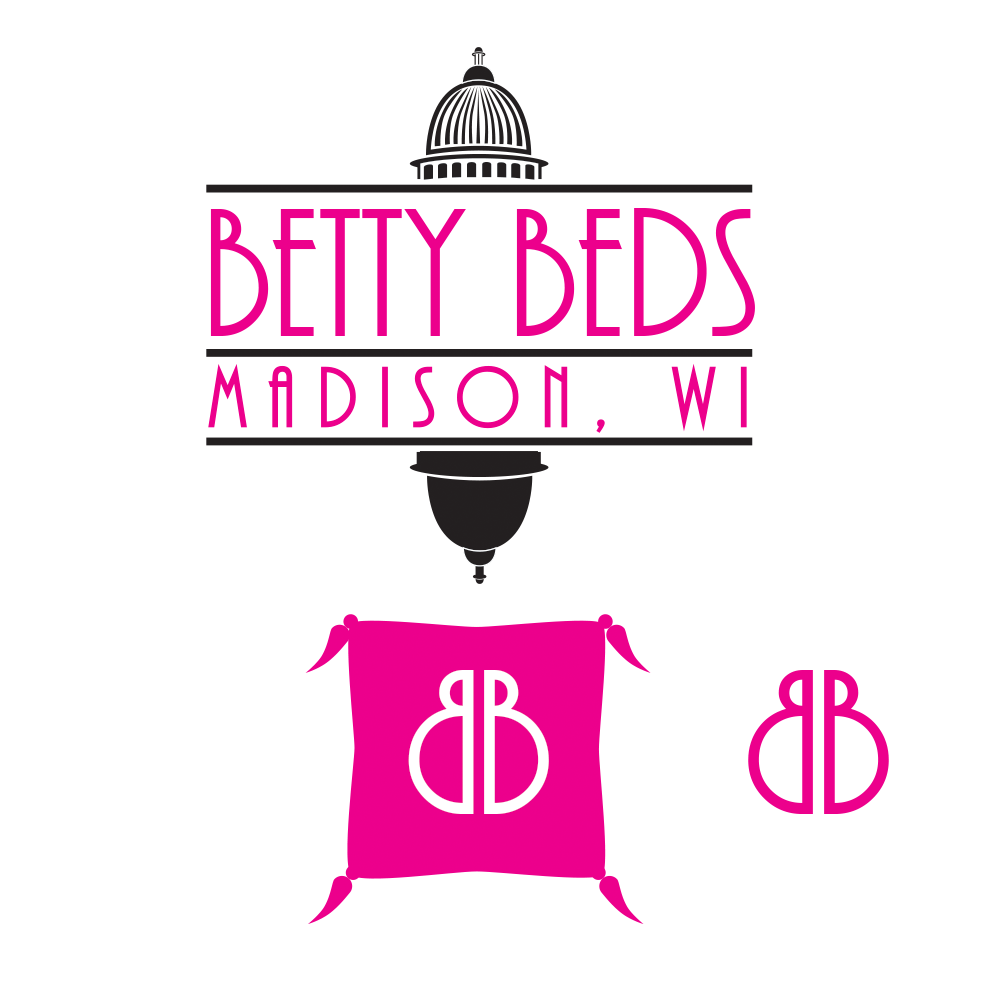 Betty Beds
Madison, WI - 2020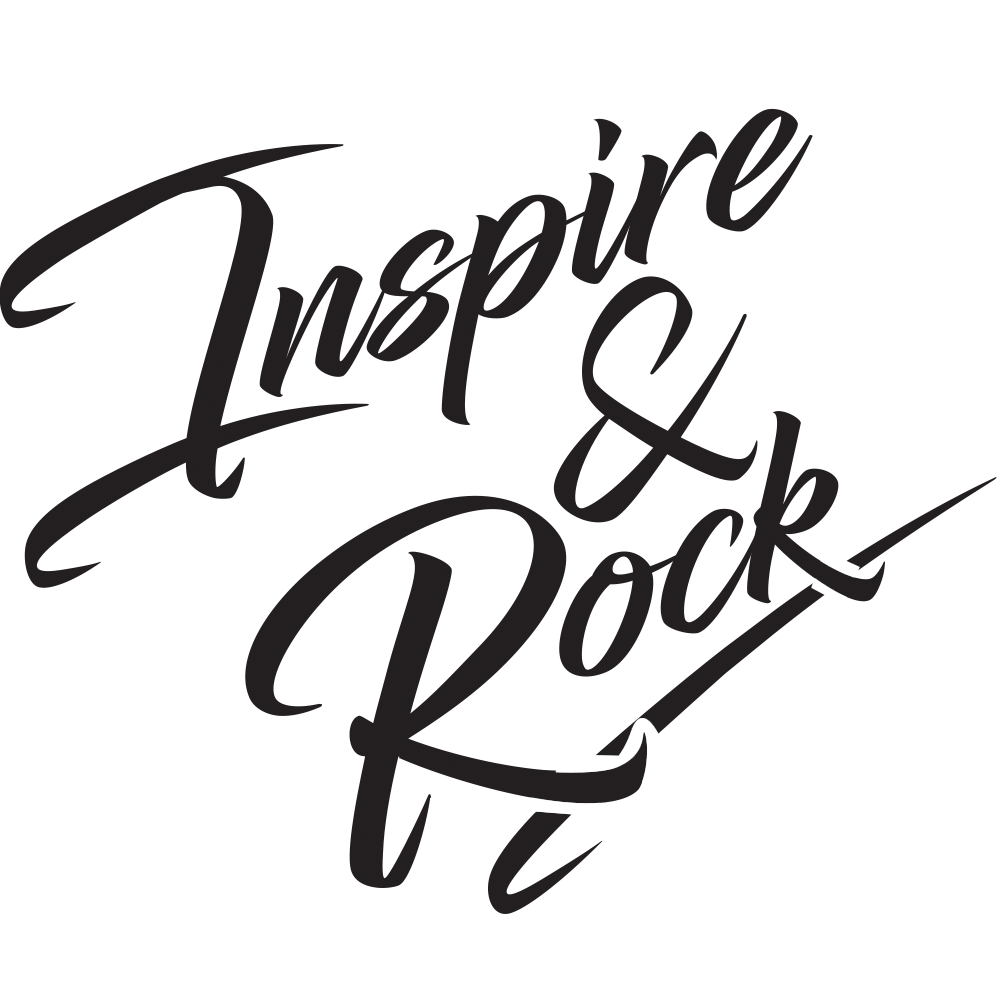 Inspire & Rock
Gilbert, AZ - 2019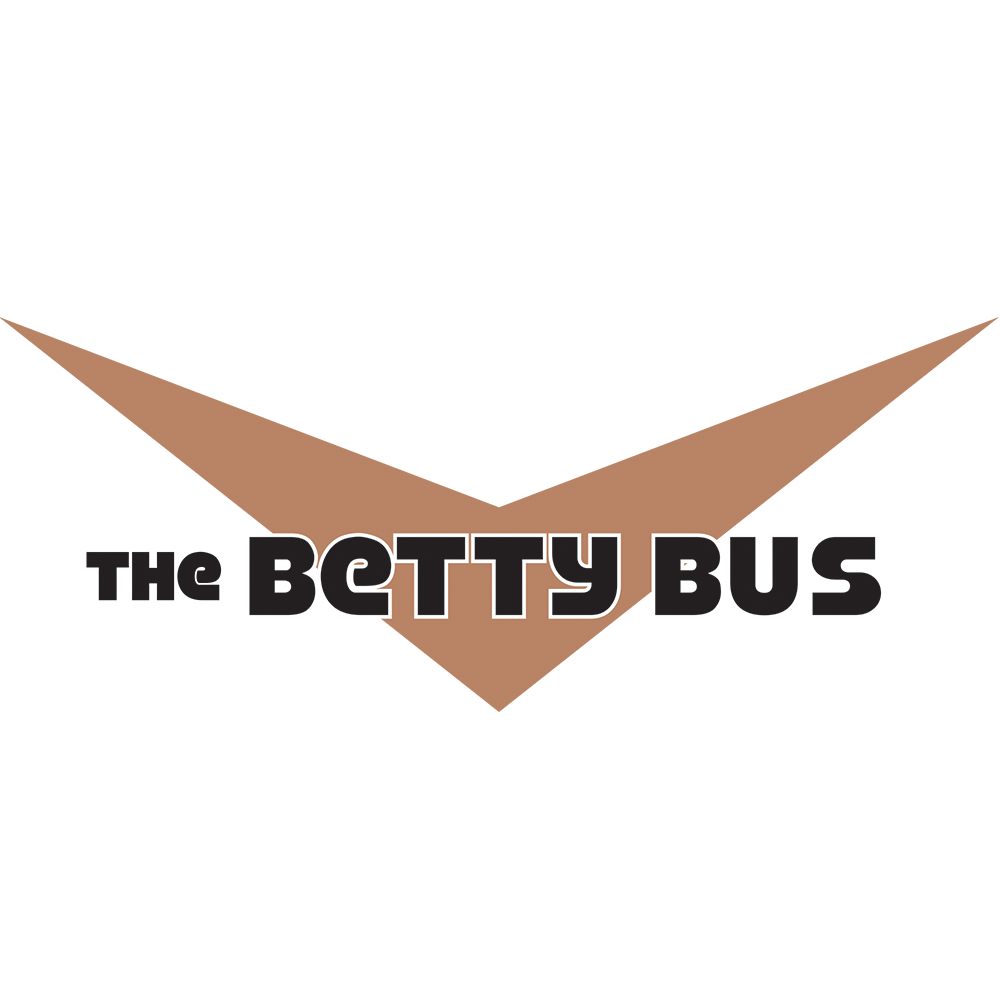 The Betty Bus
Madison, WI - 2019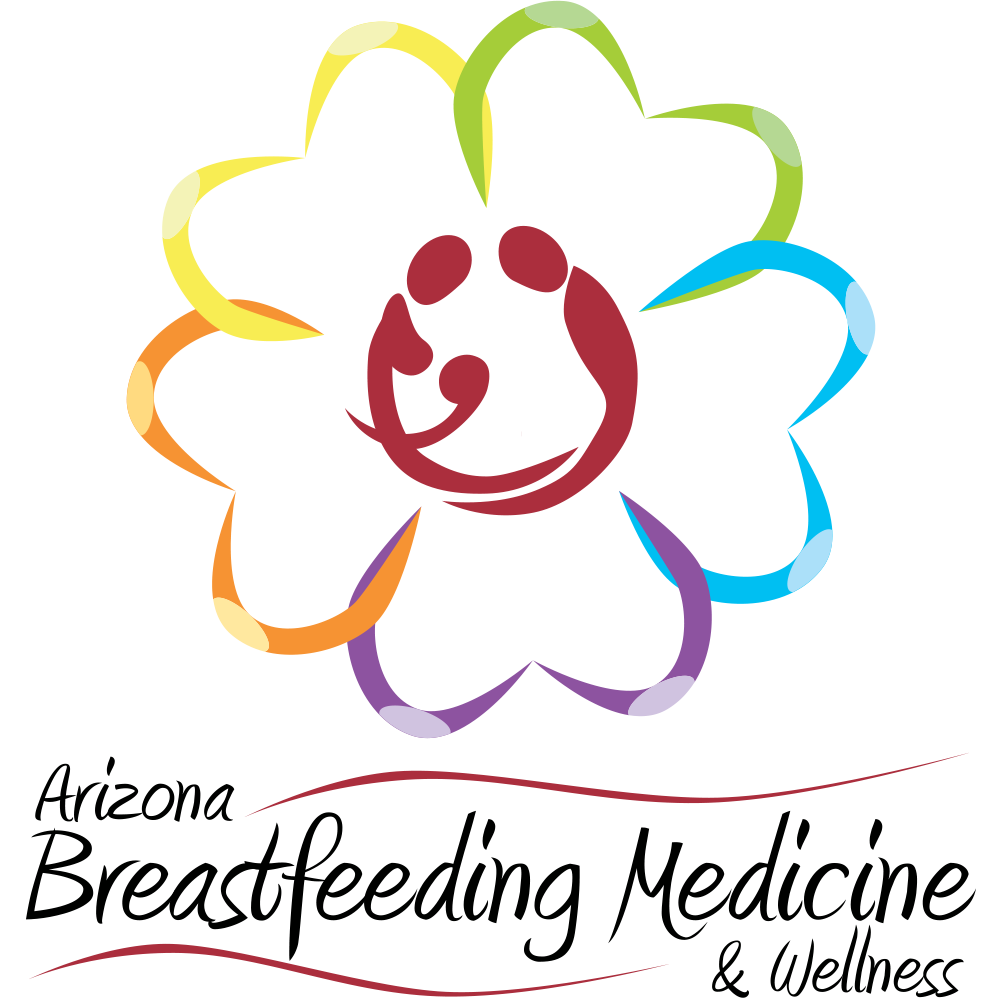 Arizona Breastfeeding Medicine and Wellness
Scottsdale, AZ - 2019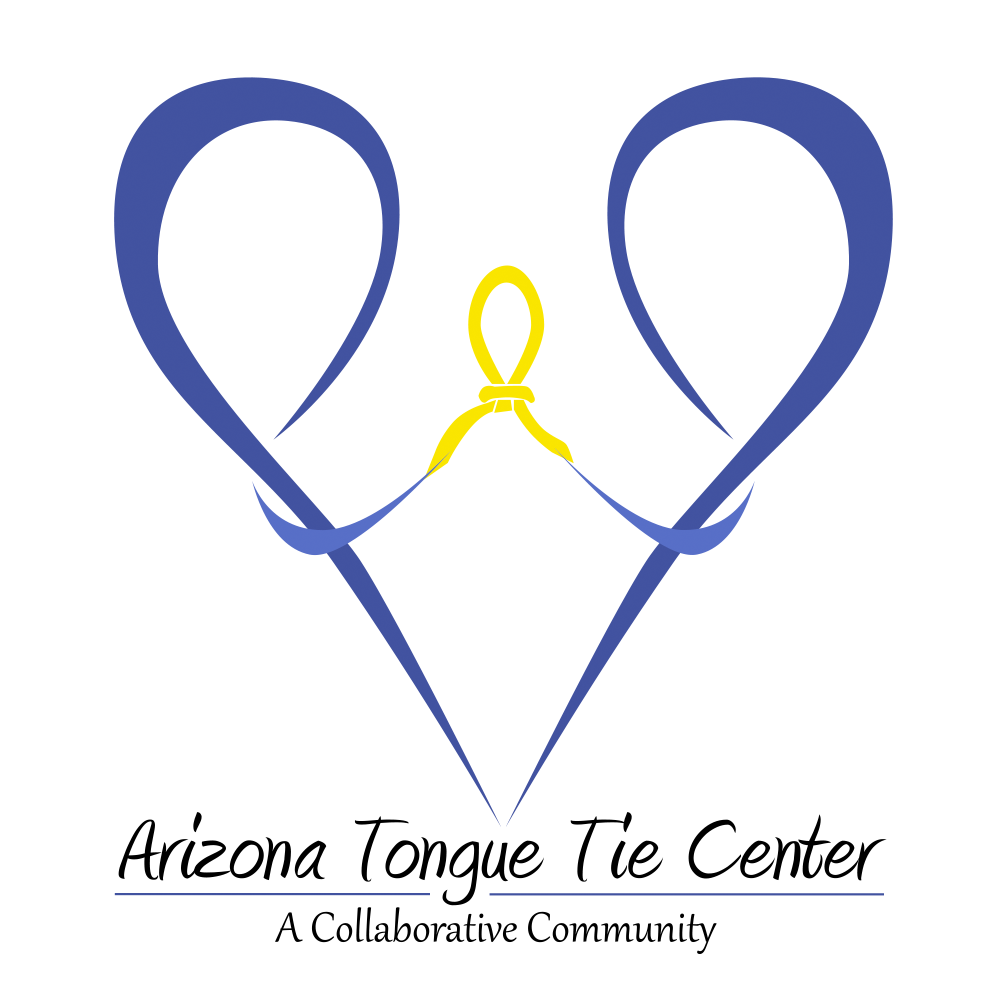 Arizona Tongue Tie Center
Scottsdale, AZ - 2018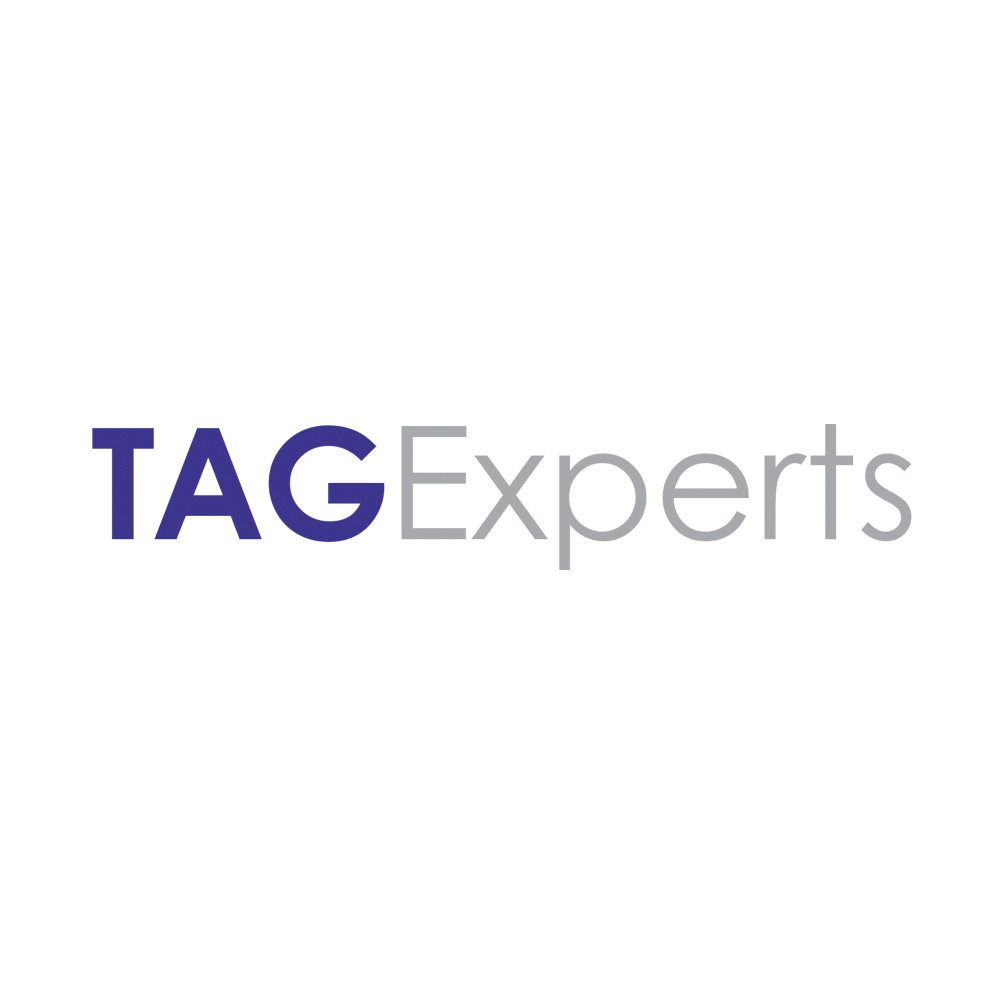 TAG Experts
Livermore, CA - 2018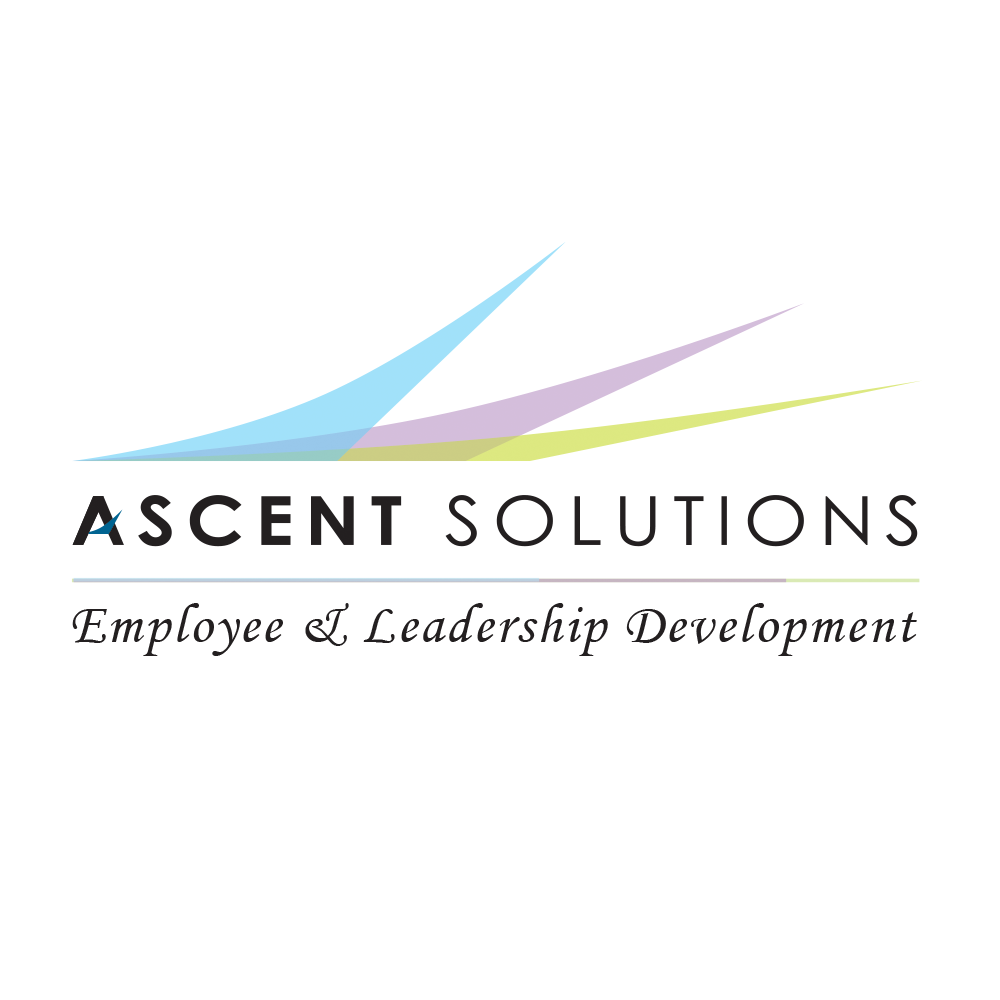 Ascent Solutions, LLC
Kennewith, WA - 2017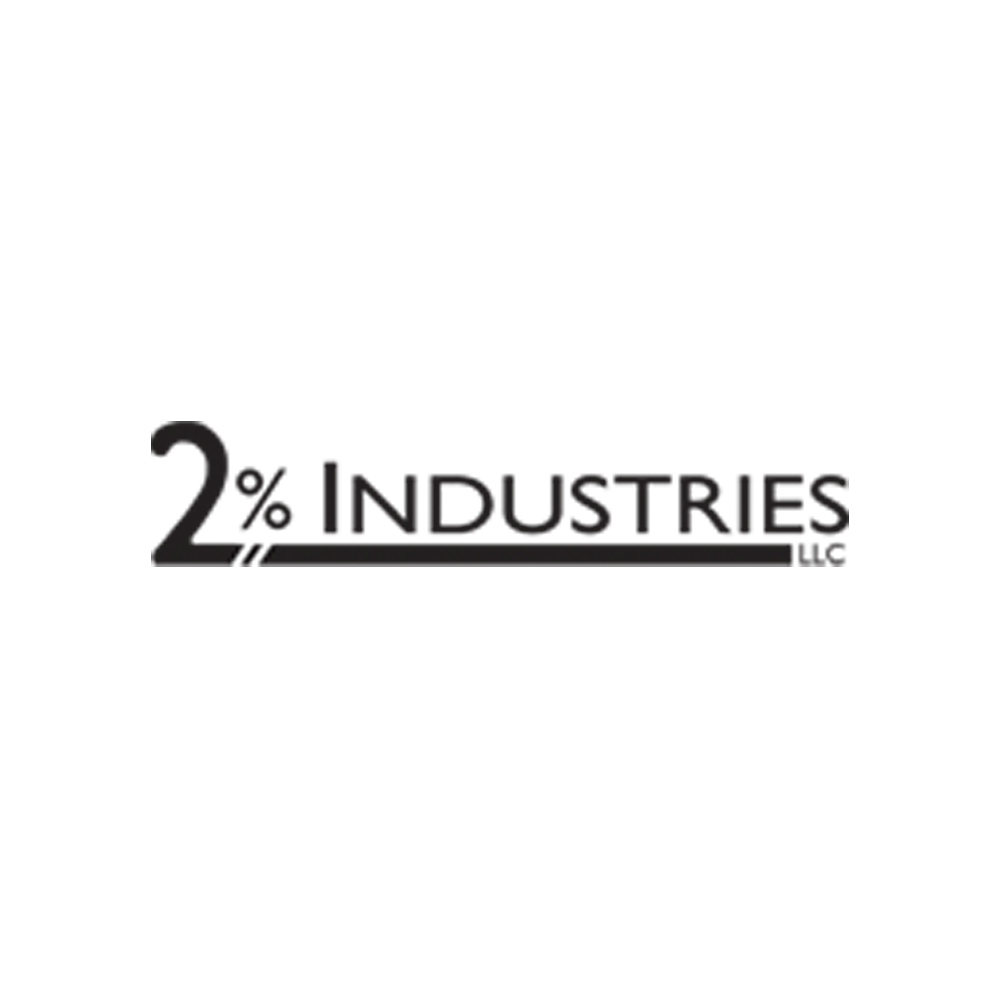 2% Industries, LLC
Anthem, AZ - 2017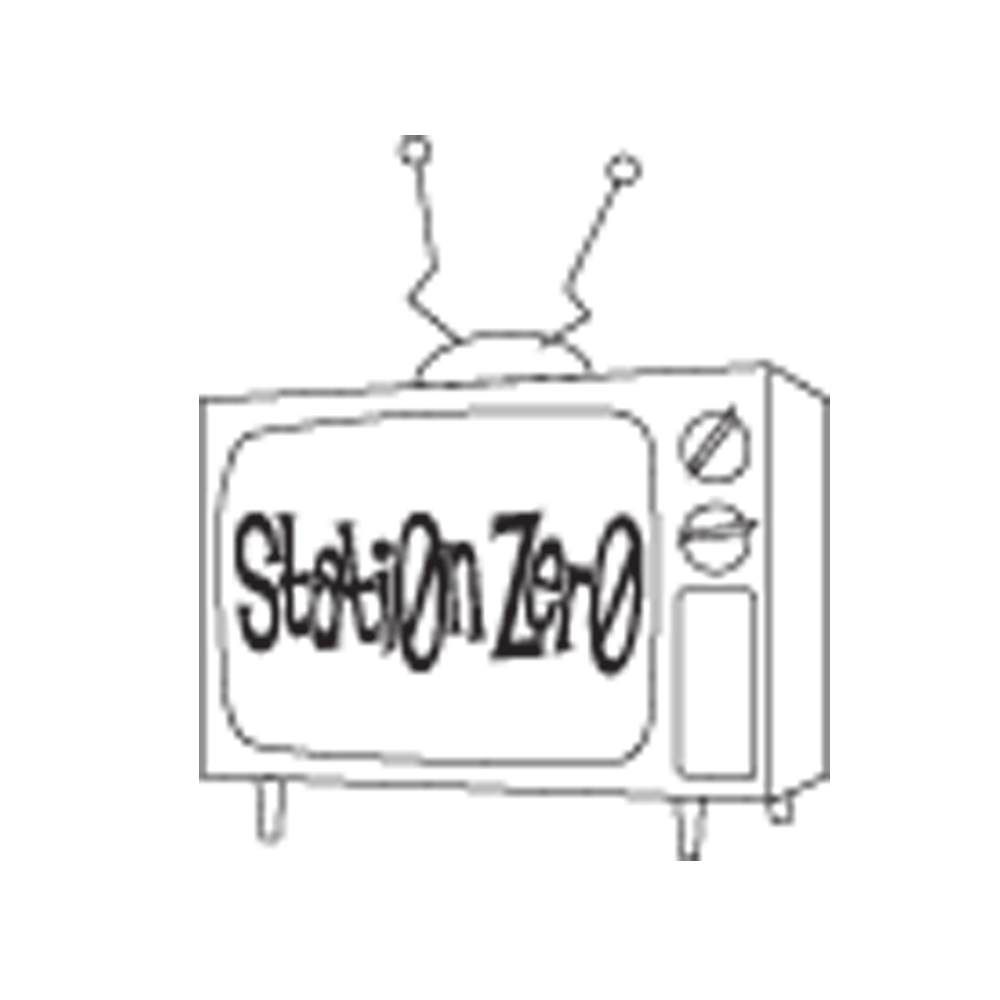 Station Zer0
Goodyear, AZ - 2017
Mullet
Gilbert, AZ - 2017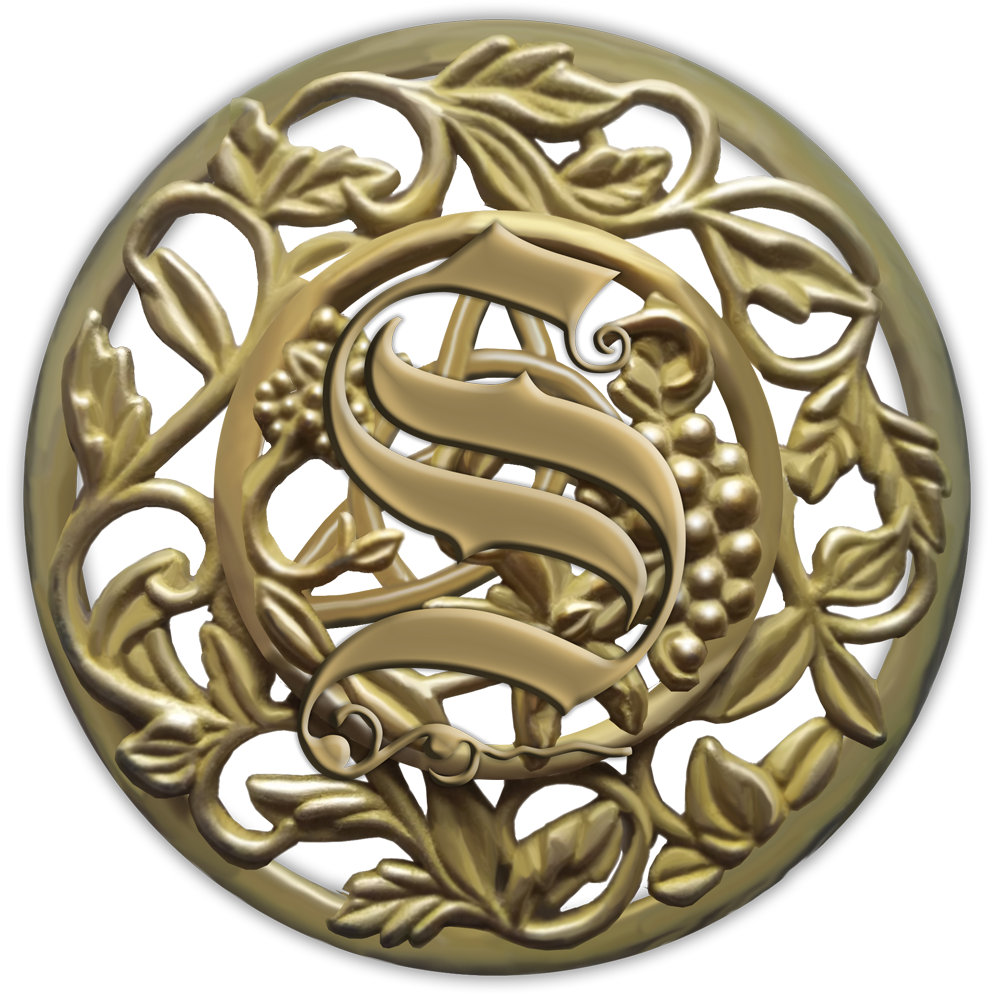 SEAK Designs
Glendale, AZ - 2017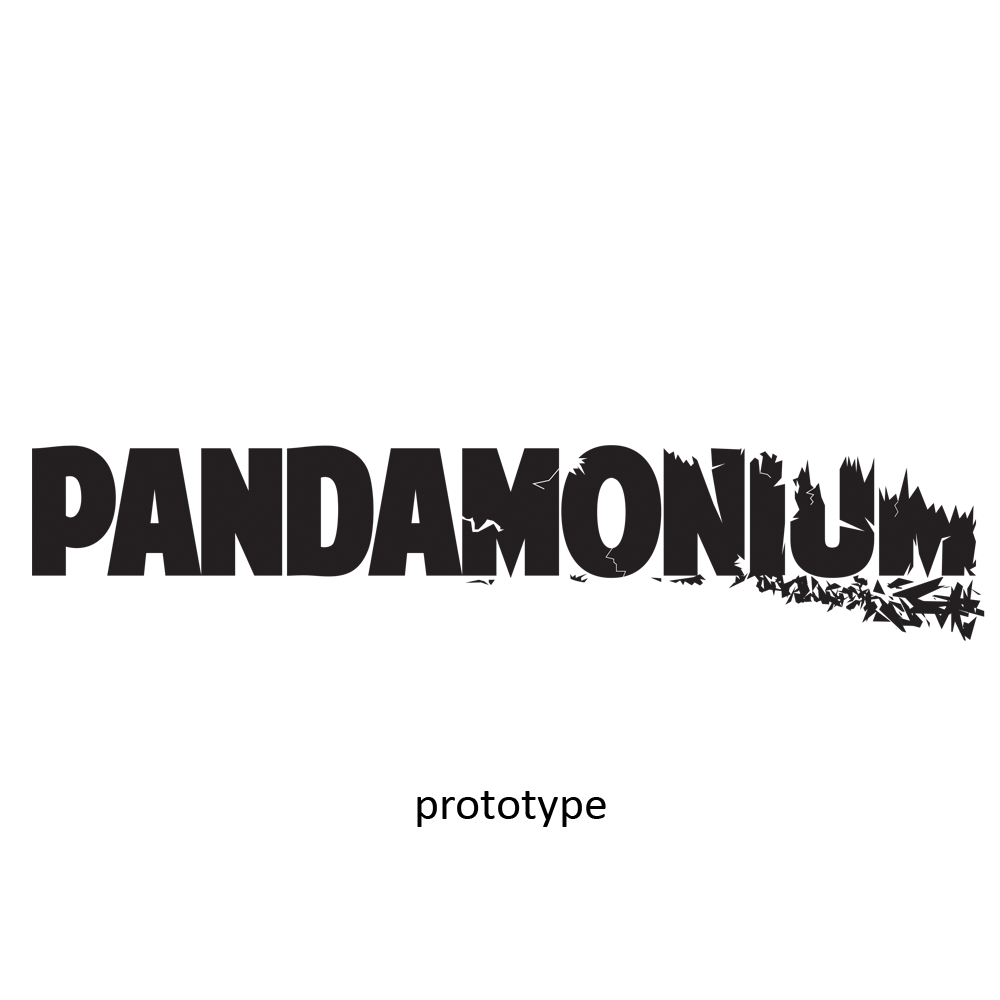 Pandamonium E-Juice
Goodyear, AZ - 2016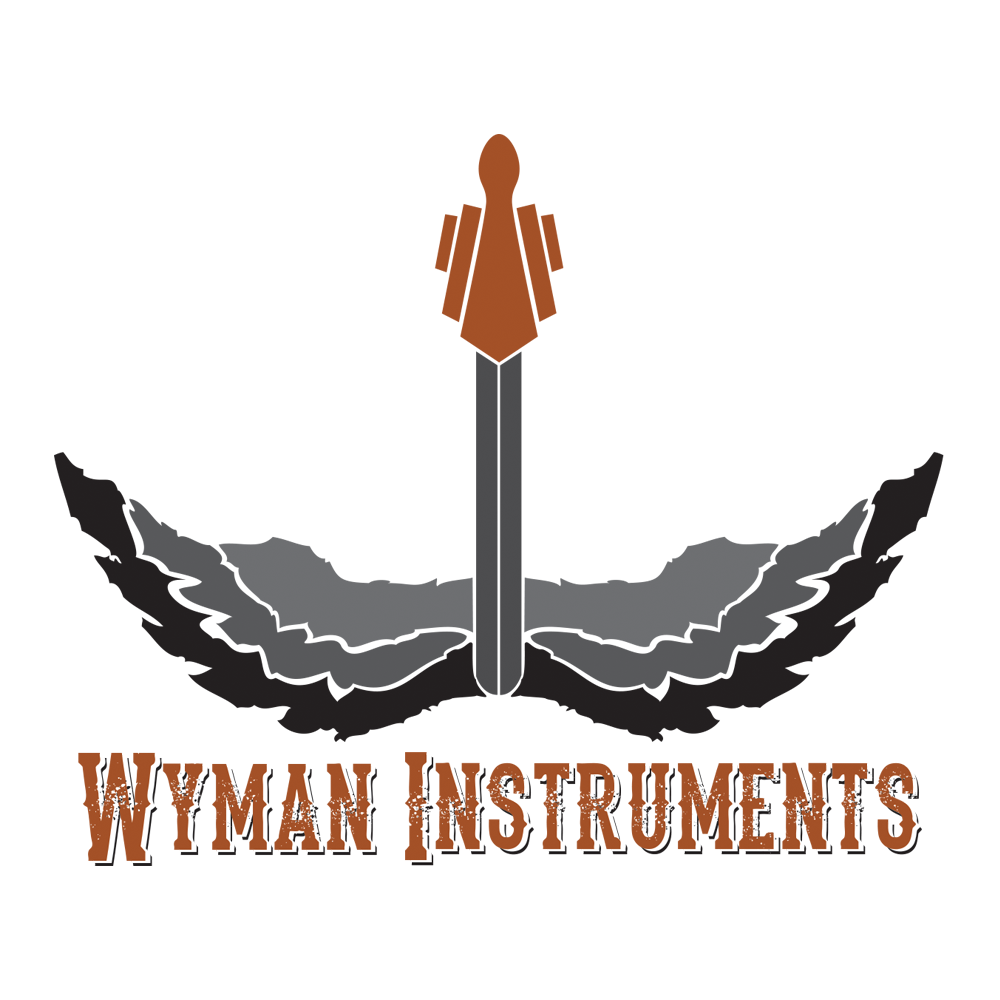 Wyman Instruments
New River, AZ - 2016
S Creations
Phoenix, AZ - 2015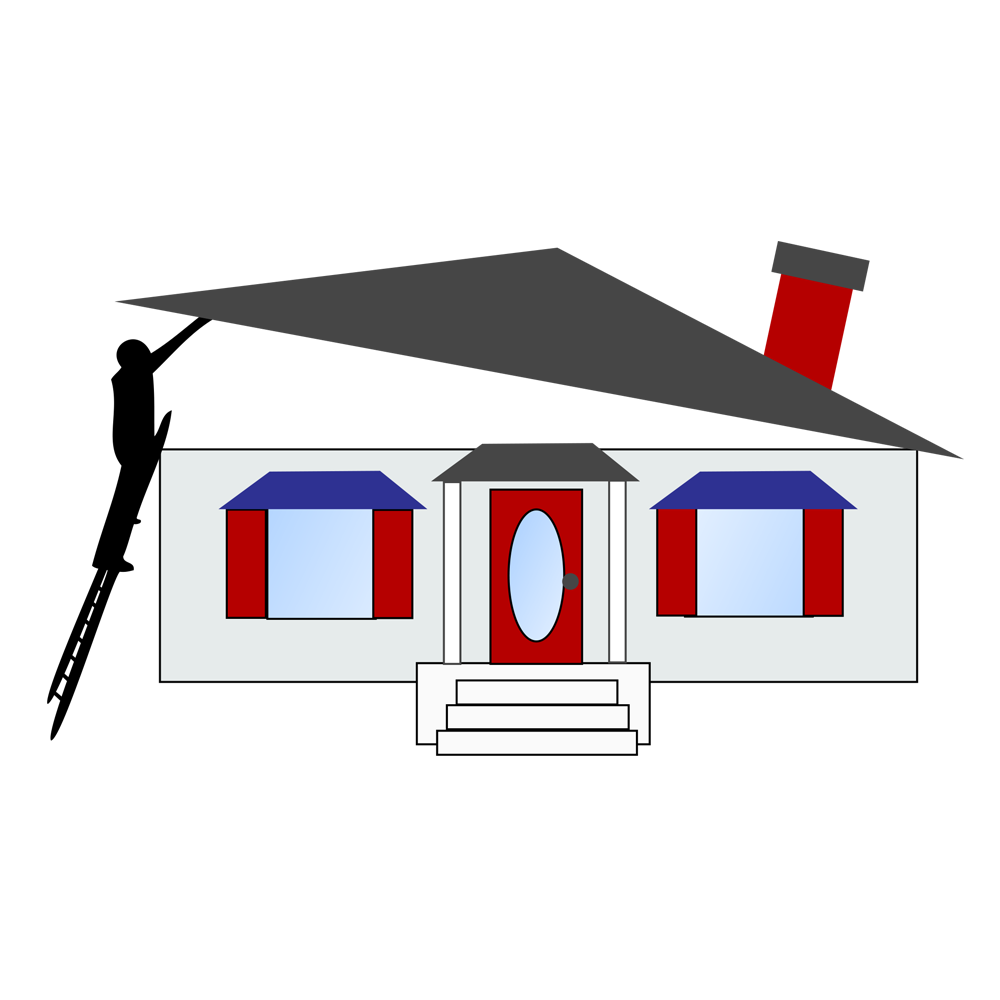 SYA Home Inspection
Punta Gorda, FL - 2015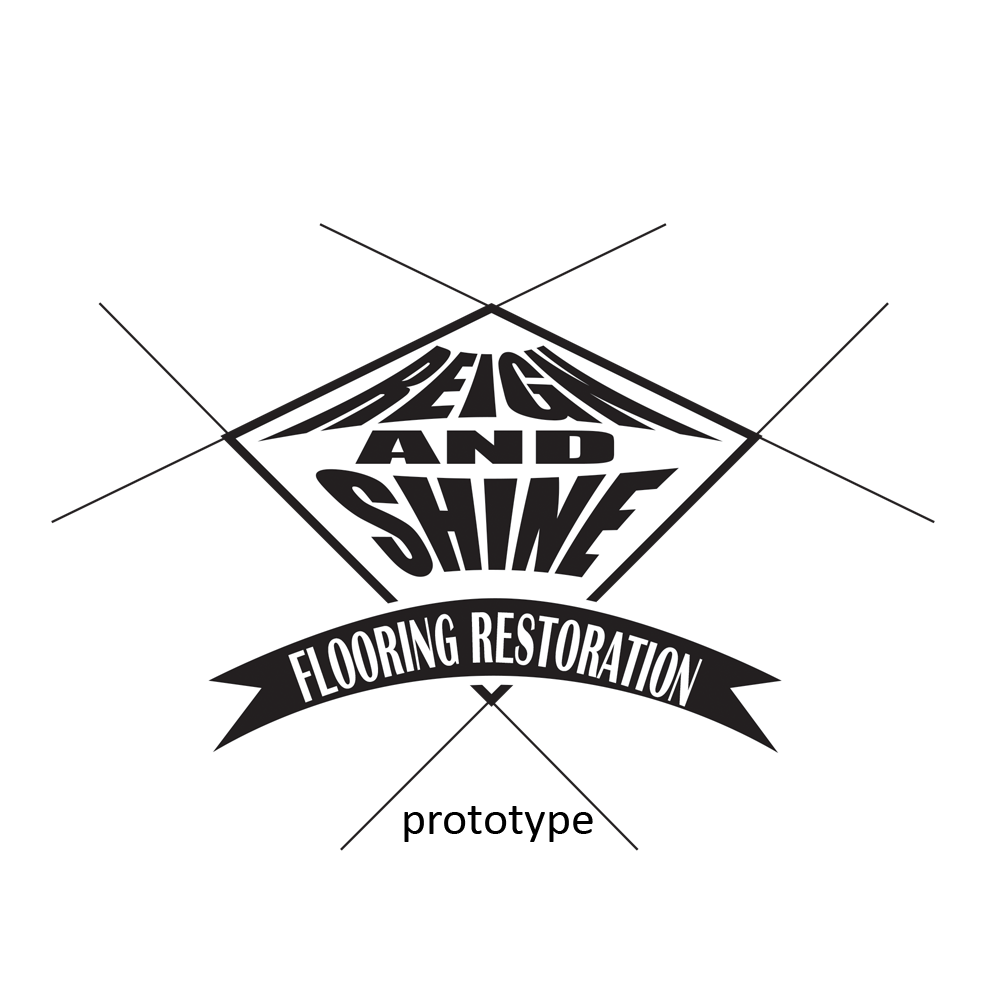 Reign & Shine
Phoenix, AZ 2014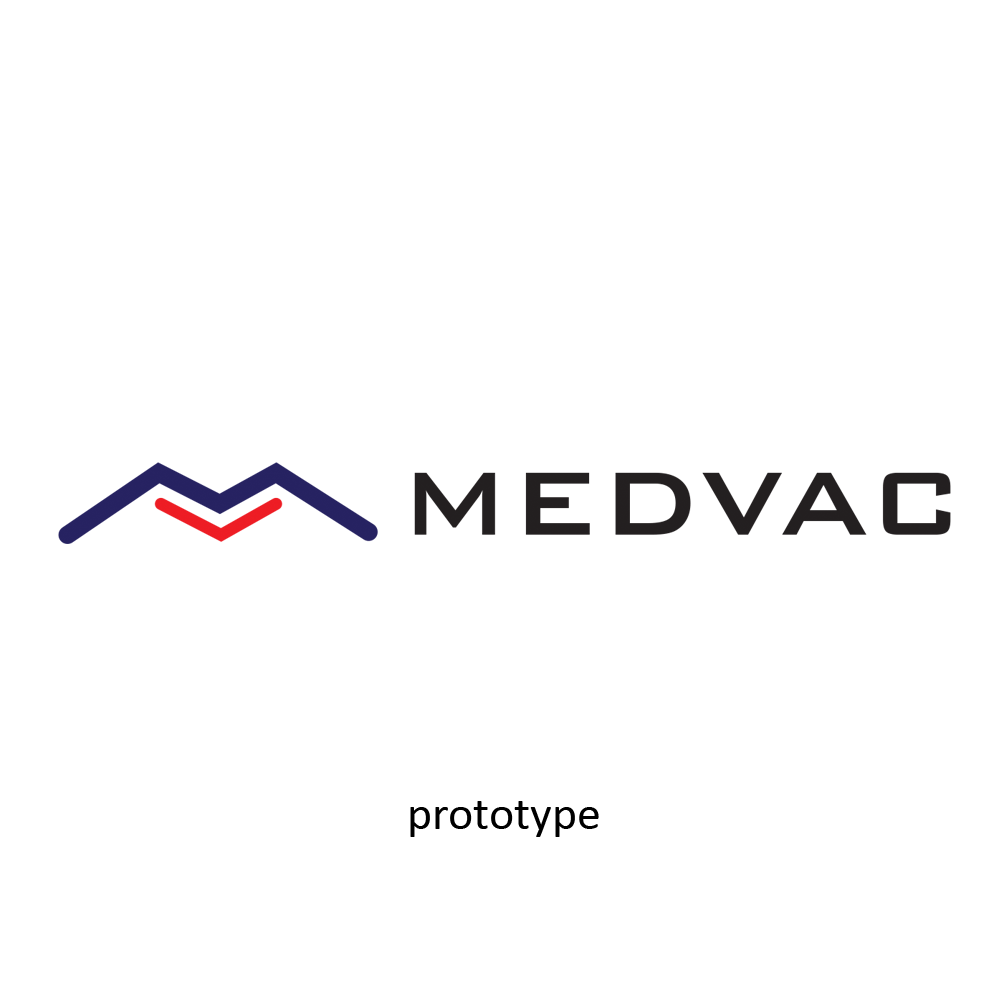 Medvac
Anthem, AZ - 2013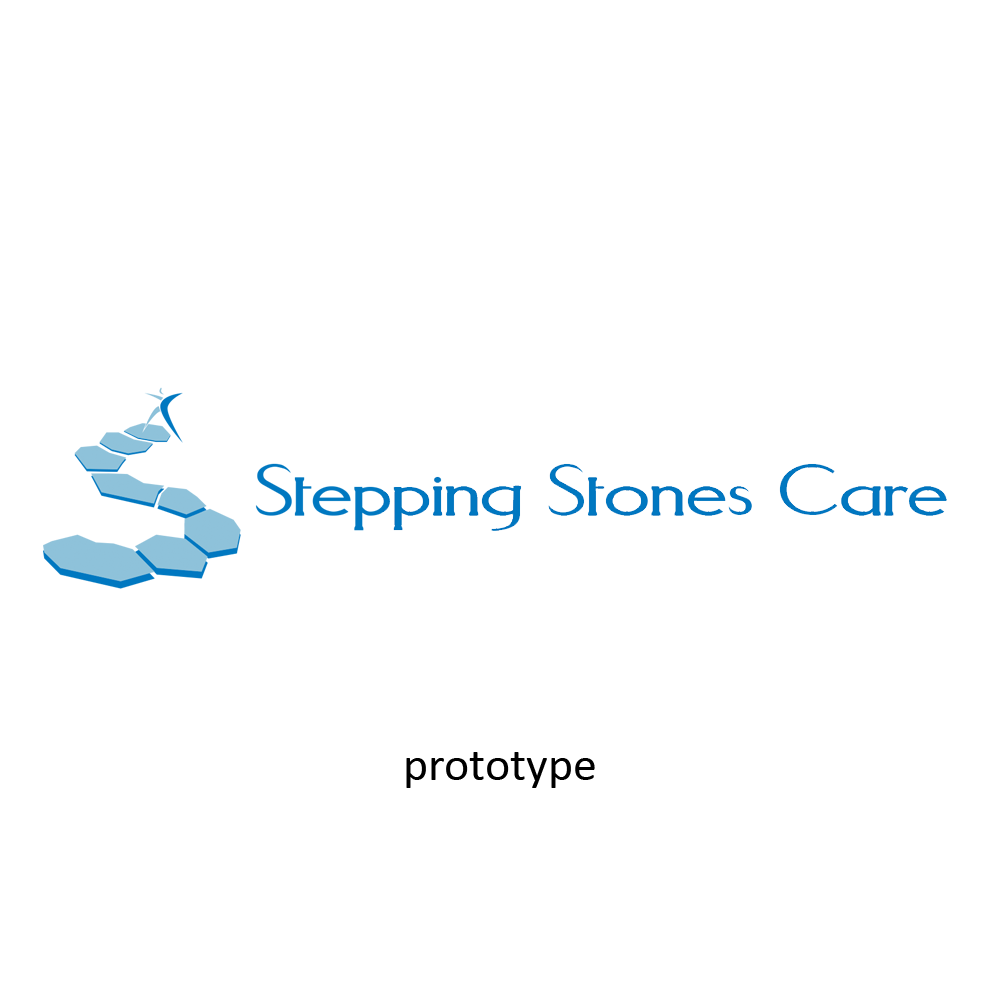 Stepping Stone Care
Scottsdale, AZ - 2013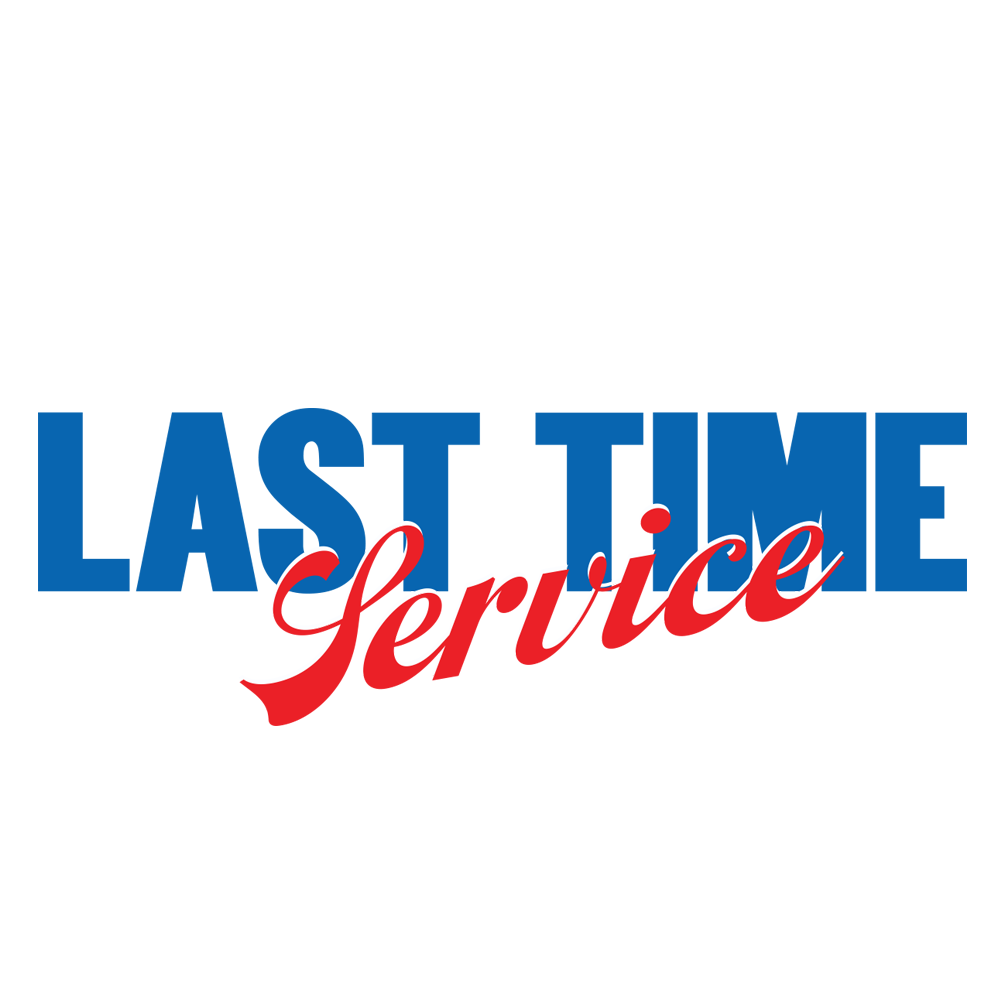 Last Time Service
Watertown, WI - 2013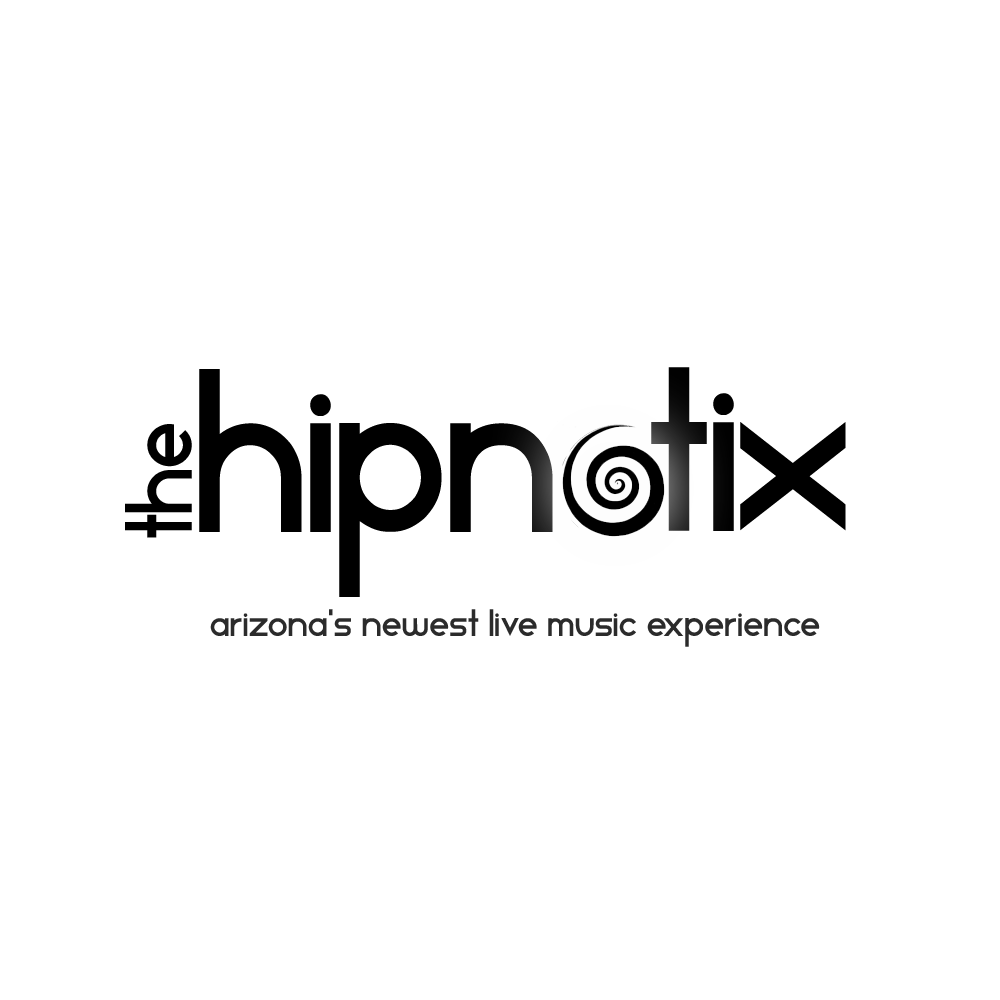 The Hipnotix
Mesa, AZ - 2013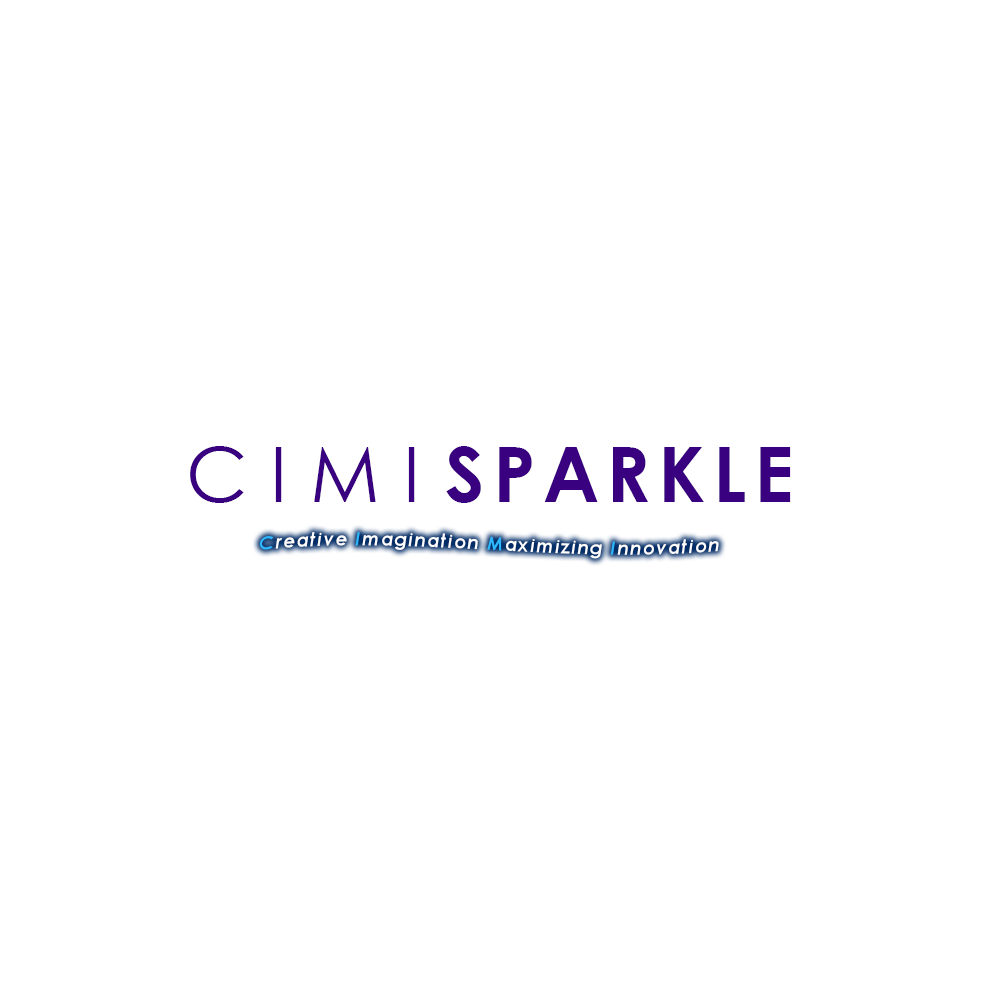 Cimi Sparkle
Phoenix, AZ - 2012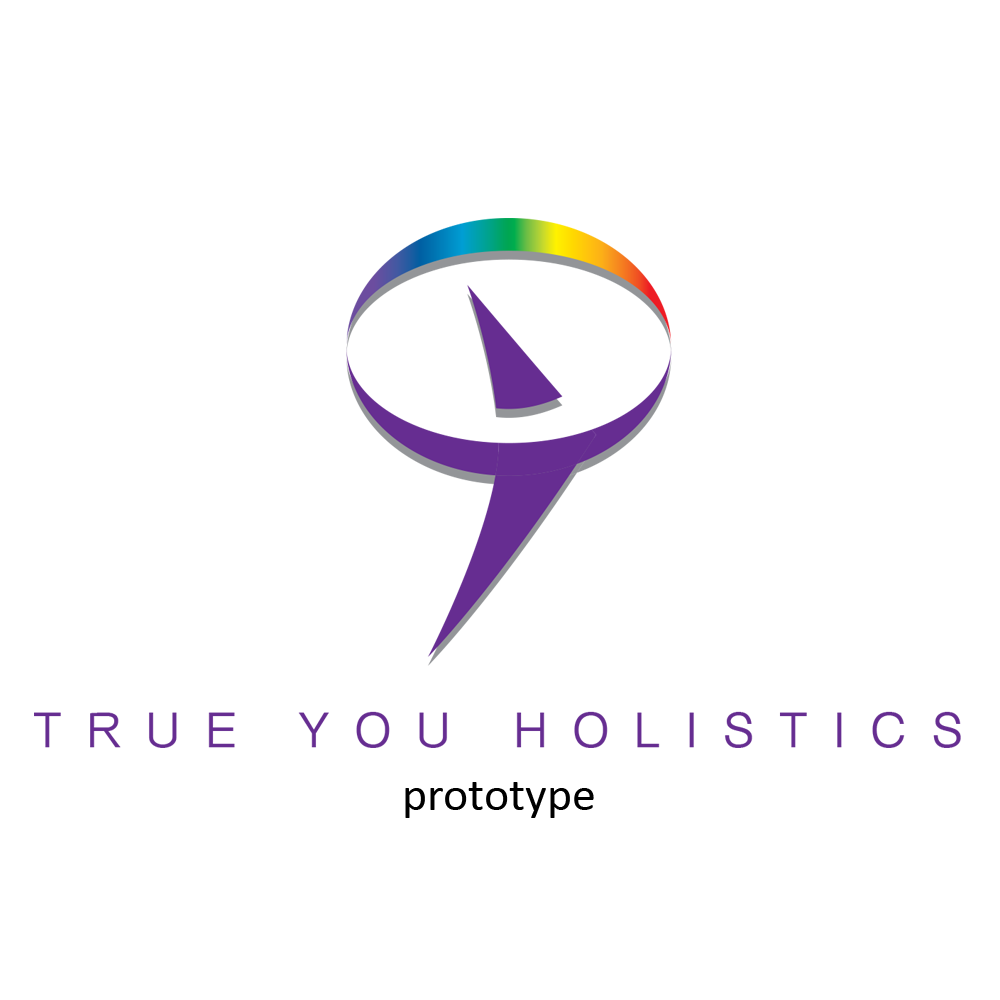 True You Holistics
Phoenix, AZ - 2012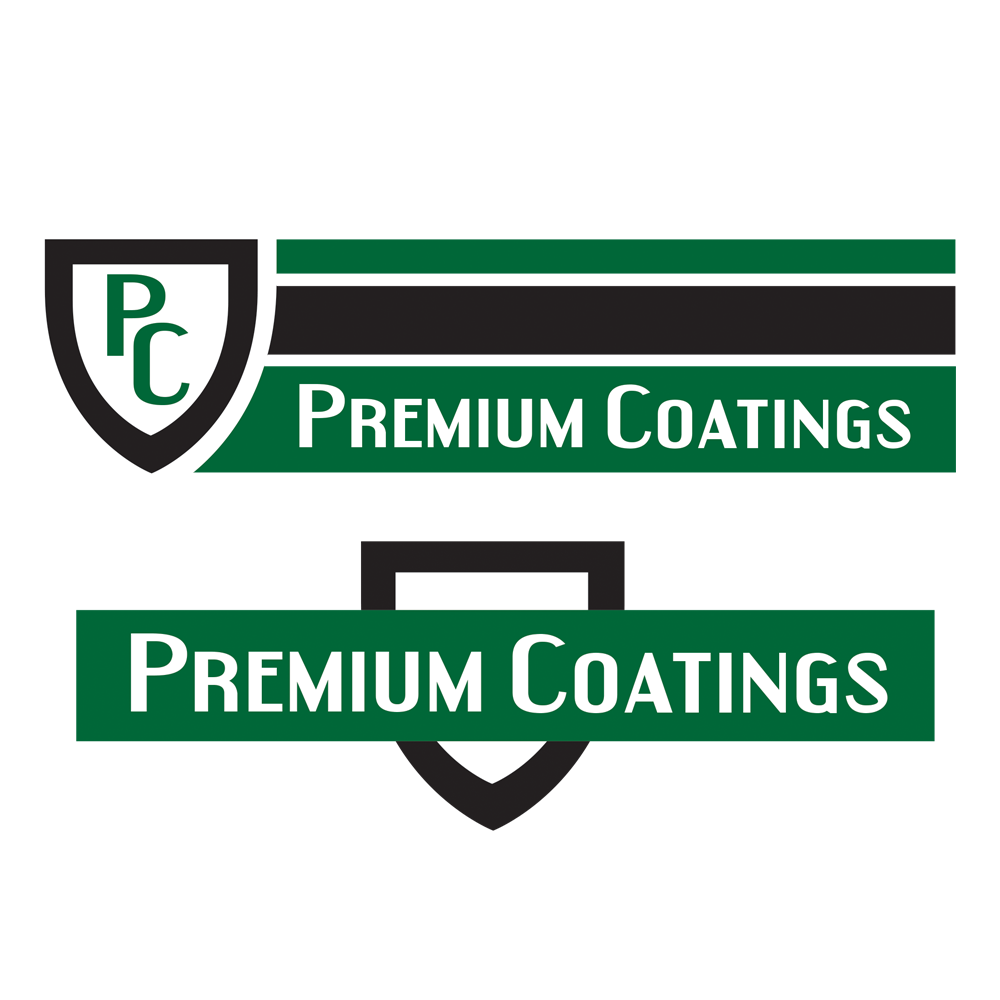 Premium Coatings
Gainesville, FL - 2012
Brideheads
Madison, WI - 2011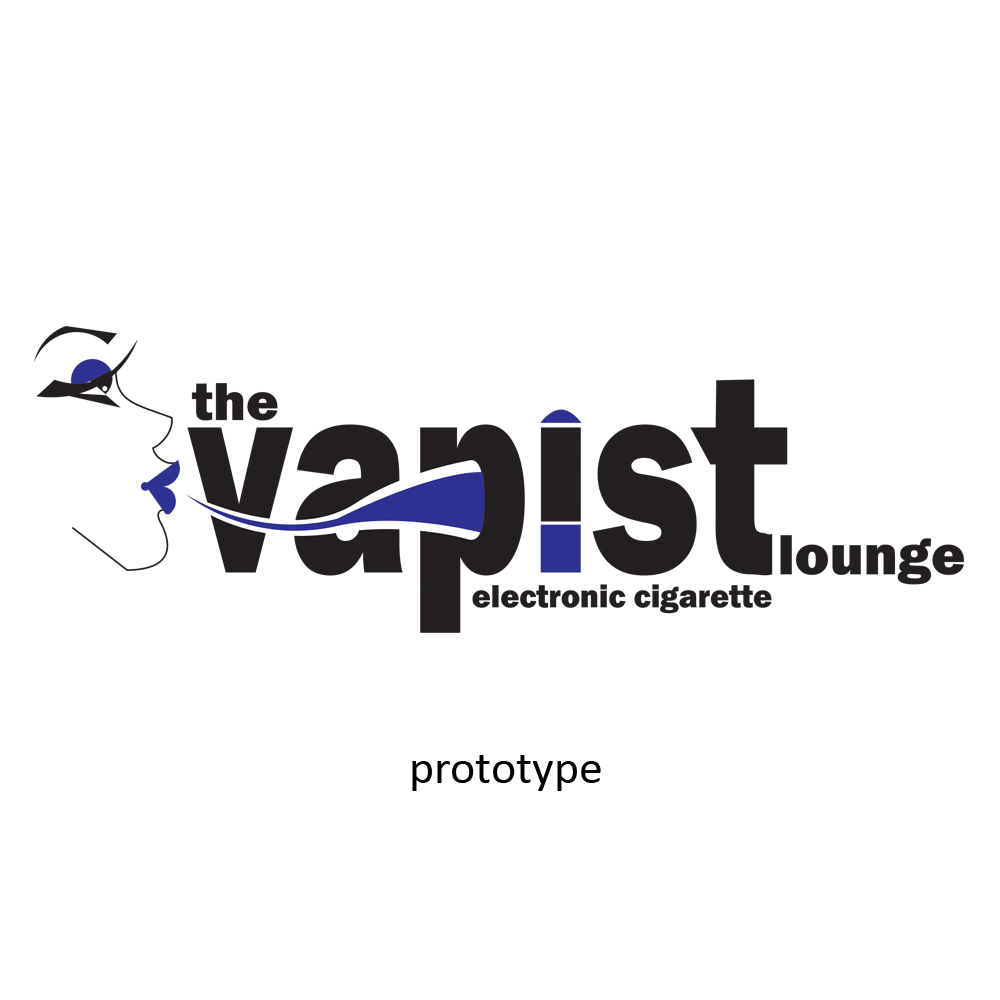 The Vapist Lounge
Phoenix, AZ - 2011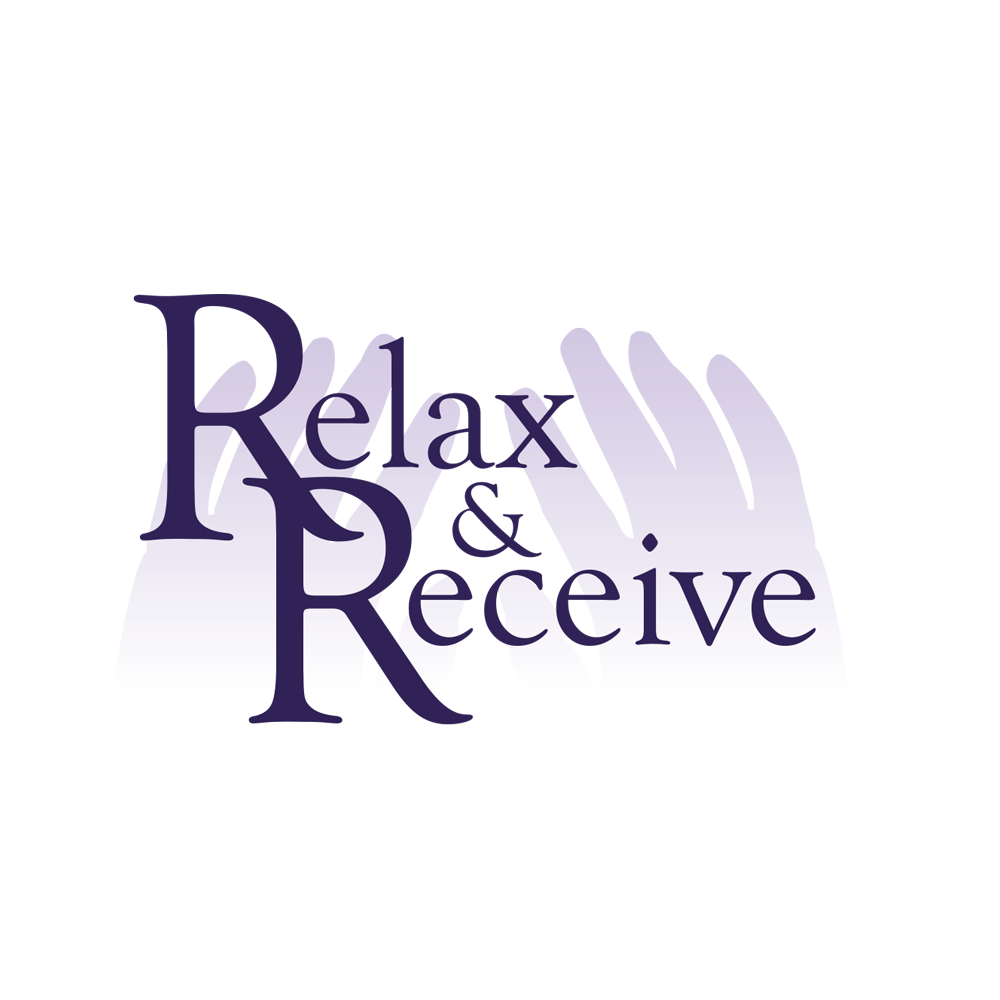 Relax & Receive
Scottsdale, AZ - 2011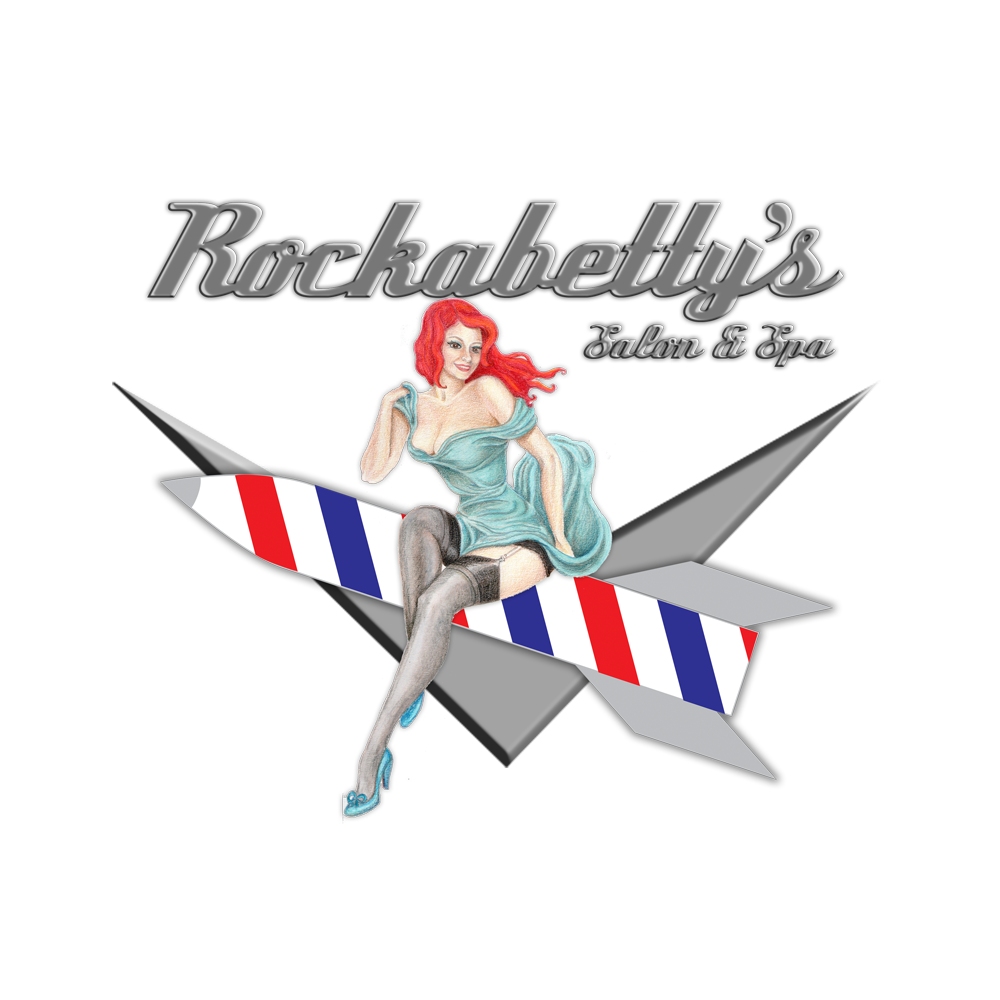 Rockabetty's Salon
Madison, WI - 2010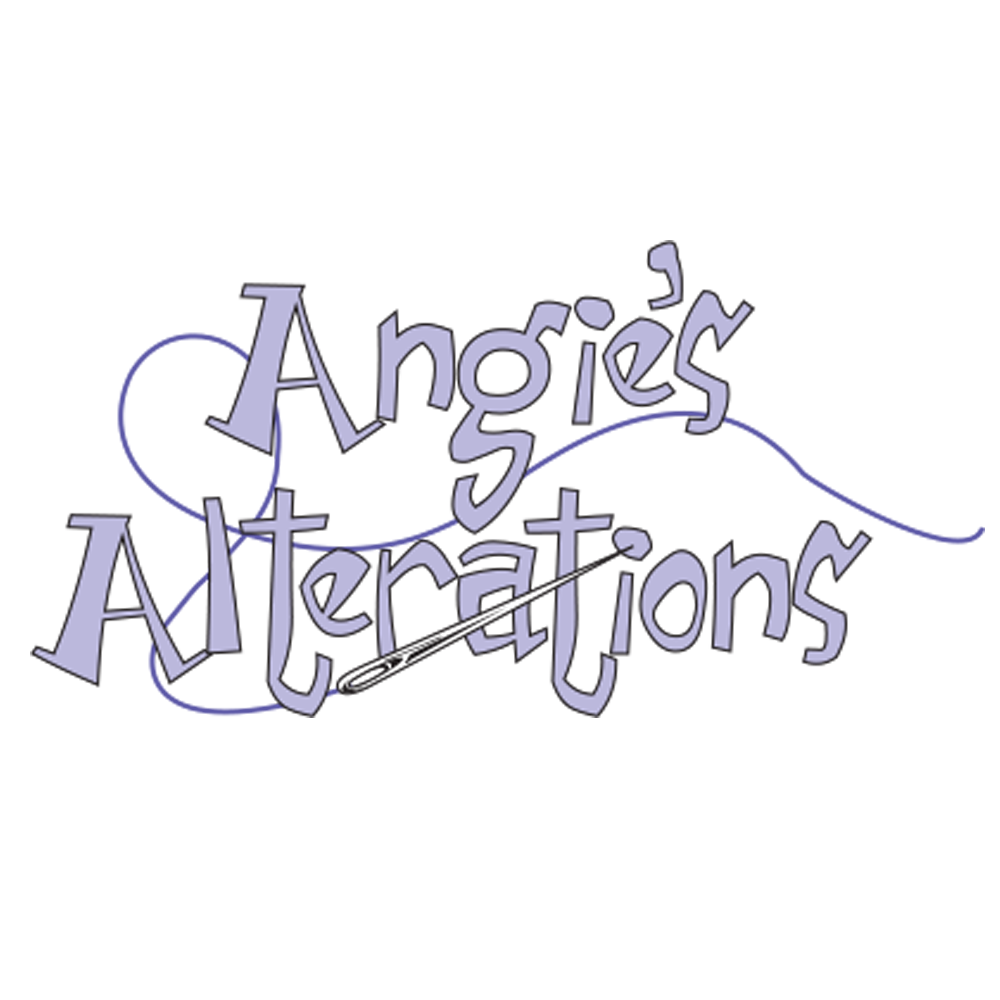 Angie's Alterations
Madison, WI - 2009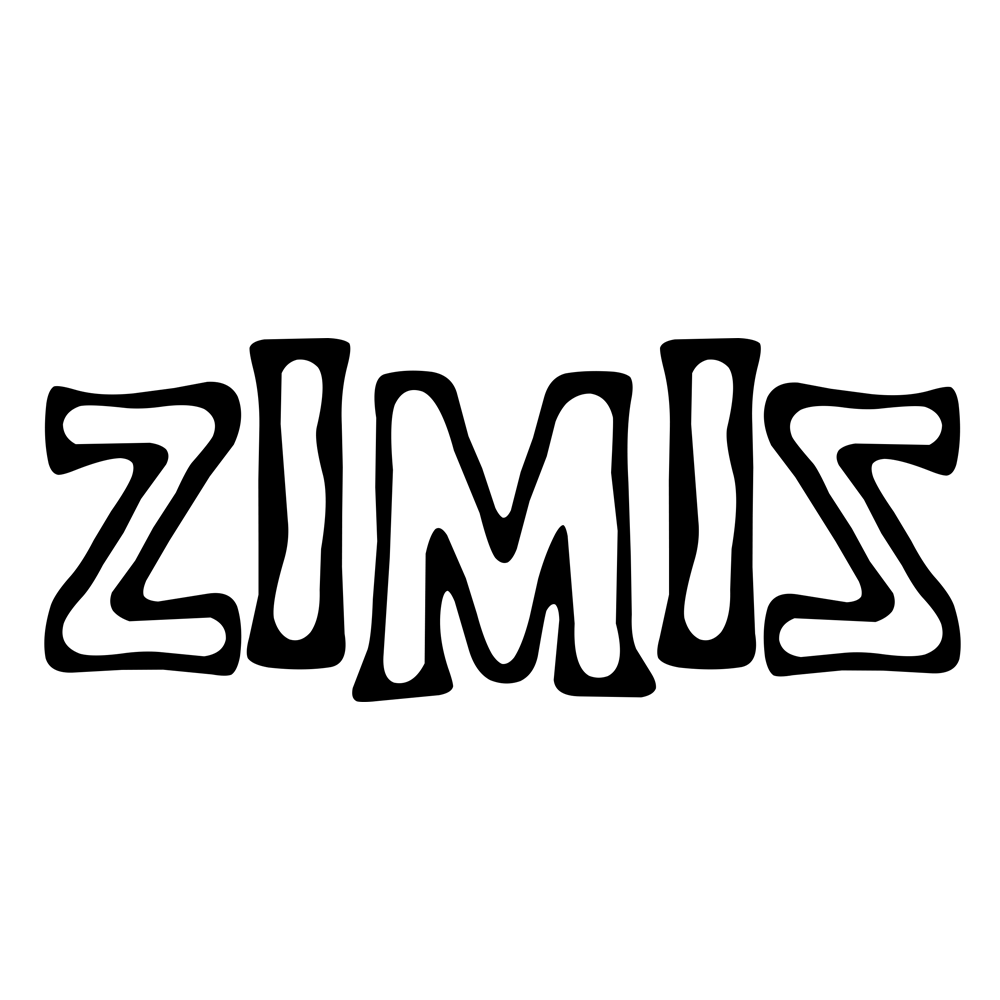 Zimis
Anthem, AZ - 2009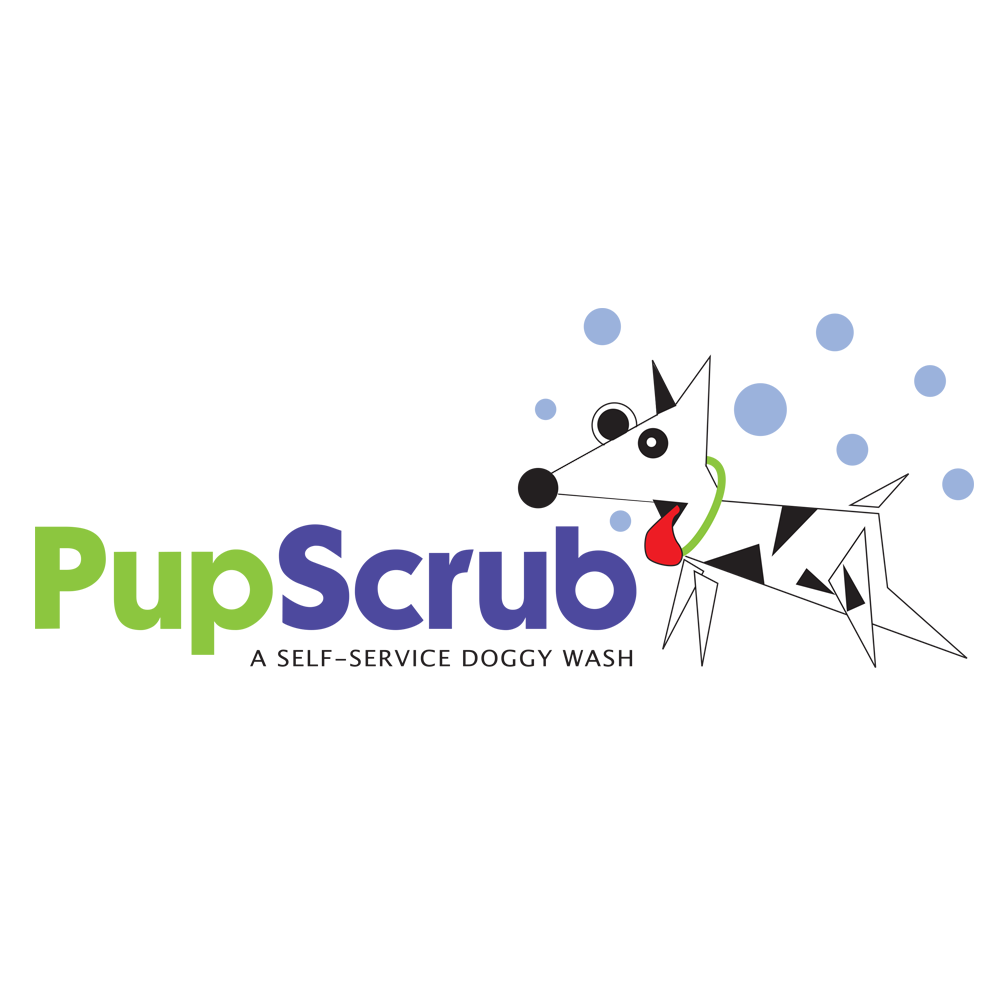 Pup Scrub
Scottsdale, AZ - 2005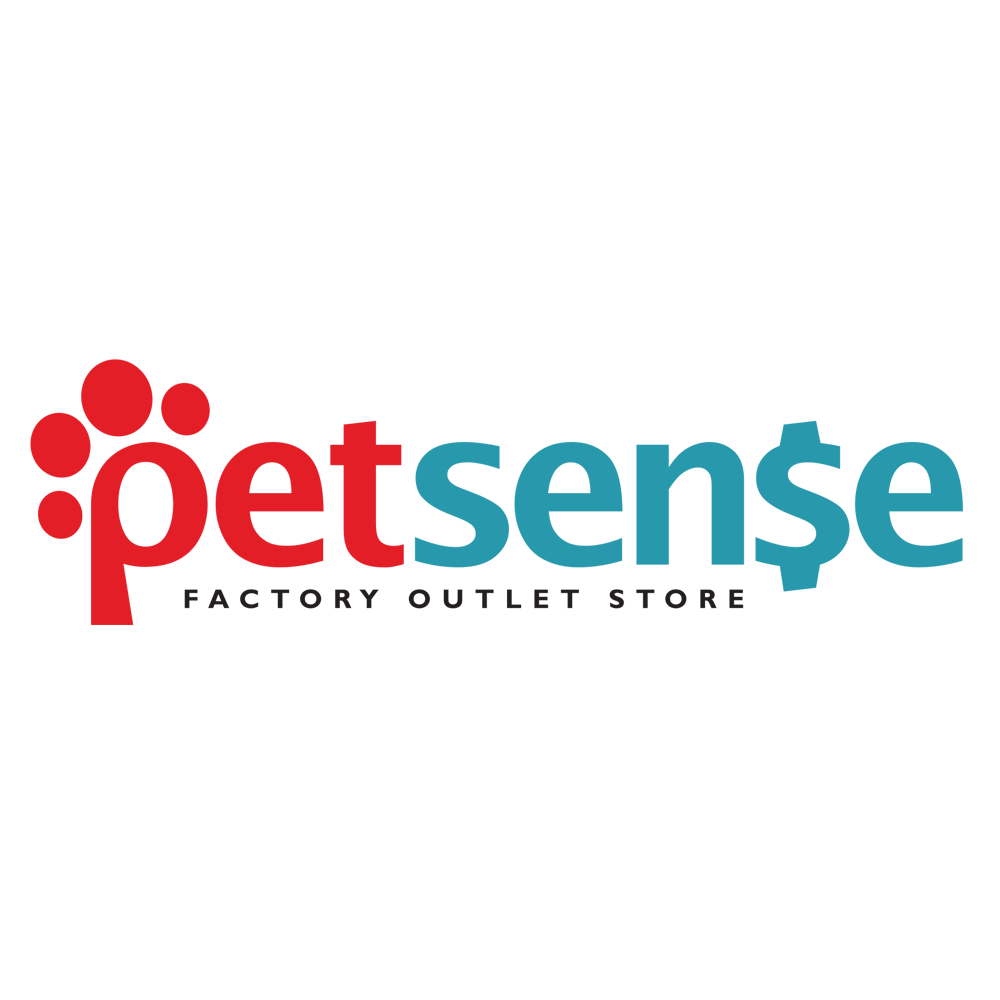 Pet Sense
Scottsdale, AZ - 2005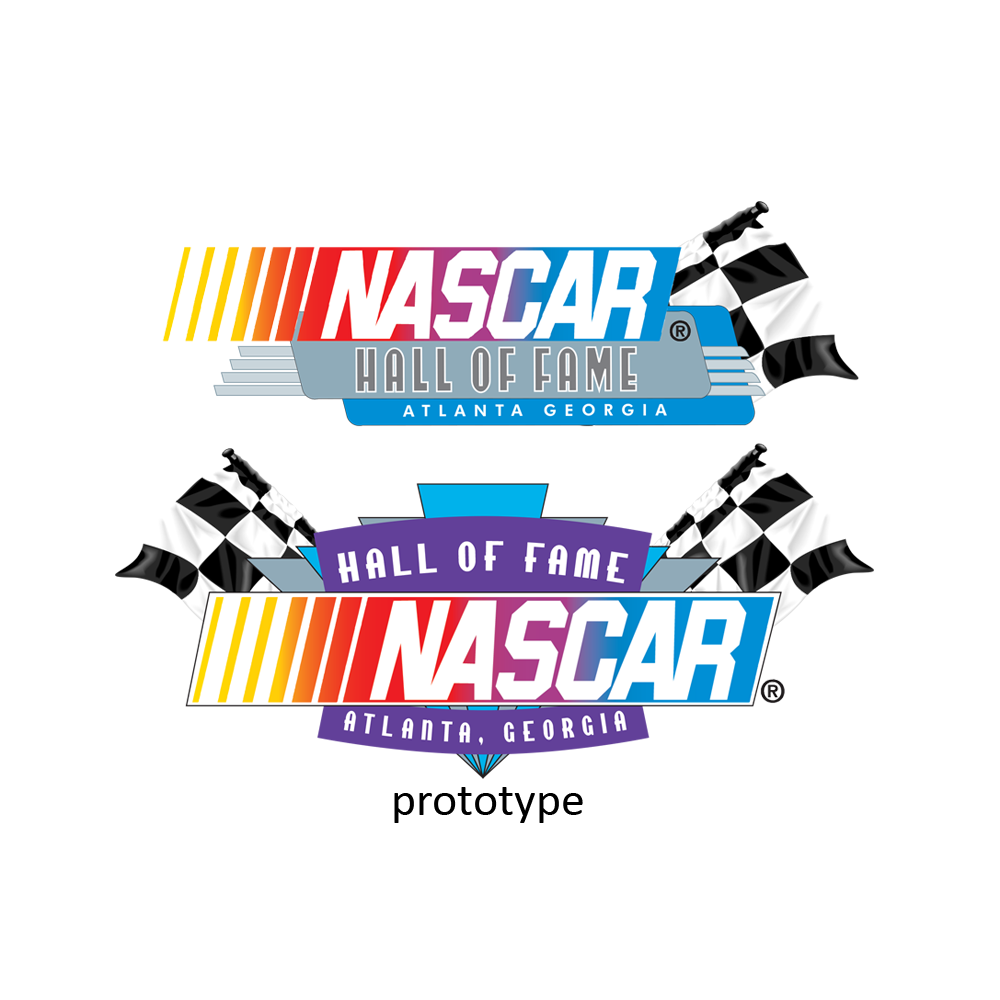 NASCAR HOF
Atlanta, GA - 2005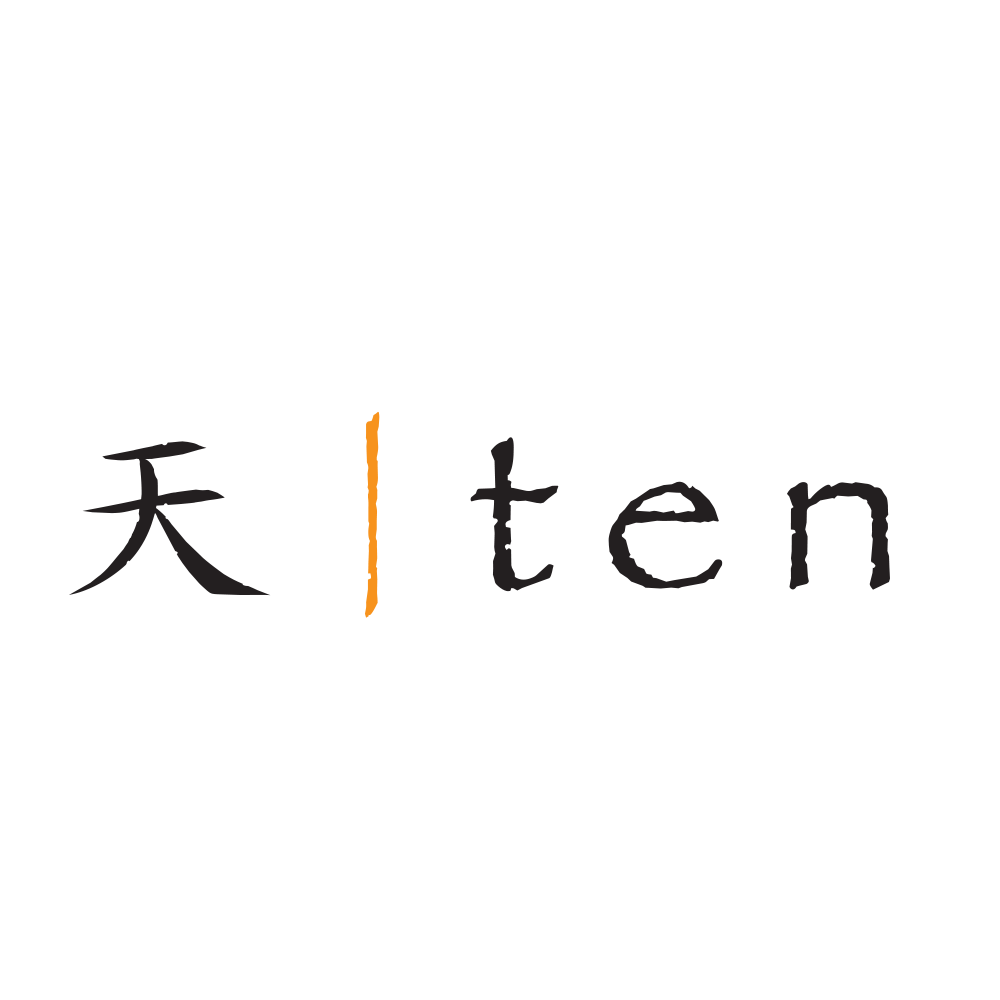 TEN Asian Fusion
Cave Creek, AZ - 2005