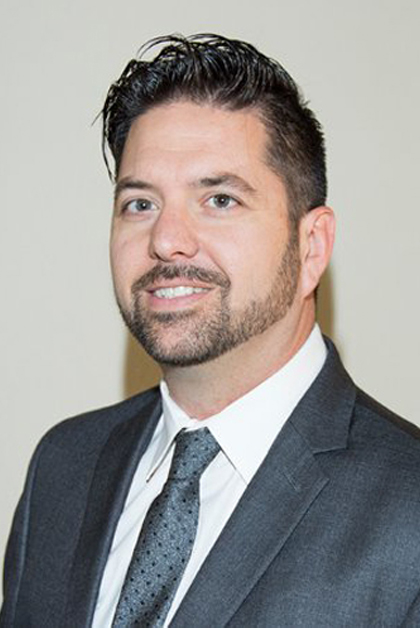 Knackert Media was founded in 2000 (formerly Knackert Designs) and was started by Jeremy Knackert as a simple art studio and graphic design workshop in Milwaukee, Wisconsin. Upon receiving his Bachelor of Arts degree from the University of Wisconsin - Whitewater, Jeremy continued his education through workshops obtaining his certifications in Adobe Photoshop, Adobe Flash, Adobe Dreamweaver, Adobe After Effects and Langevin E-Learning Development and Design. When it college, his studies focused on communications, radio, television, film and studio arts. Jeremy continues to learn the latest design trends and software to stay current. His creative background also includes 40 years as a musician and singer.
Jeremy relocated to Scottsdale, Arizona in 2004 to pursue a great design career opportunity. (Then) Knackert Designs remained a side work small business. in 2008 he moved to Glendale, Arizona and changed the name to Knackert Media to encompass more services to offer based on the multitude of career experience and training. Knackert Media was established as an LLC in September of 2016 and still remains a side business to his career. Knackert Media, when being referred to 'we' is referring to of course, Jeremy, along with his partners that have contracted through Knackert Media. The goal of Knackert Media is to continue acquire more client accounts until it can become self-sustaining.
Jeremy has been employed by several firms over the past 22 years, which has opened up opportunities to acquire the skills and knowledge, through a variety of business types including: advertising, periodicals, finance, architecture, marketing, entertainment, print, project management, business intelligence and corporate education industries. Jeremy comes from a long family lineage of artists, musicians and other creative minds. He strives to carry on his proud Knackert family tradition on and provide the best creative results at an affordable rate. Jeremy has dedication, generosity and passion for his craft and would like to assist you today for any of your multimedia needs.
If there are services that you need and you don't see it listed, please inquire with him, and at the very least, he can point you in the right direction to find the best results if Knackert Media cannot provide the services.
Professional Resume