Print Advertising & Flyers
If you choose to market your business in a newspaper, phonebook, magazine or other print media, look to Knackert Media. We can also design flyers, doorhangs, postcards/mailers, and any other graphics and typesetting that can be printed.
Knackert Media has created many other types of business documents not listed below including:
Documentation
Maps
Schematics
Assembly Instructions
Graphs and Charts
Microsoft Word and Excel files
Customized forms
Gift Certificates
Recognition Certificates and Certificates of Authenticity
Manuals and Workbooks
Training Guides and Classroom Work Materials
You name it. No job too big or small. Contact us today.
Print Portfolio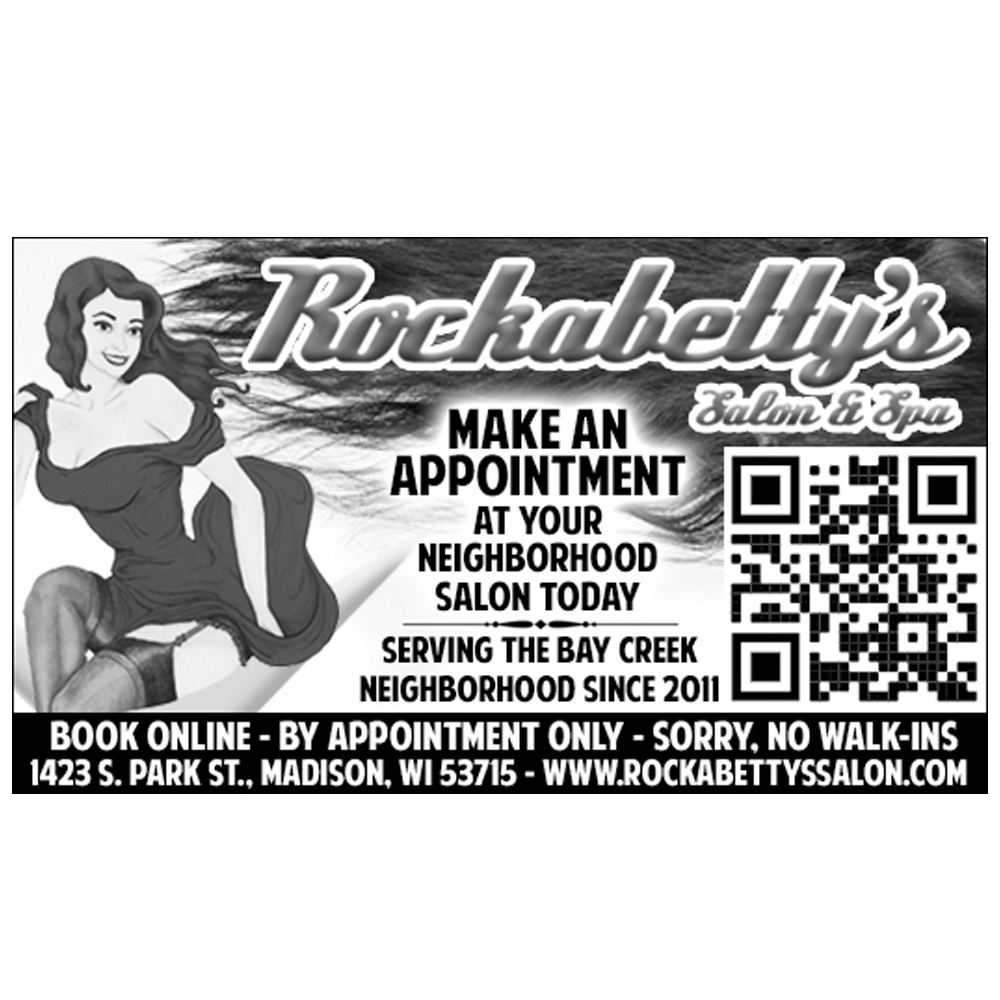 Rockabetty's Salon & Spa
Madison, WI - 2022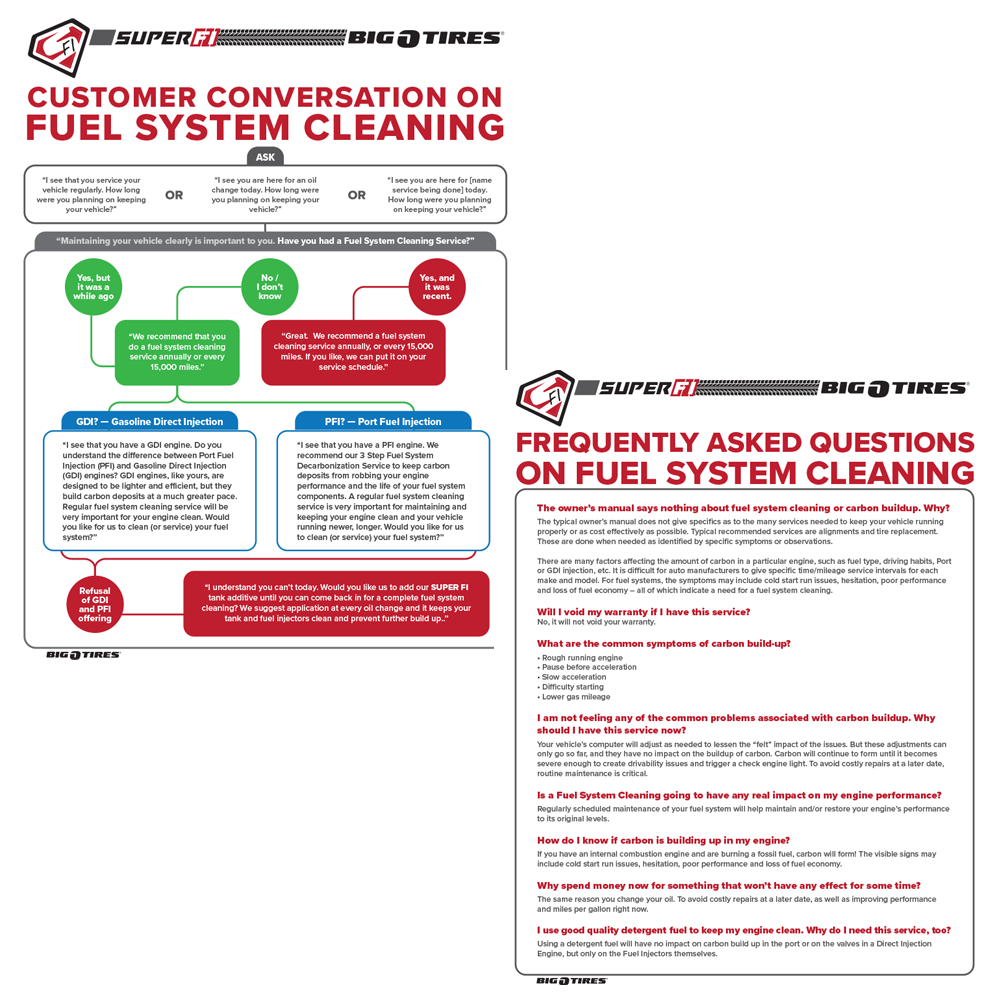 Big O Tires
Mesa, AZ - 2022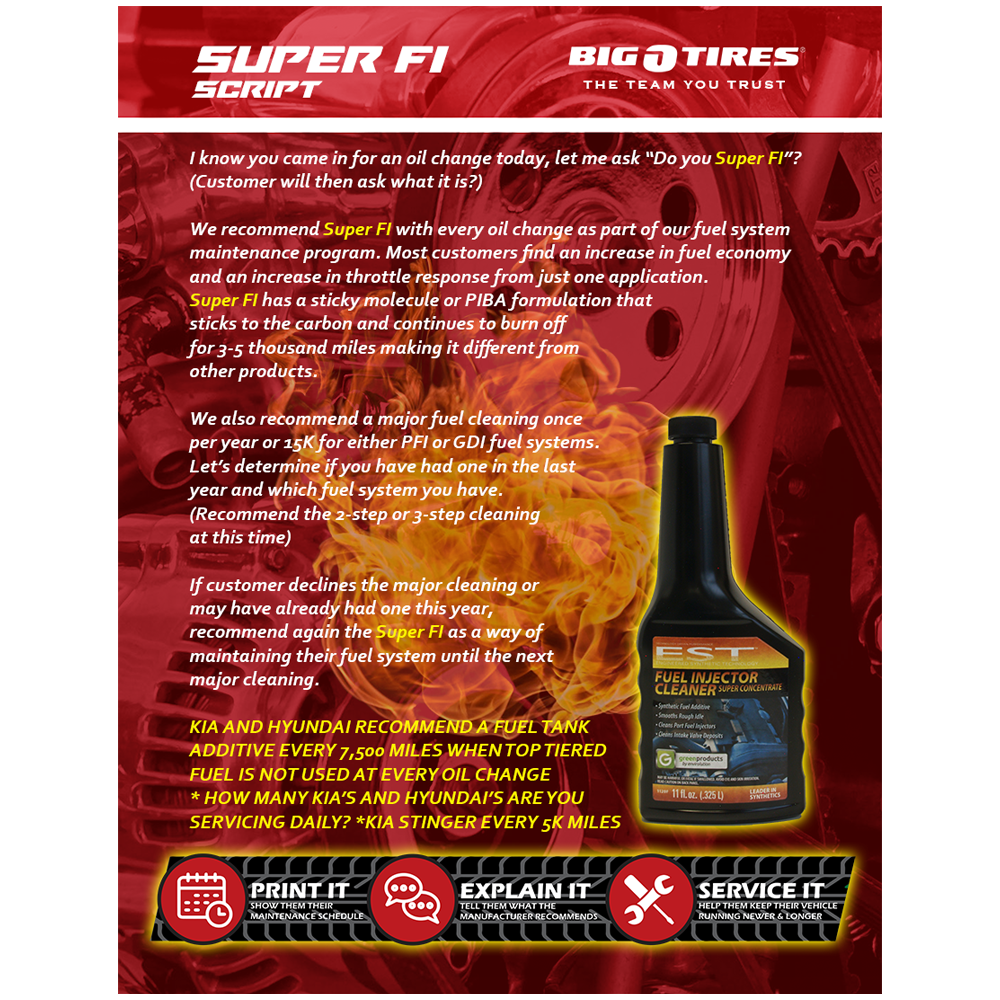 Big O Tires
Mesa, AZ - 2022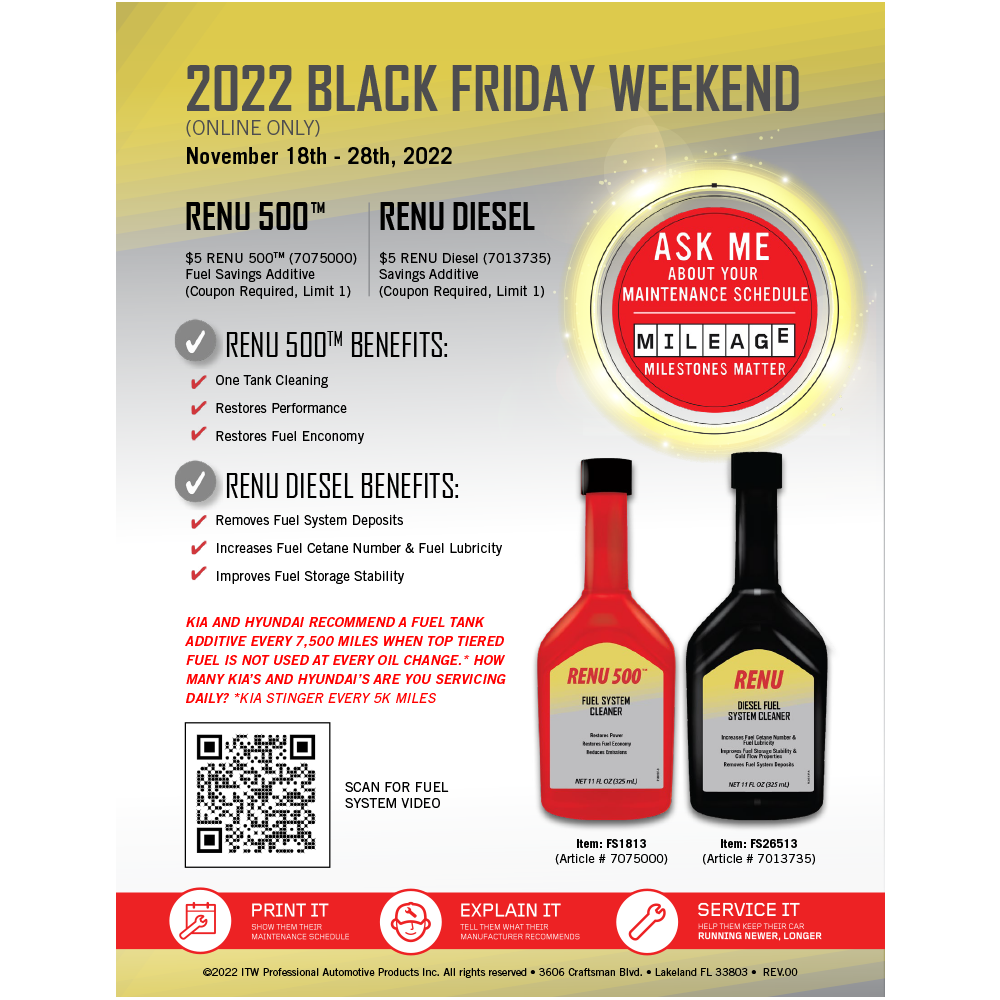 QMI
Lakeland, FL - 2022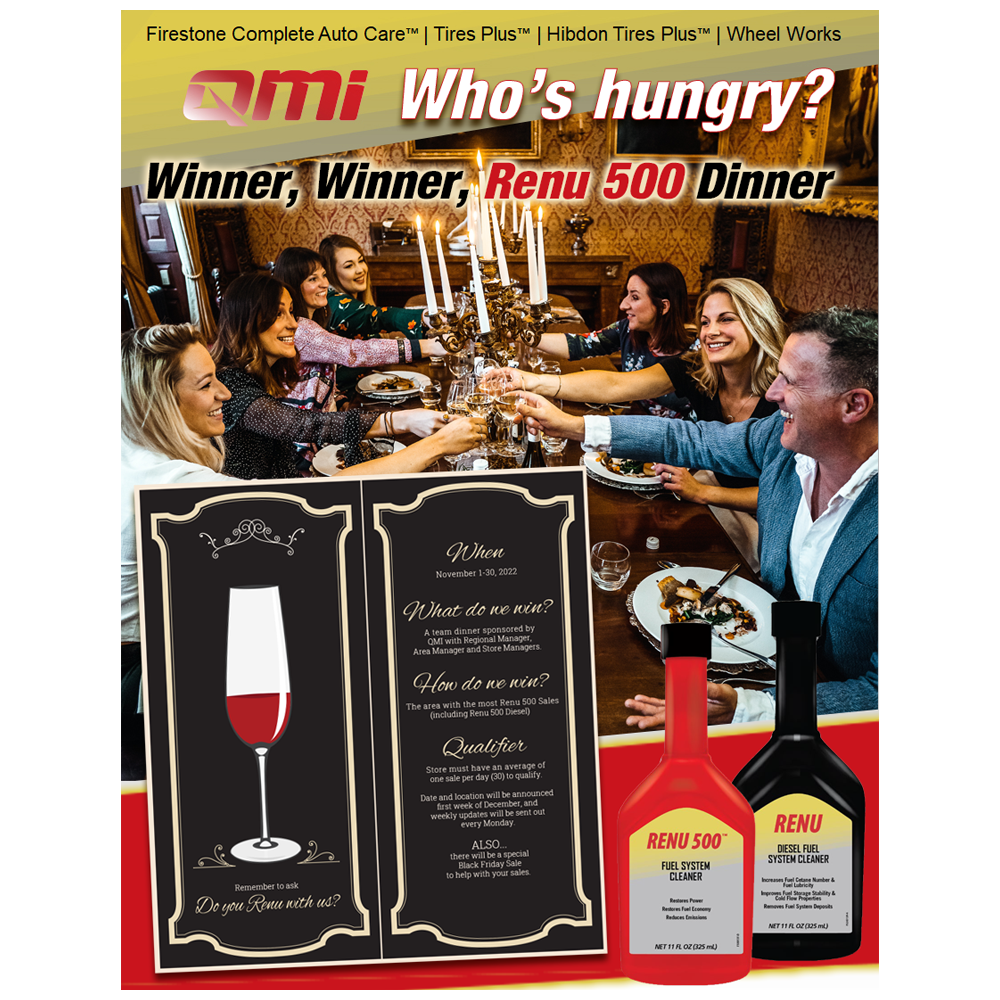 QMI
Lakeland, FL - 2022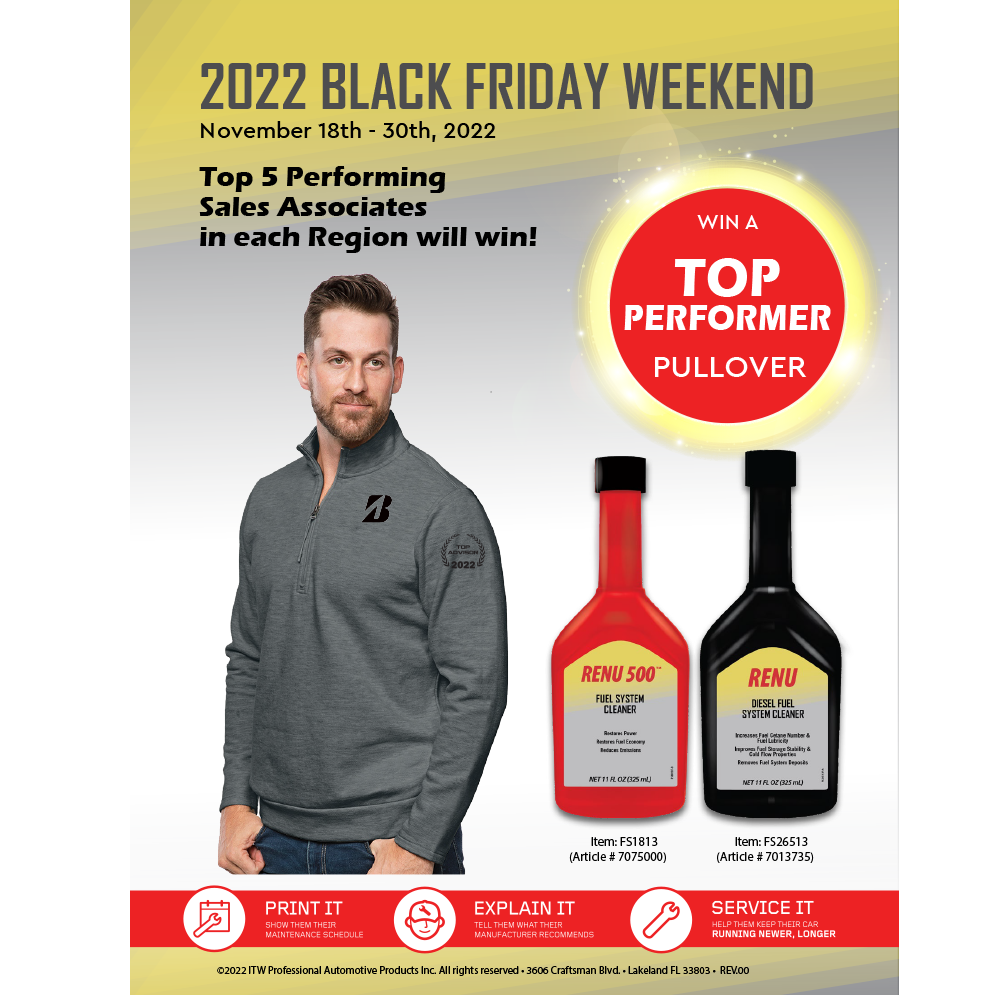 QMI
Lakeland, FL - 2022
QMI
Lakeland, FL - 2022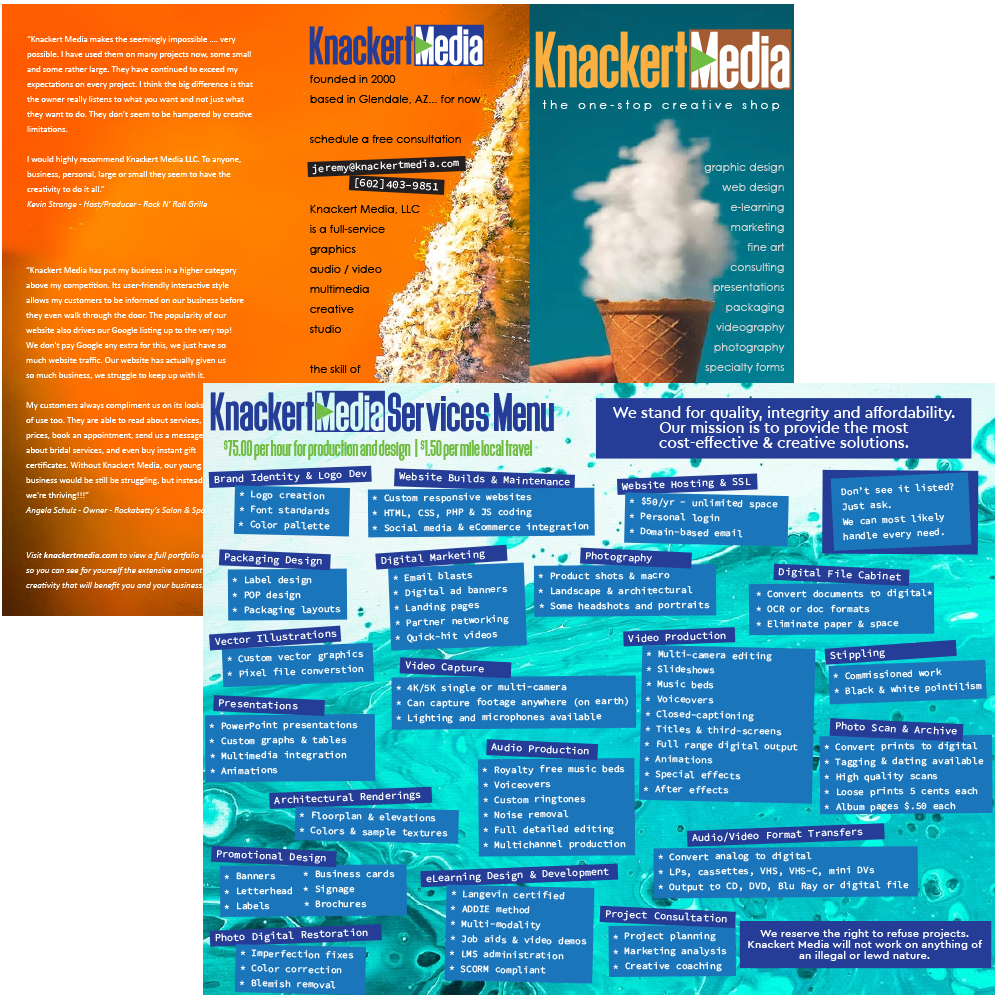 Knackert Media
Glendale, WI - 2022
QMI
Lakeland, FL - 2021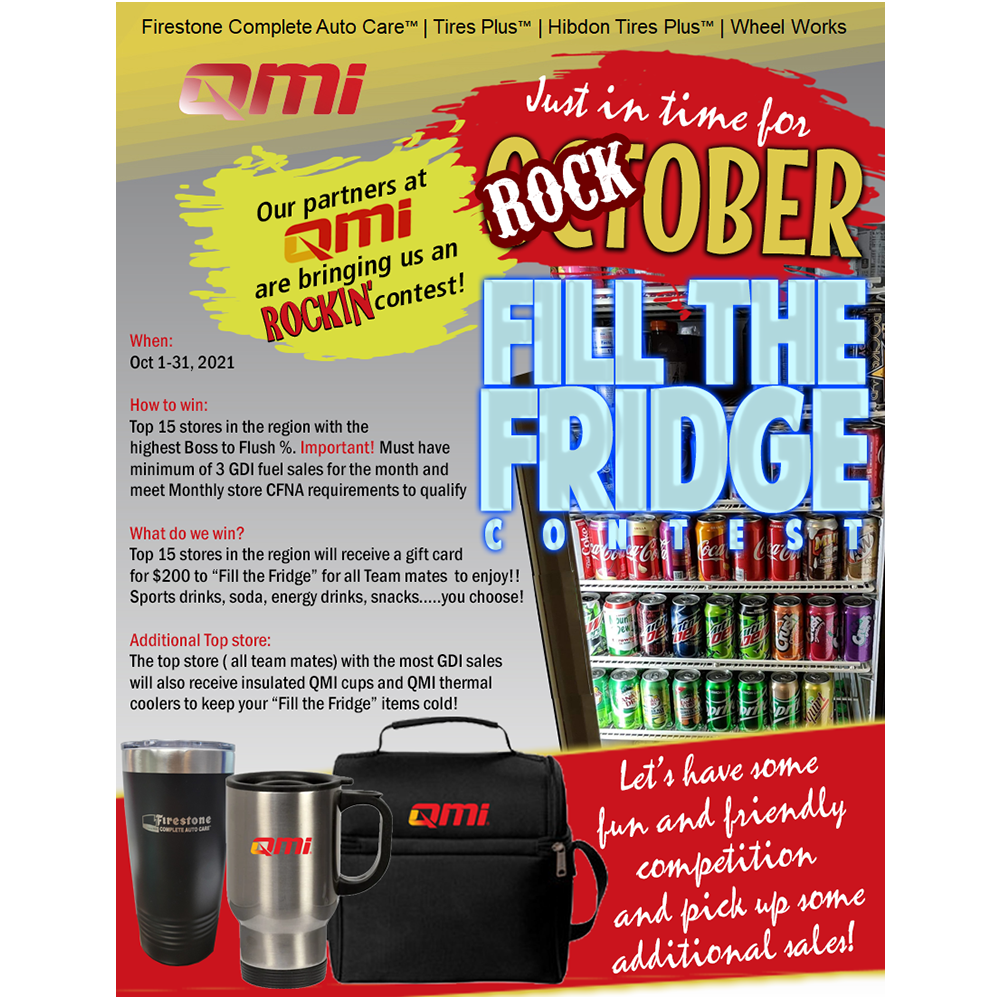 QMI
Lakeland, FL - 2021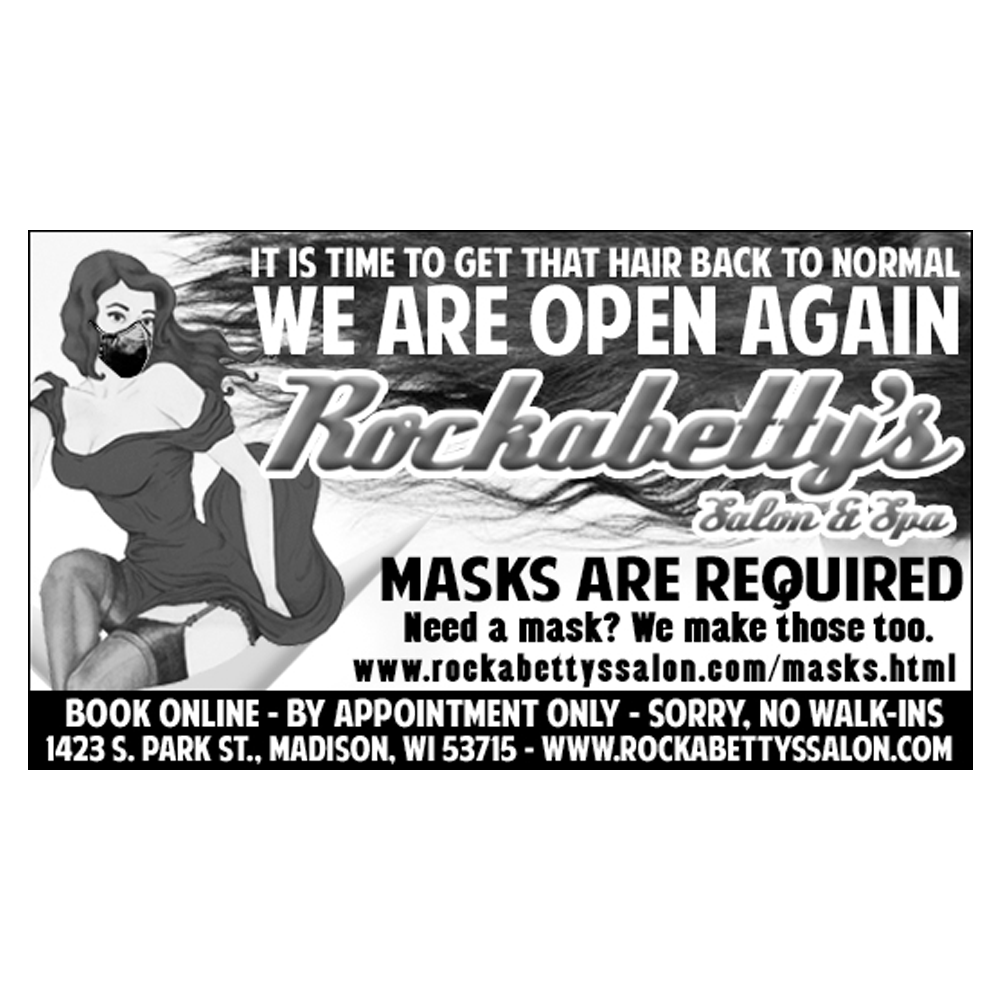 Rockabetty's Salon & Spa
Madison, WI - 2020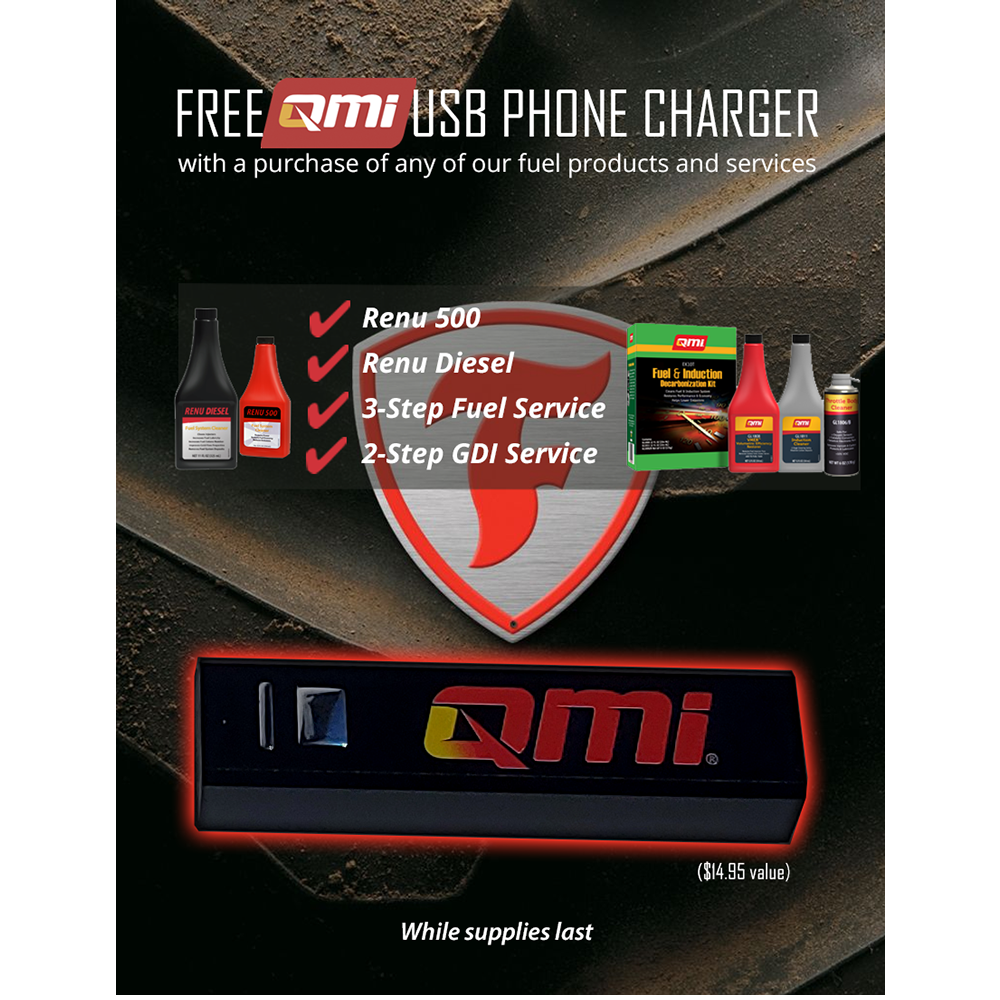 QMI
Lakeland, FL - 2020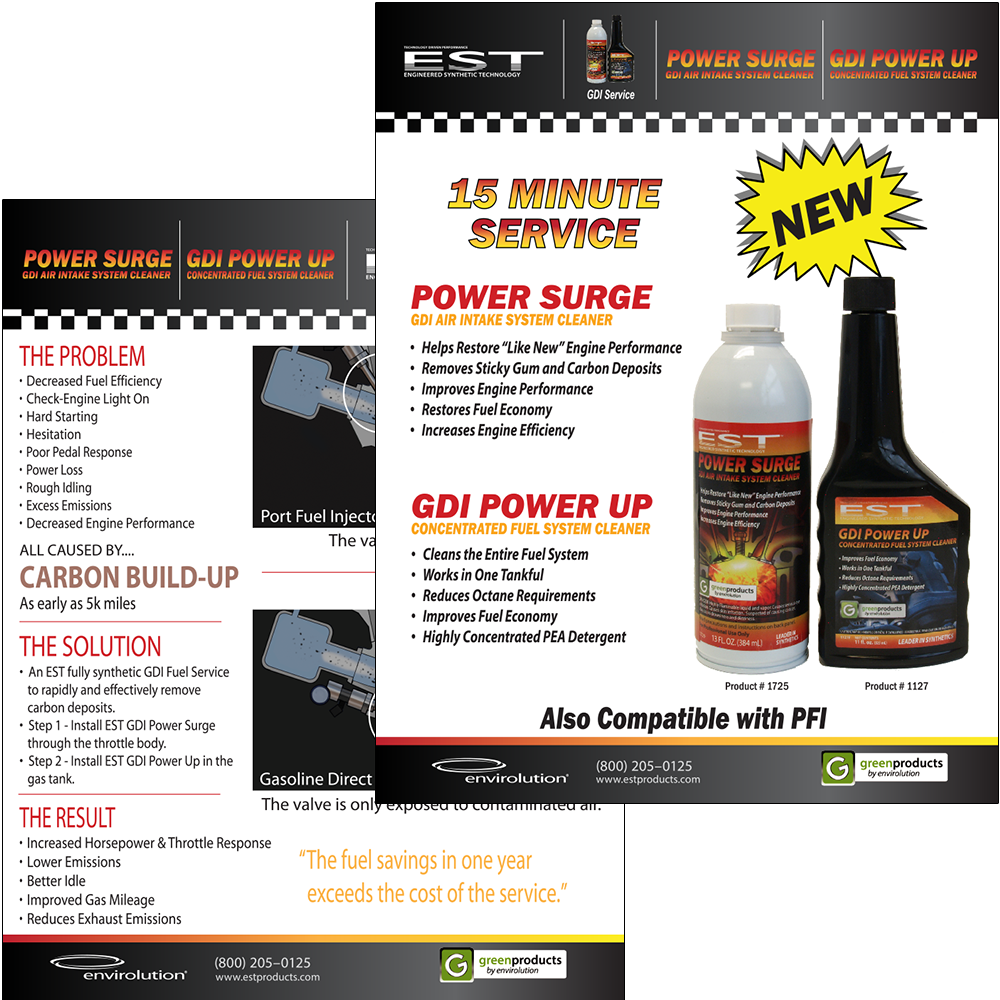 EST Products
San Bernadino, CA - 2019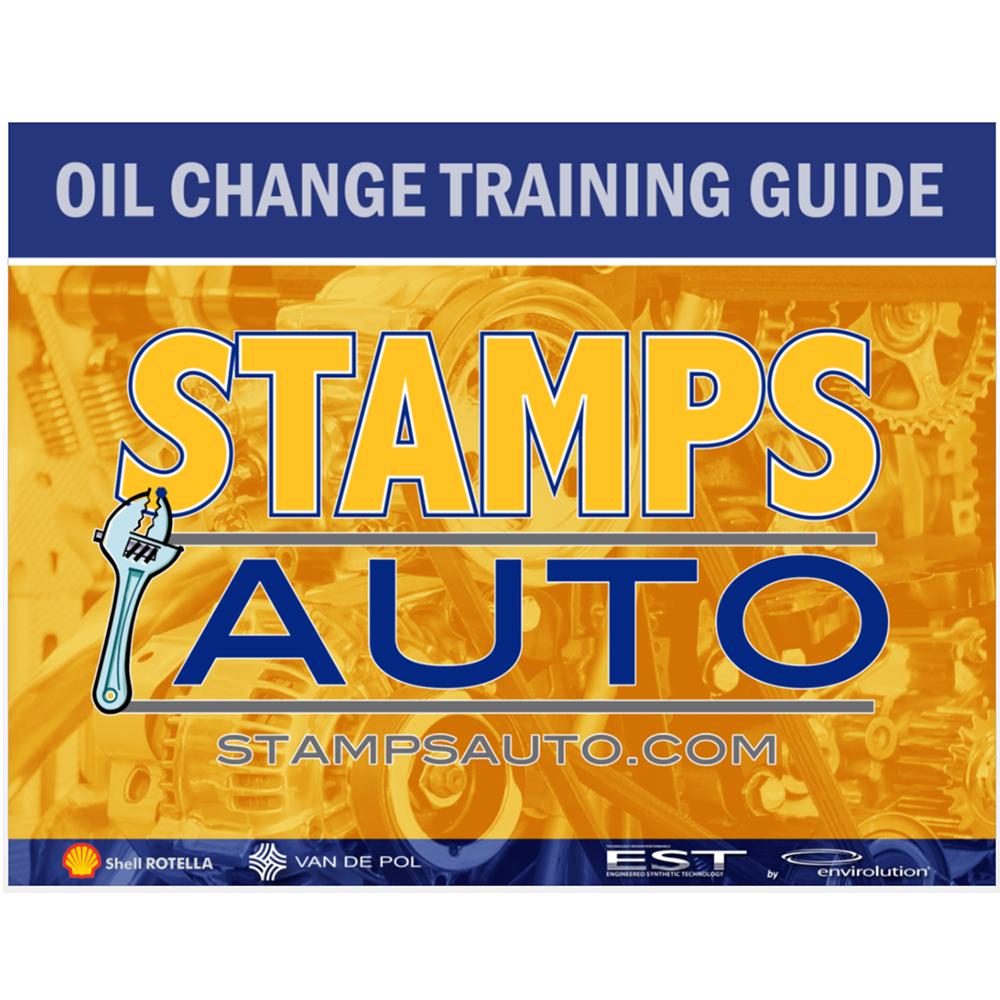 Stamp's Automotive
Queek Creek, AZ - 2019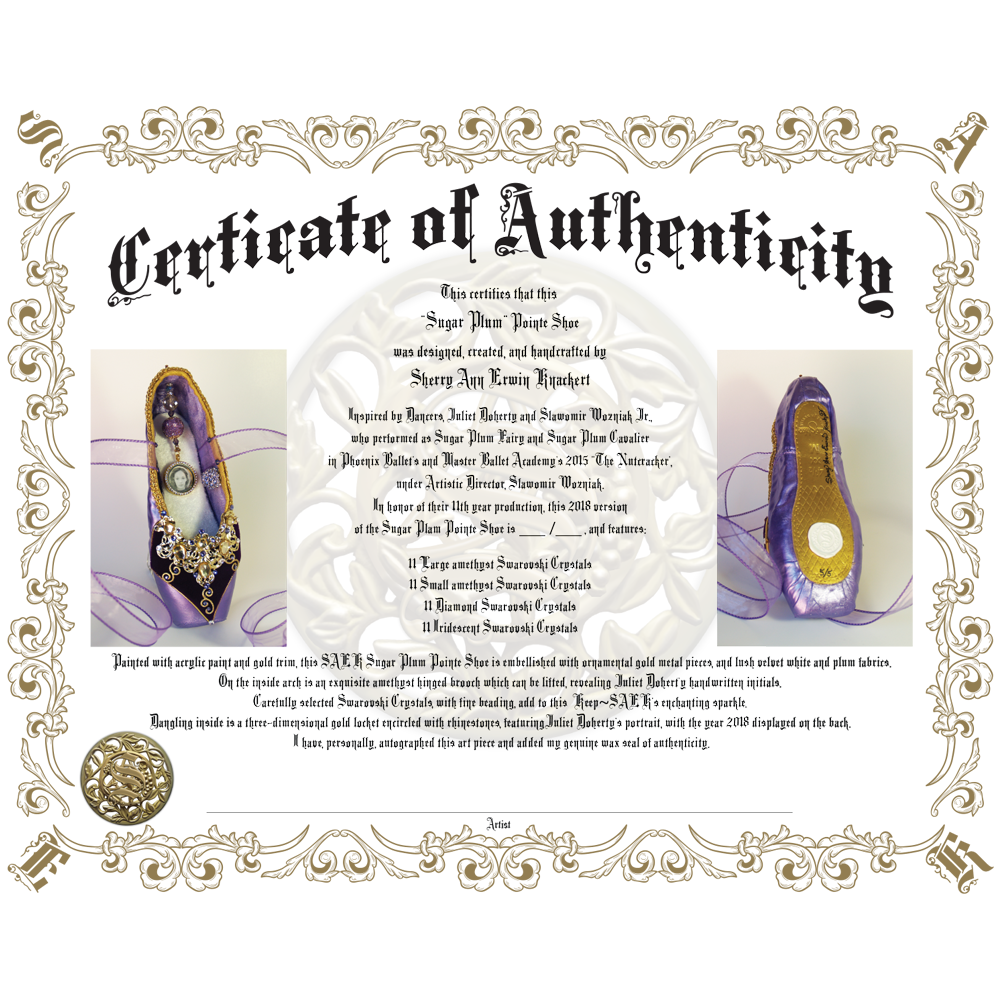 KeepSAEKs
Glendale, AZ - 2018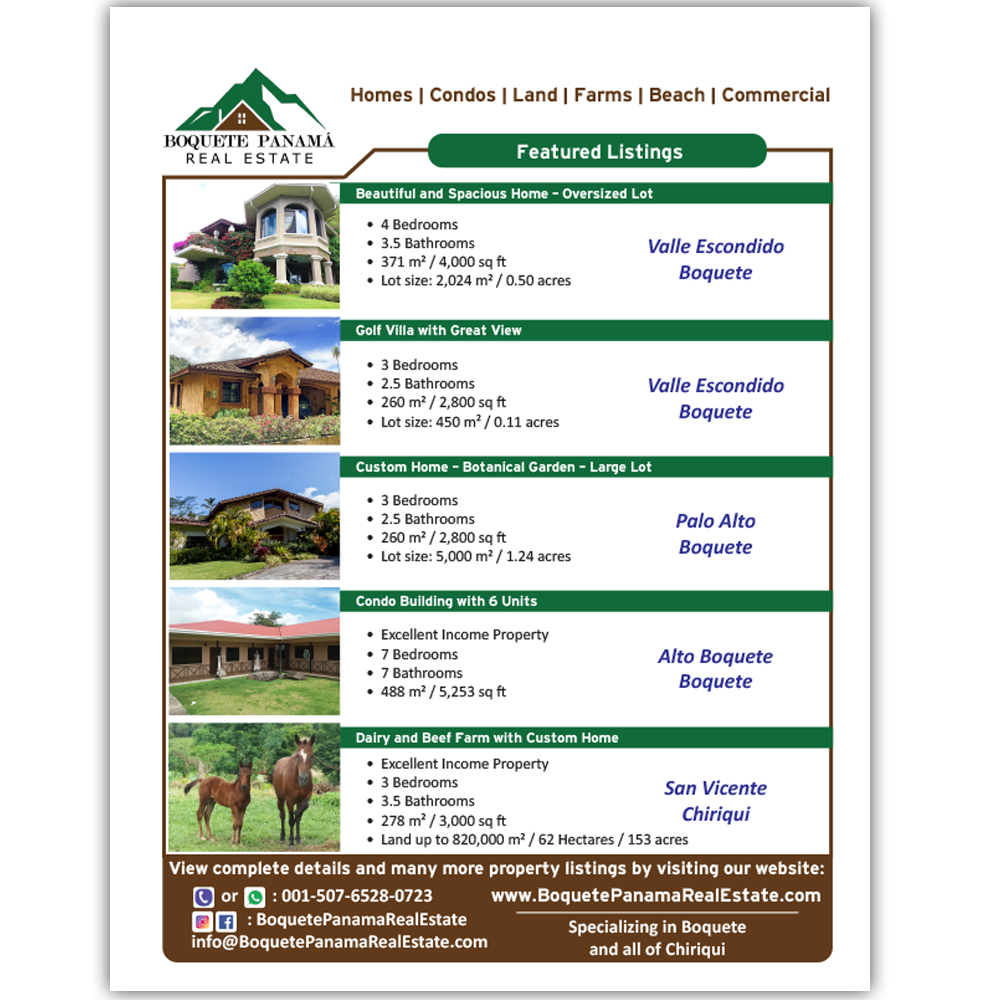 Boquete Pamana Real Estate
Boquete, Panama - 2018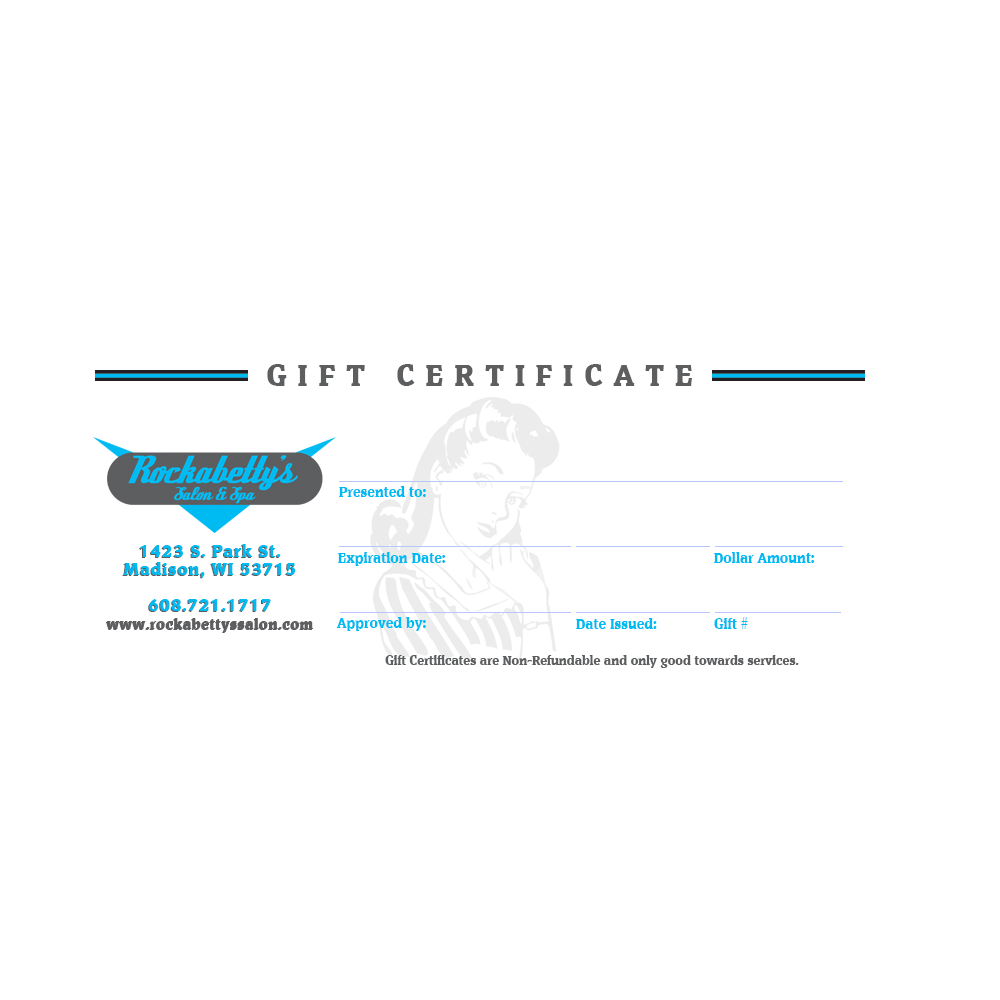 Rockabetty's Salon
Madison, WI - 2018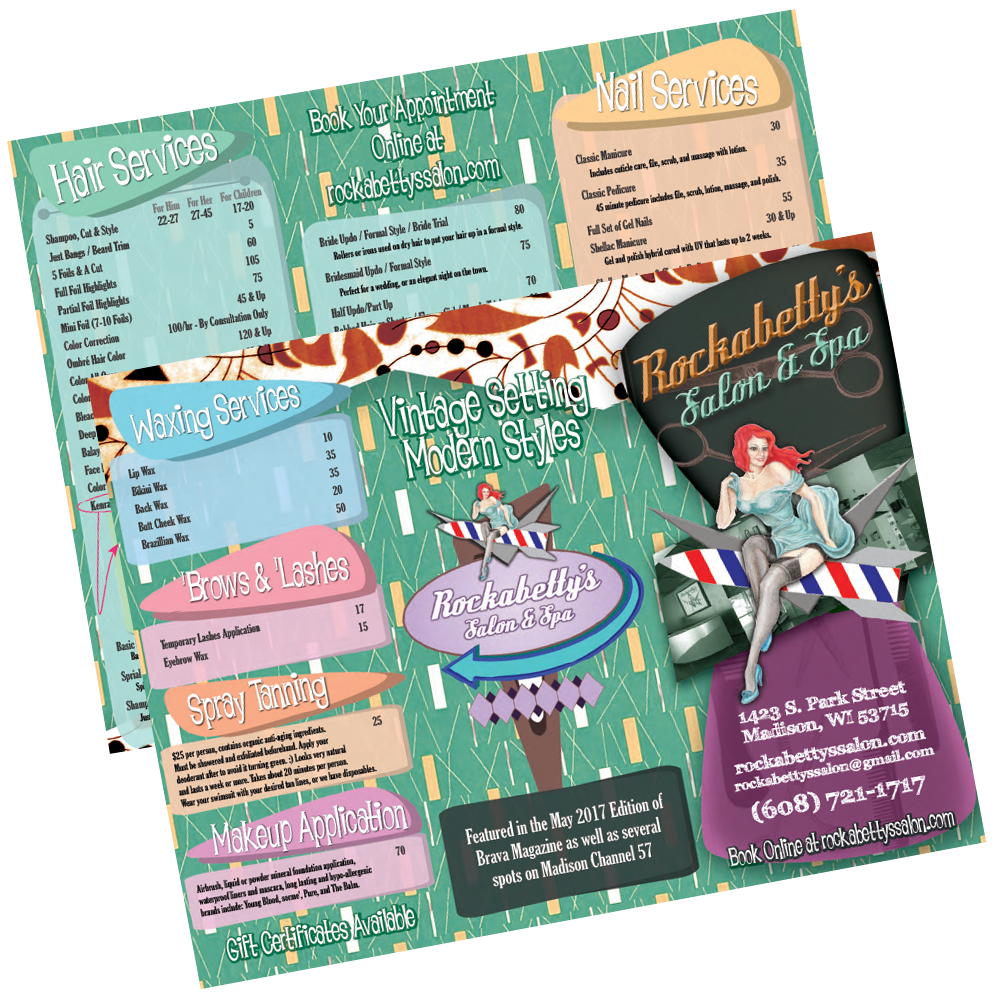 Rockabetty's Salon
Madison, WI - 2018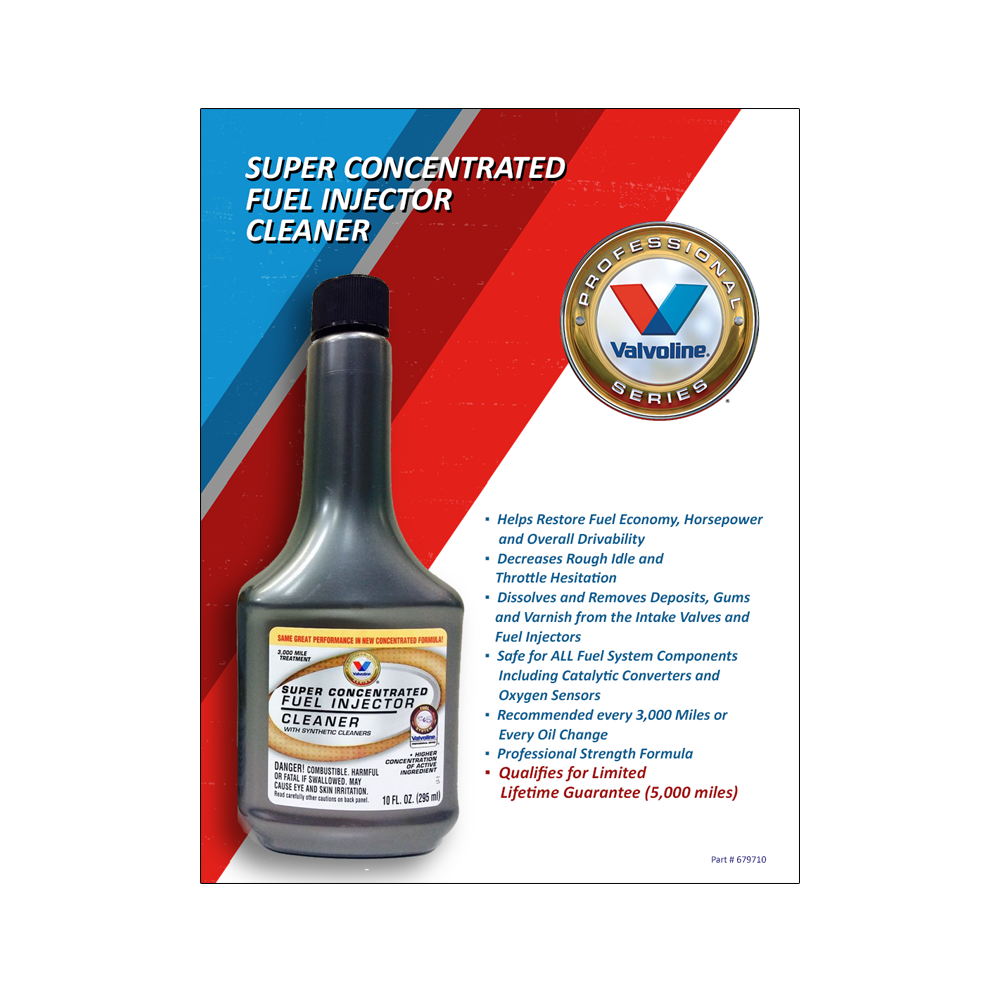 Valvoline
Lexington, KY - 2017
EBS Products
Westminster, CA - 2017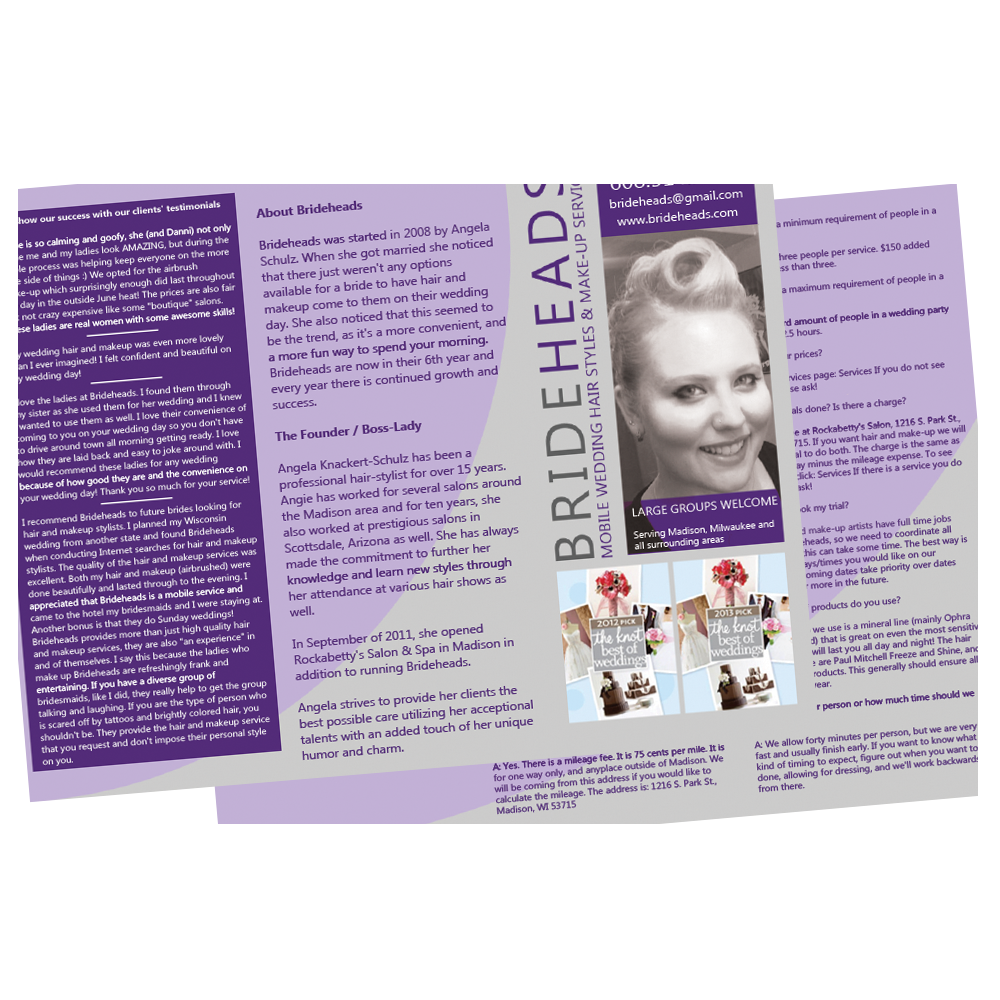 Brideheads
Madison, WI - 2016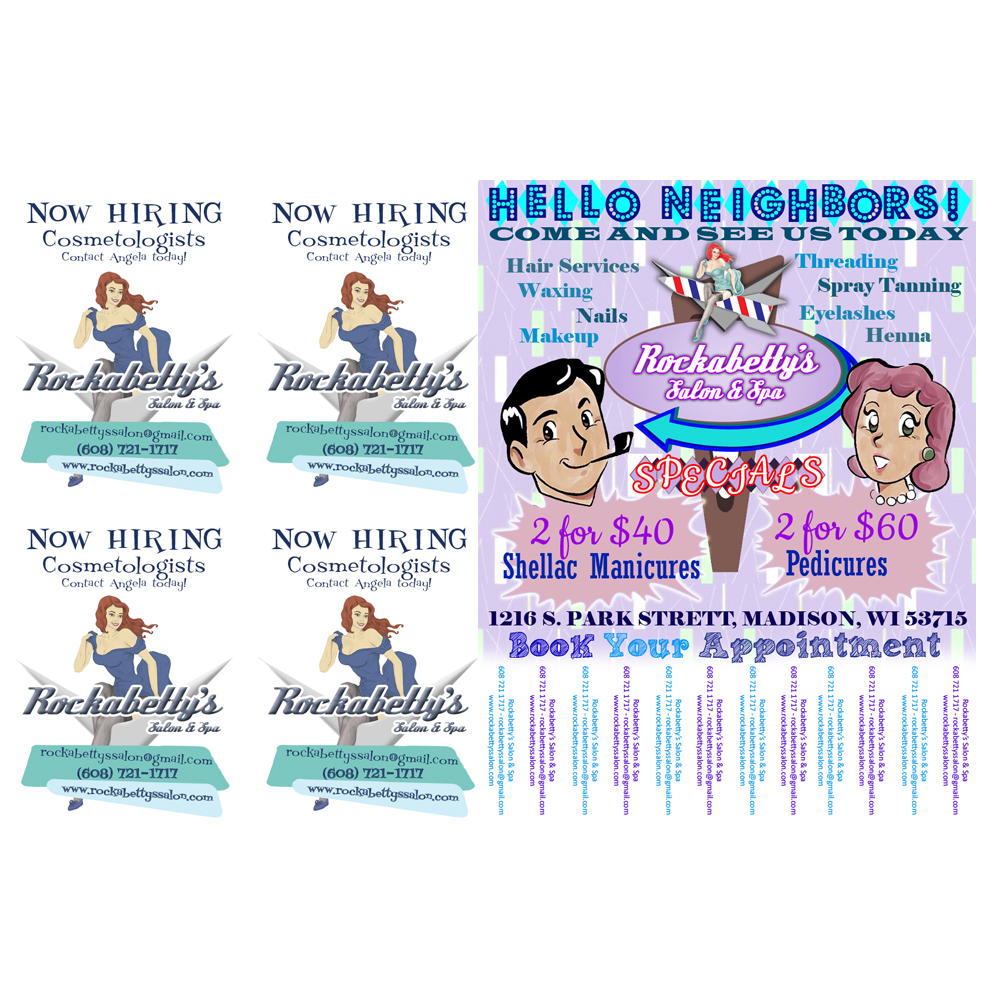 Rockabetty's Salon
Madison, WI - 2016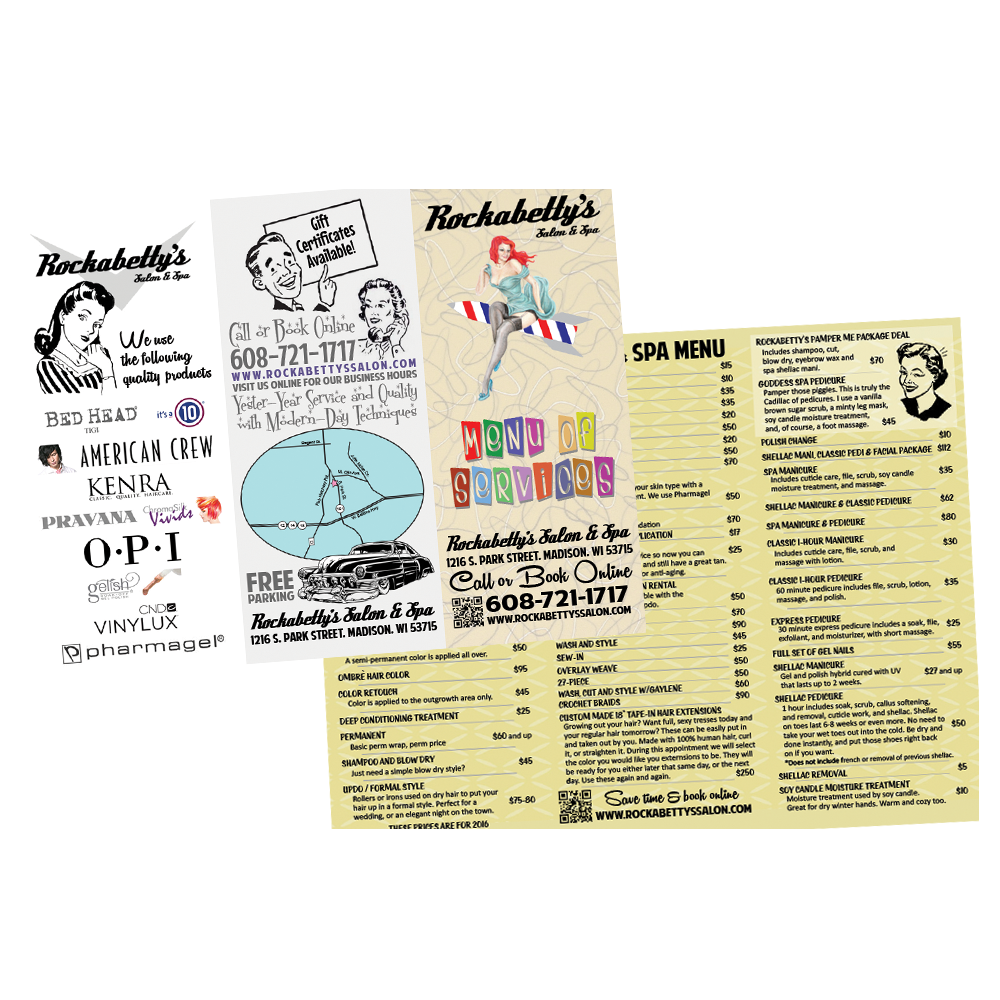 Rockabetty's Salon
Madison, WI - 2015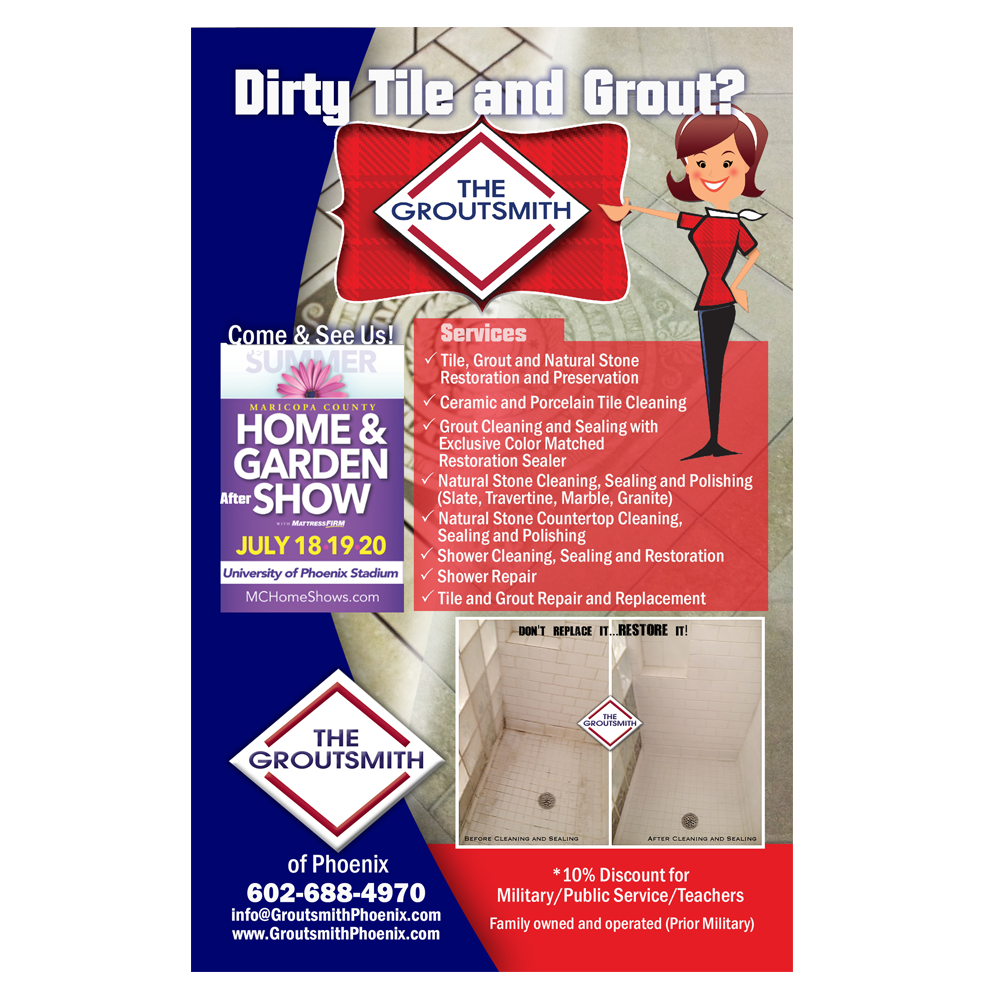 The Groutsmith
Phoenix, AZ - 2014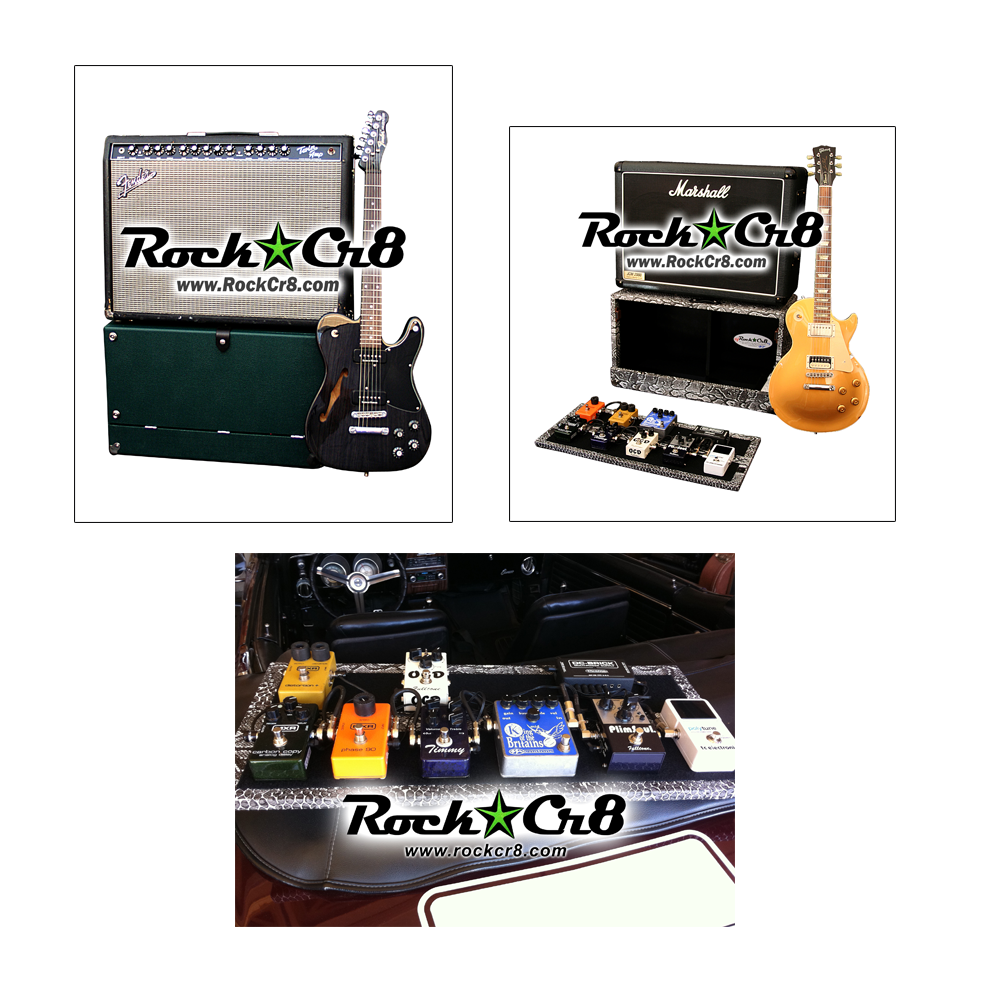 Rockcr8
Phoenix, AZ - 2014
Dre's Salon
Chandler, AZ - 2013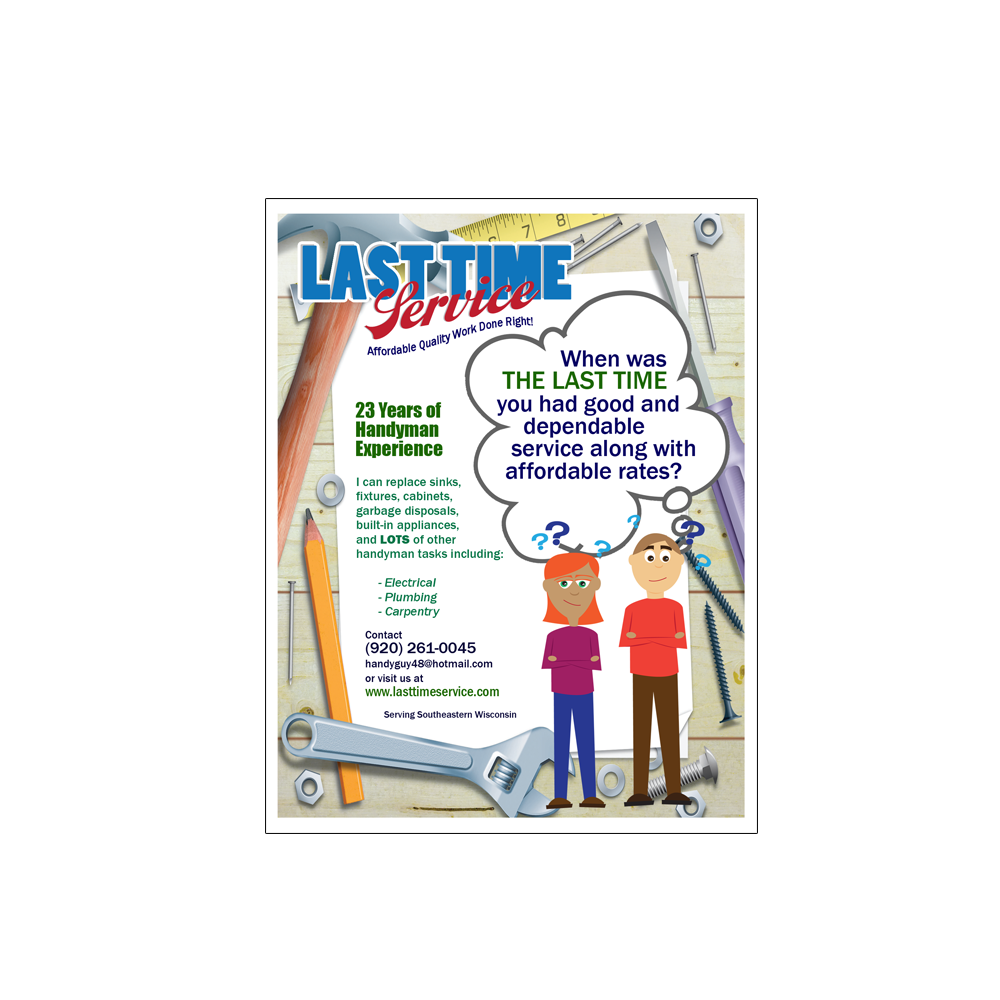 Last Time Service
Watertown, WI - 2011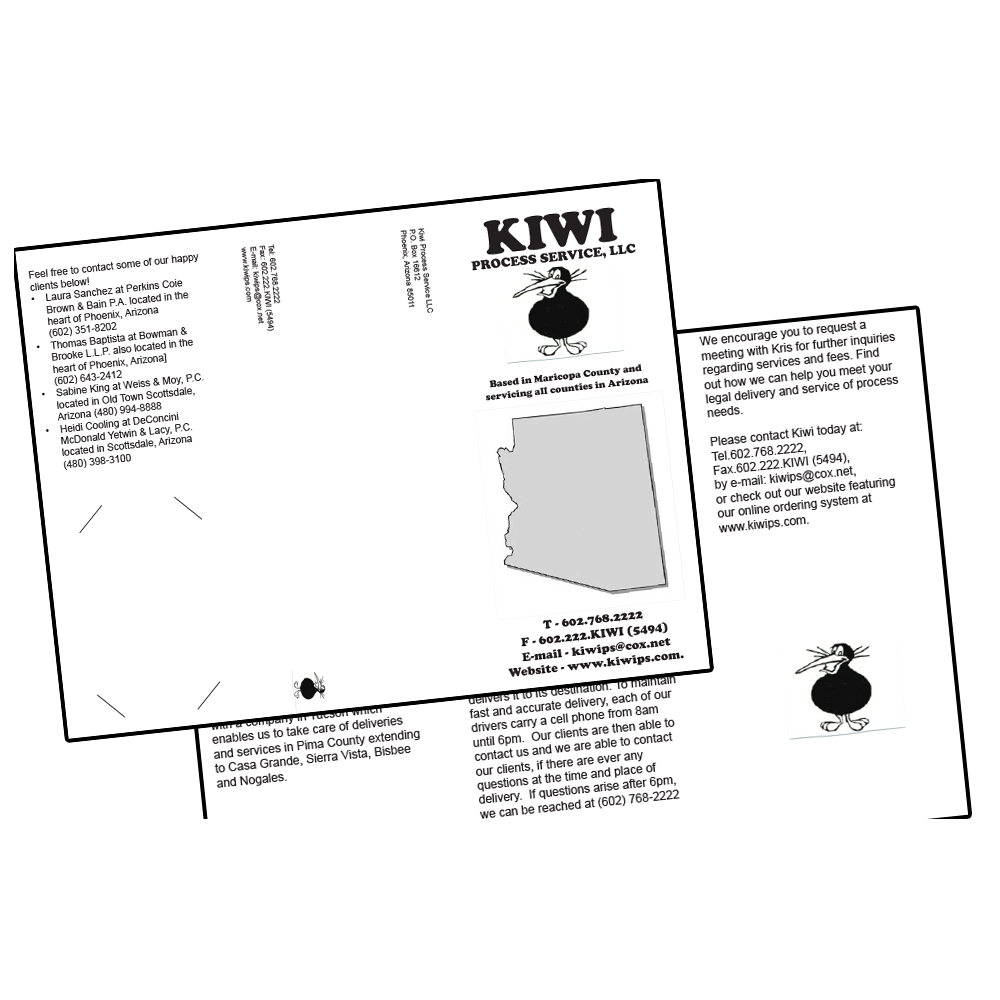 Kiwi Process Service
Phoenix, AZ - 2010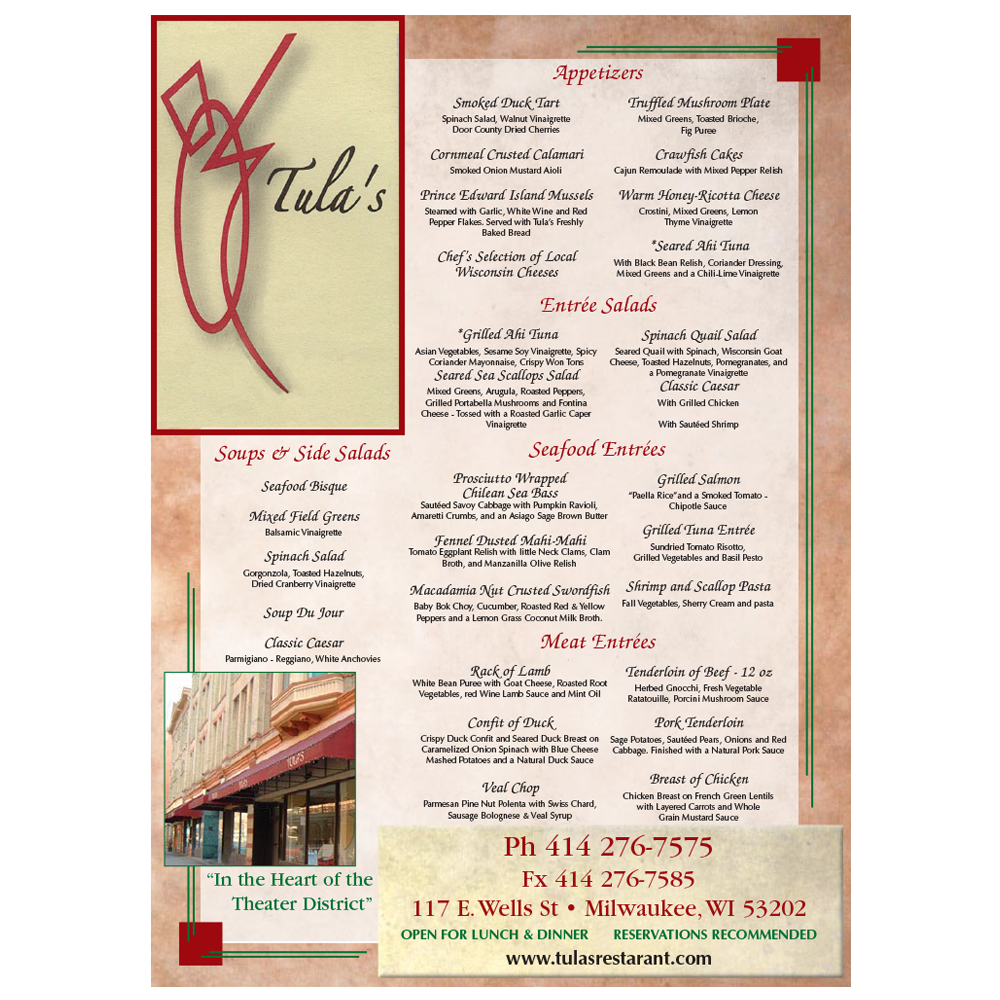 Hometown Publications
Germantown, WI - 2004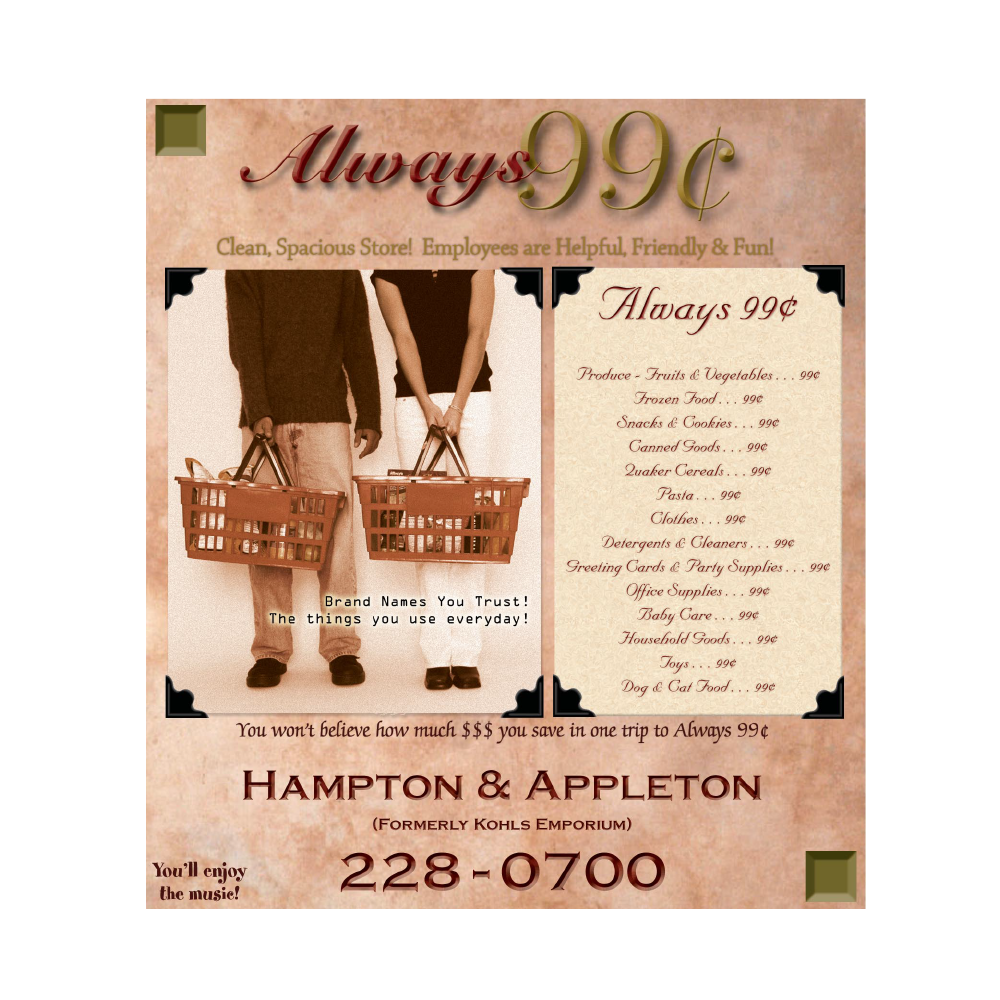 Hometown Publications
Germantown, WI - 2004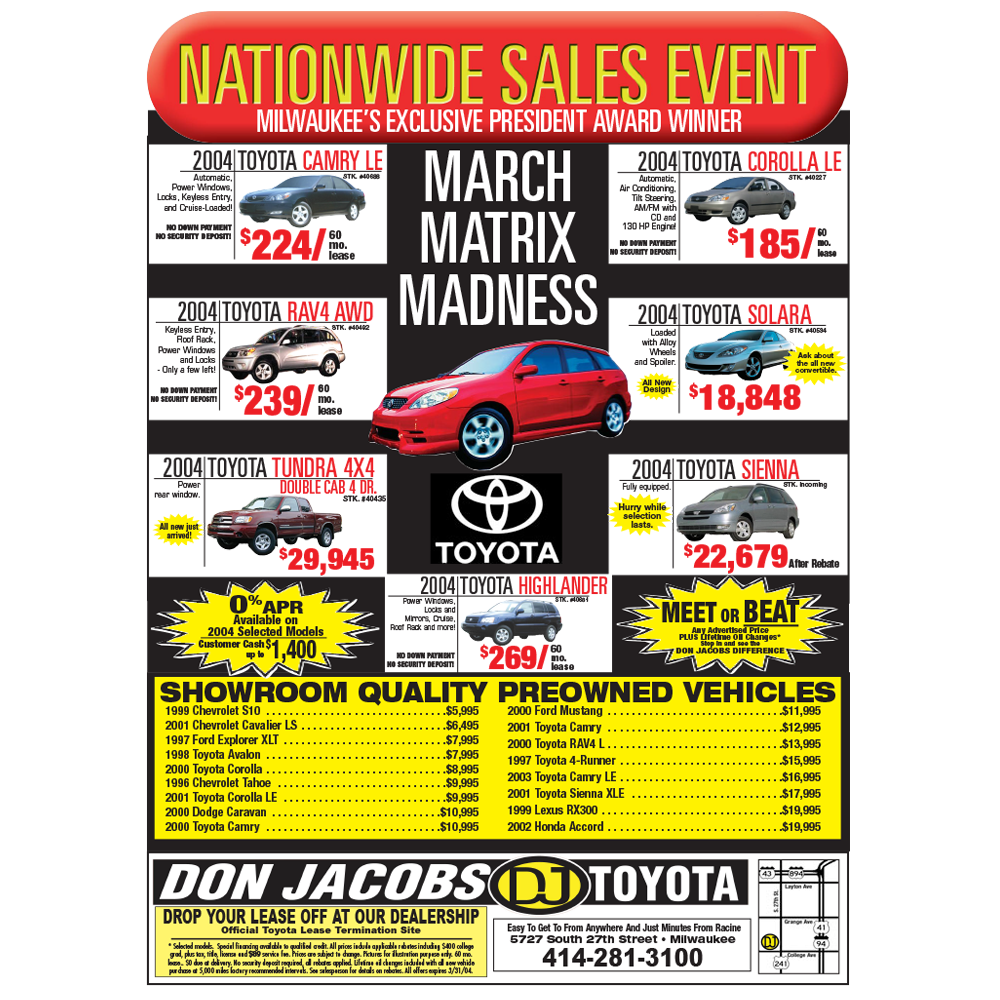 Hometown Publications
Germantown, WI - 2004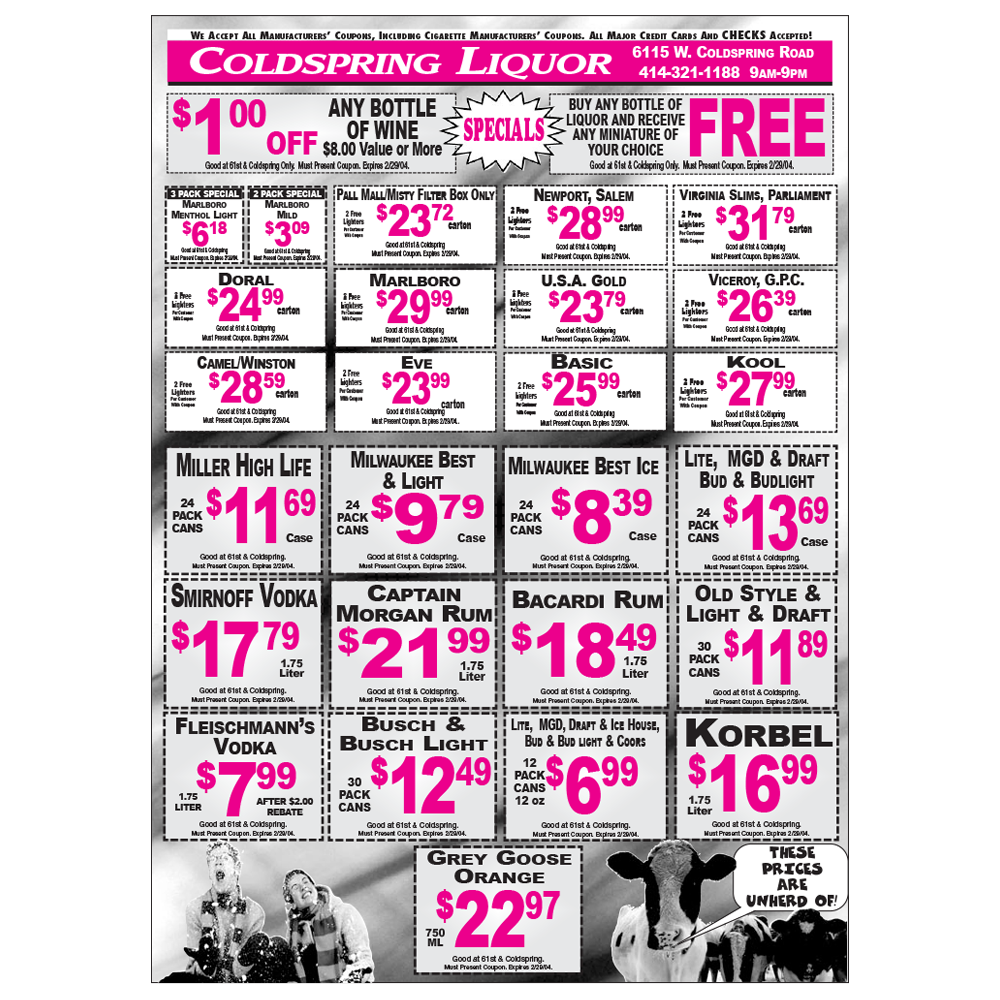 Hometown Publications
Germantown, WI - 2003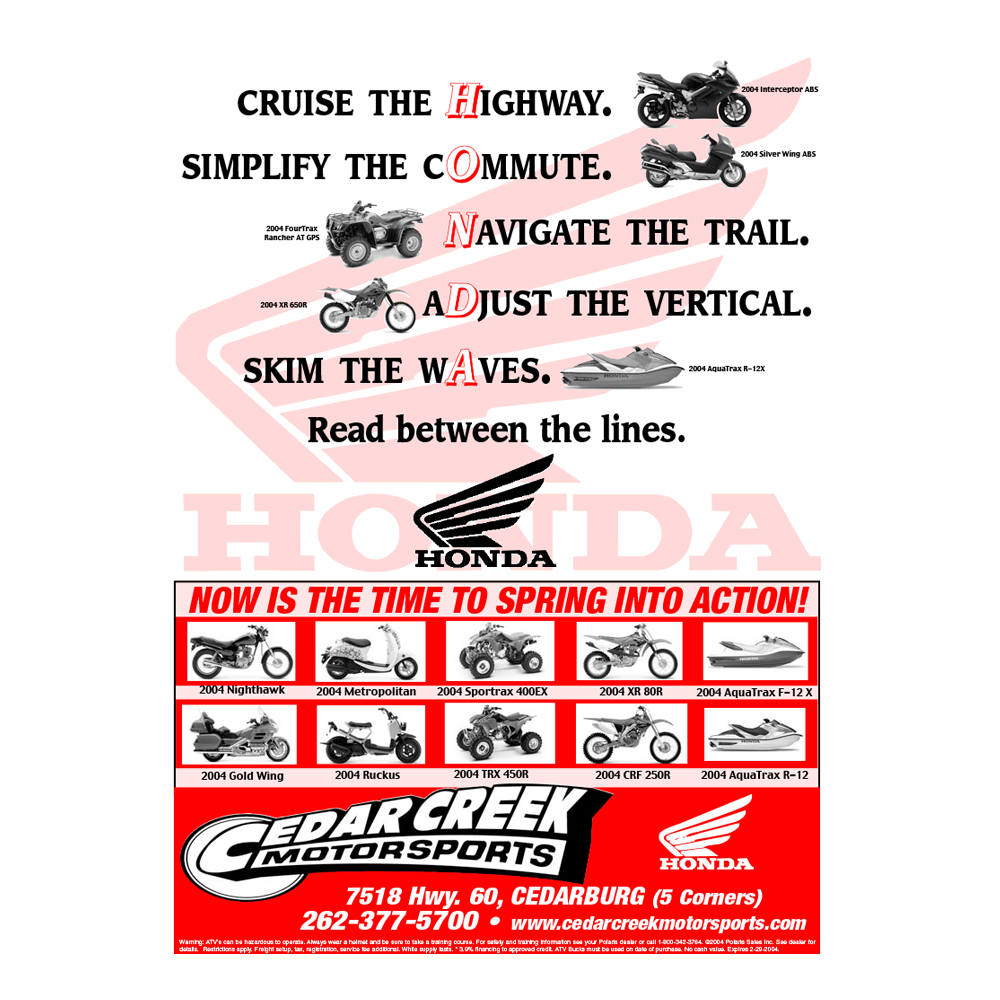 Hometown Publications
Germantown, WI - 2003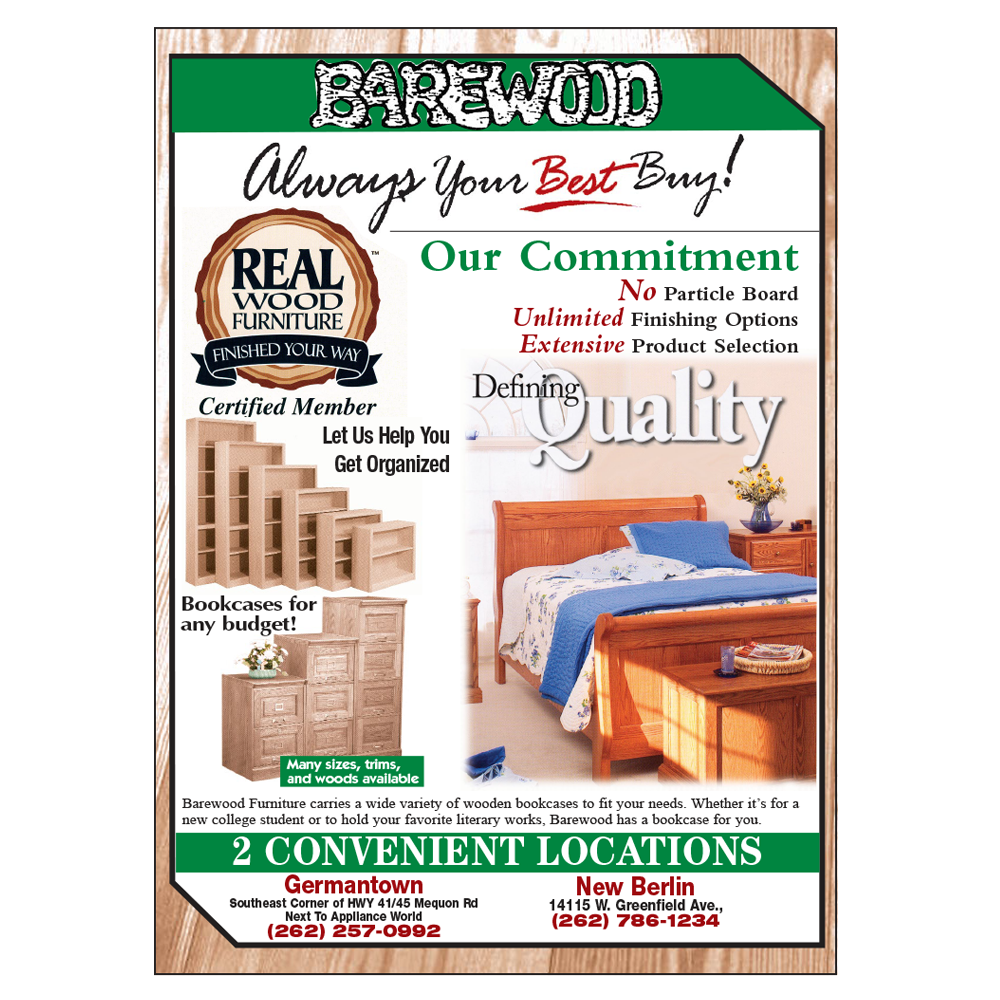 Hometown Publications
Germantown, WI - 2003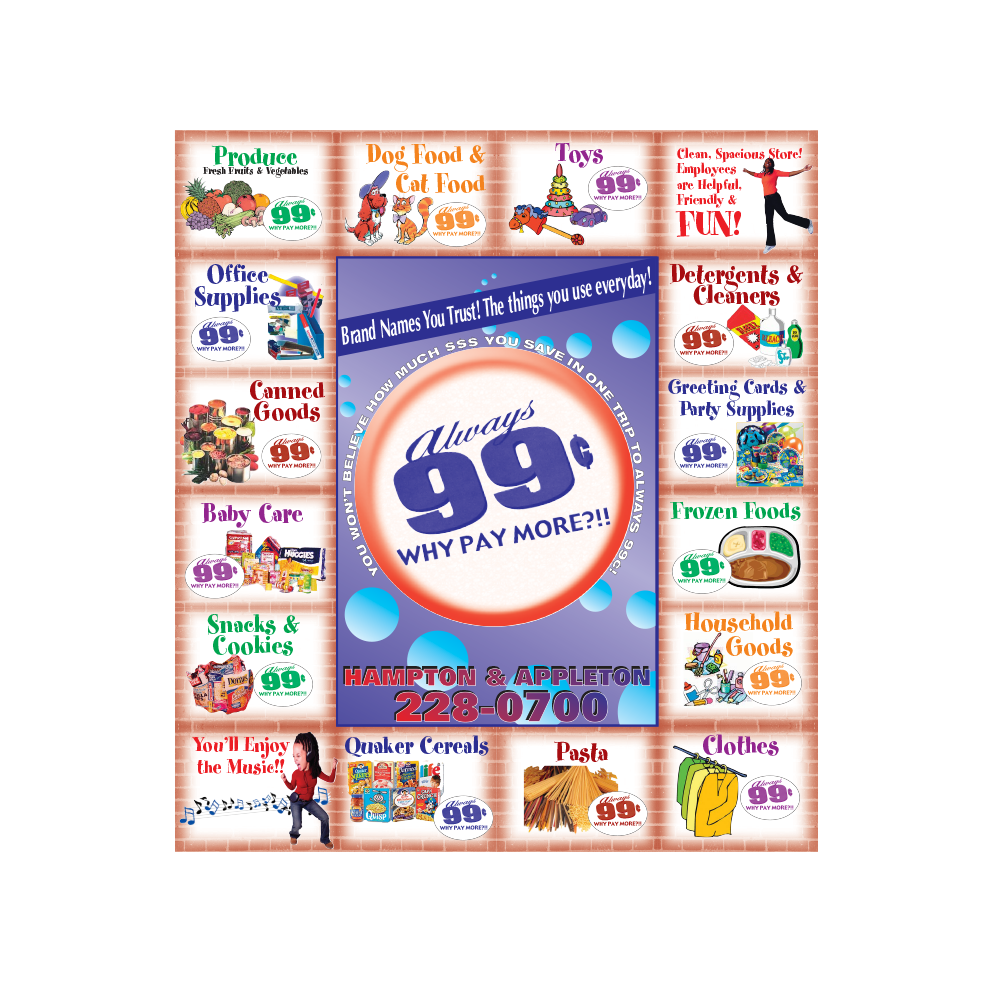 Hometown Publications
Germantown, WI - 2003
Hometown Publications
Germantown, WI - 2003