Signage, Displays and Banners
Signs, signs, everywhere there's signs. No really, signs are everywhere and always in demand. Not only do we have years of experience designing signs, but we take the extra step to ensure they are effective by doing extensive research. We include displays in this category as well, as it's a call to action. We want to be able to communicate the most effective means to offer not only a physical path, but evoke an emotional response. We work directly with the vendors depending on your specifications. You can never underestimate the importance of a sign or display. In an age where there are many distractions, a sign is just one more tool to focus your next customer in the right direction.
We are now in the process of designing speciality signage that can be used in Air BnBs or Vrbo properties. You can have completely customized signs that are easy to print and frame to up your hosting game.
Signage Portfolio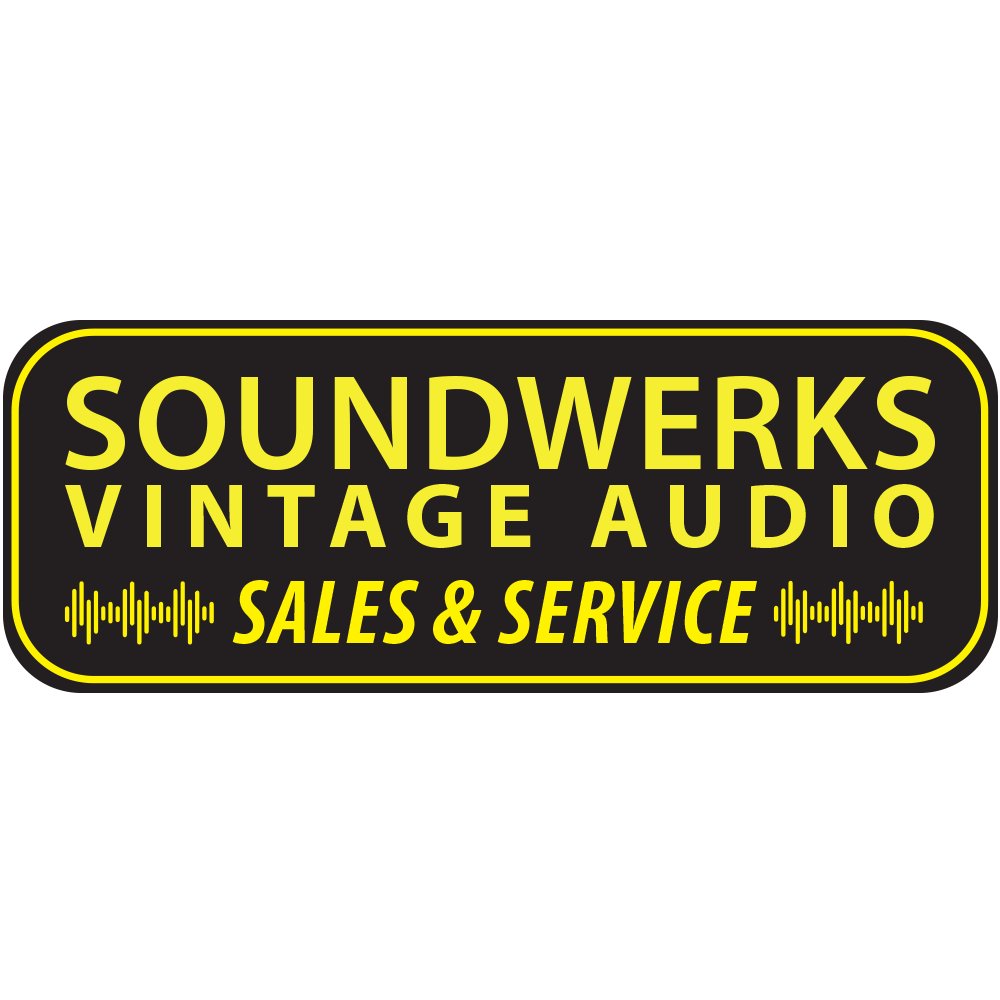 Soundwerks Vintage Audio
Phoenix, AZ - 2022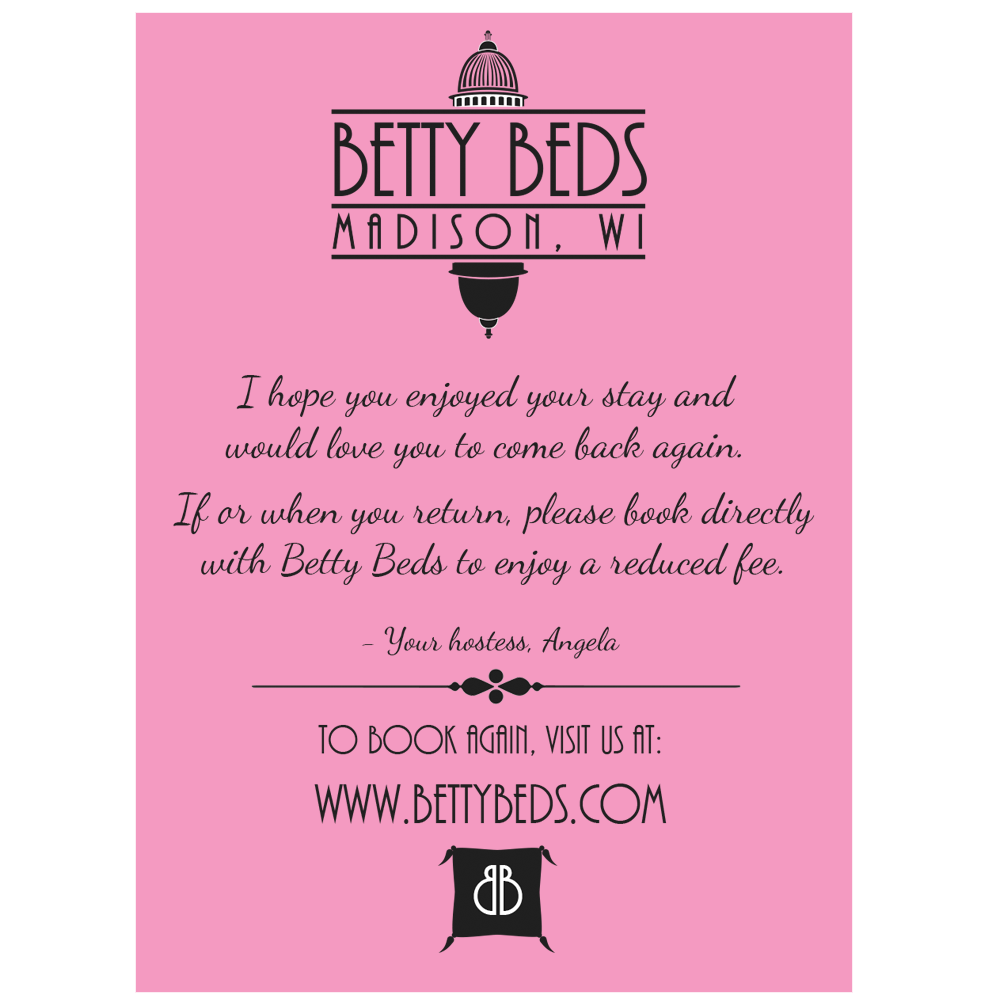 Betty Beds
Madison, WI - 2020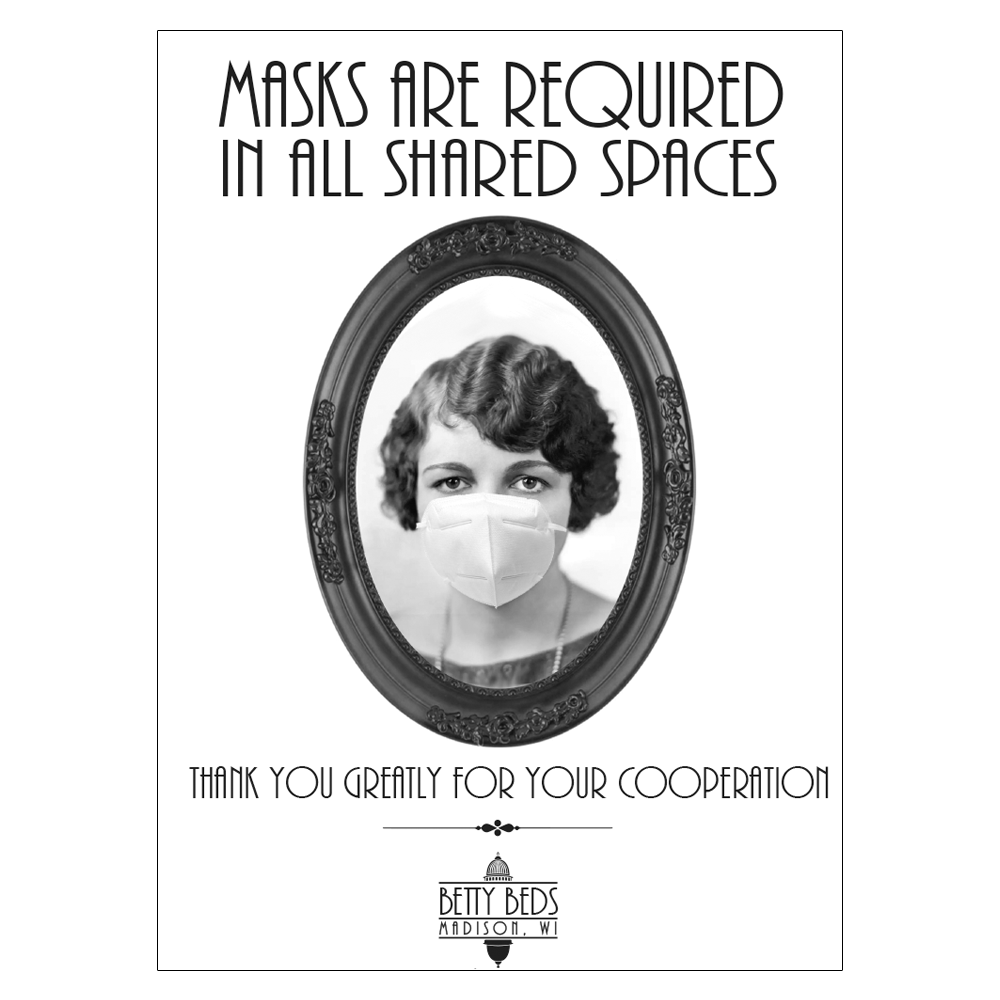 Betty Beds
Madison, WI - 2020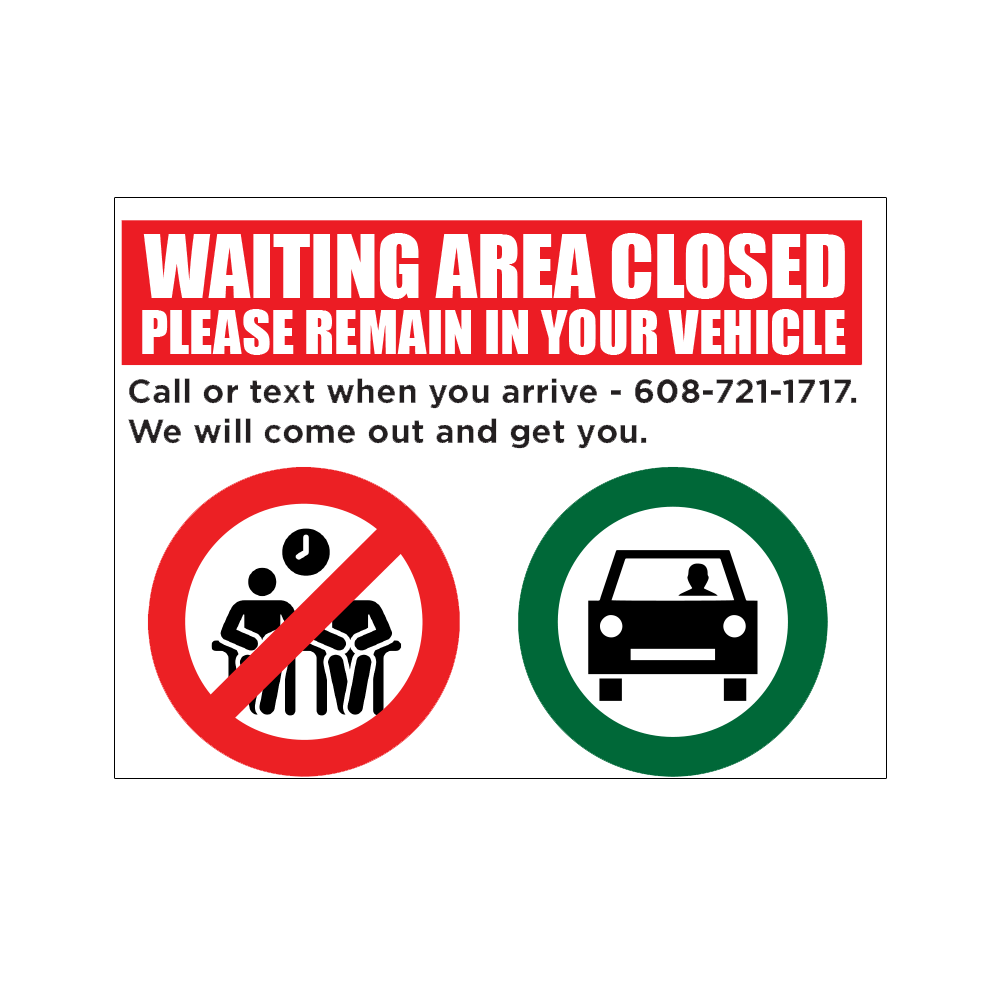 Rockabetty's Salon
Madison, WI - 2020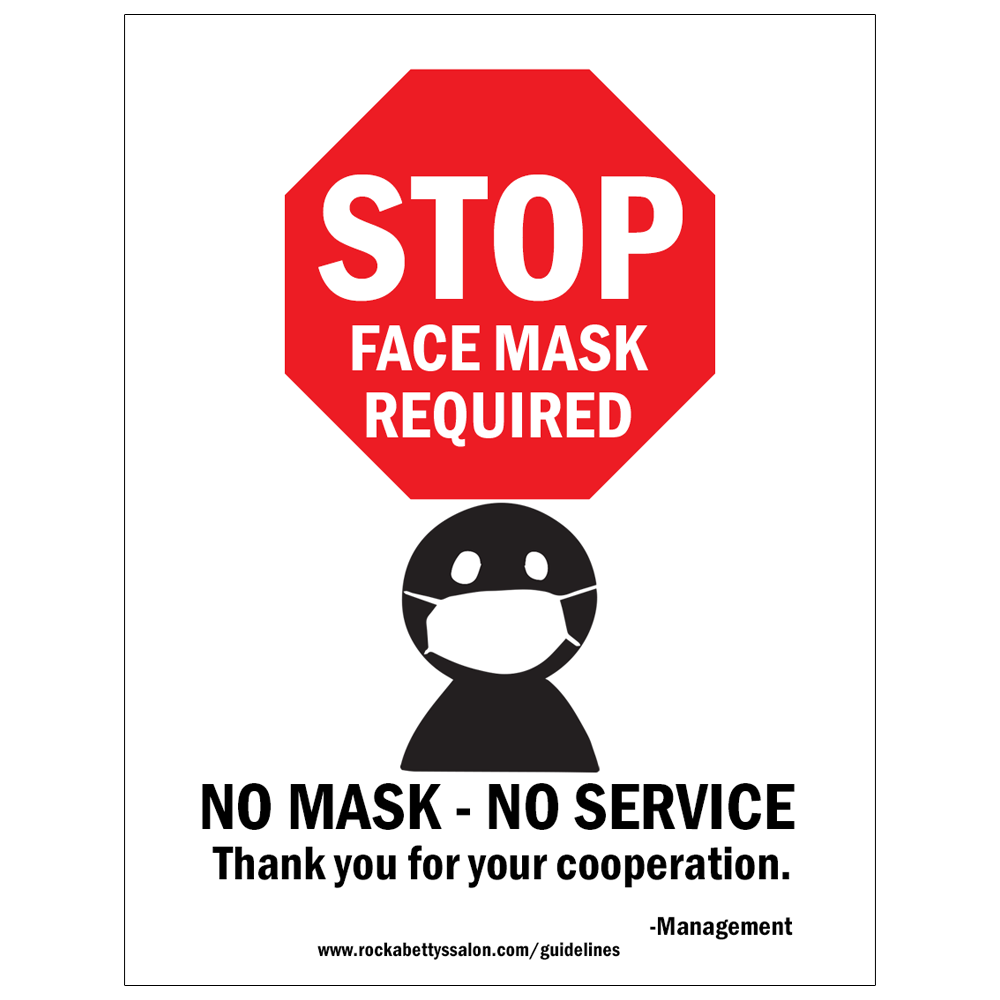 Rockabetty's Salon
Madison, WI - 2020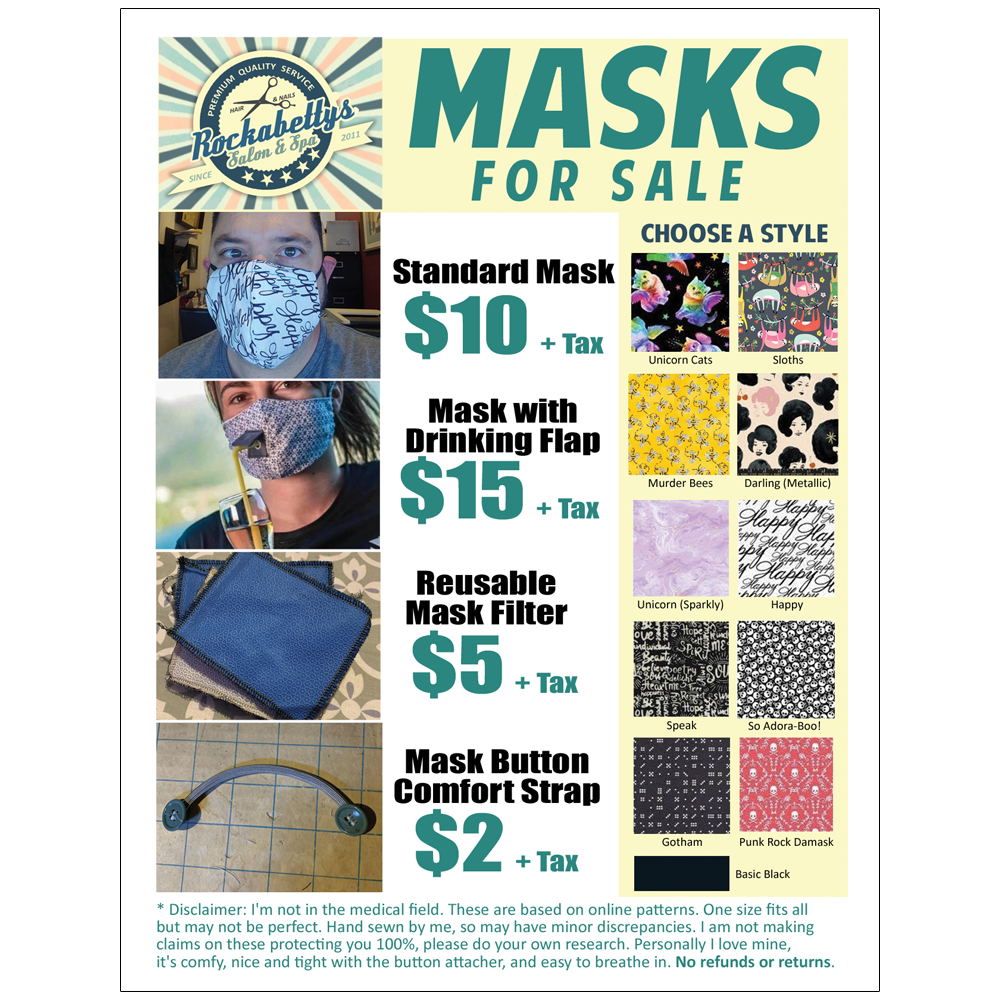 Rockabetty's Salon
Madison, WI - 2020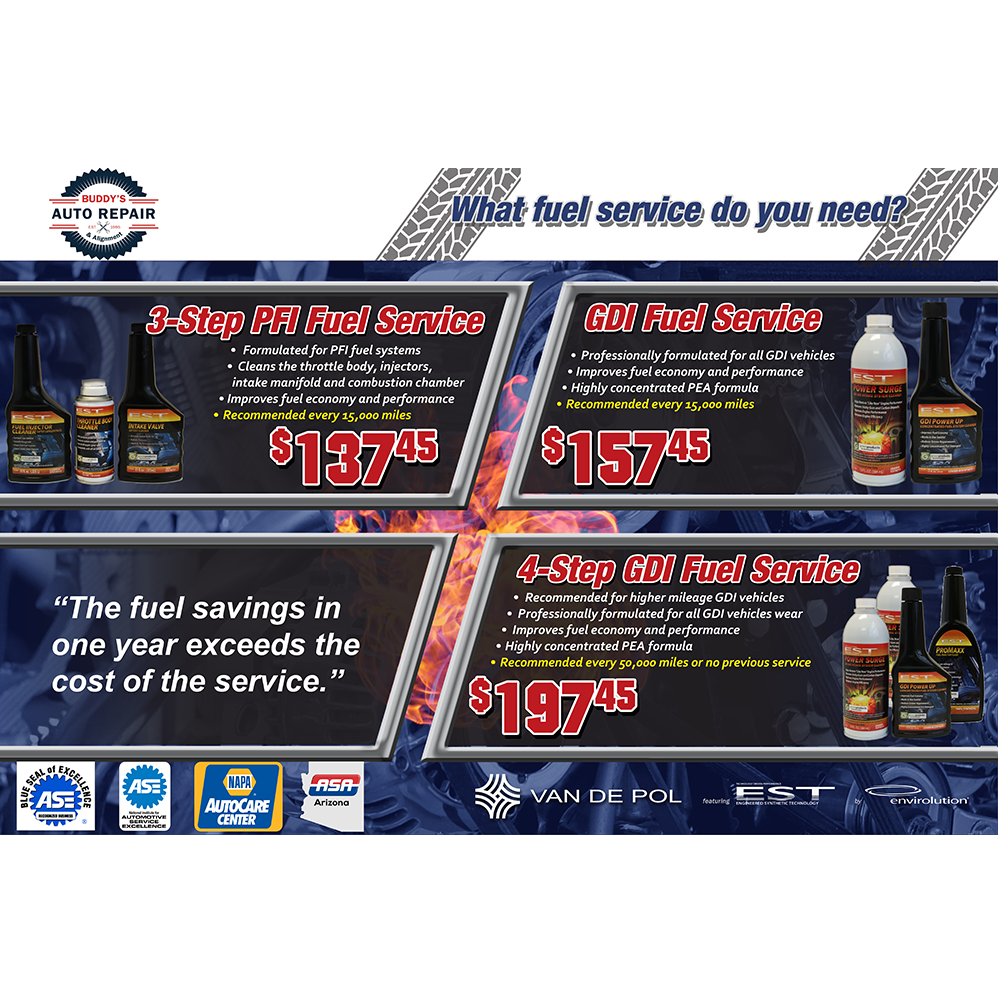 Buddy's Auto Repair
Scottsdale, AZ - 2019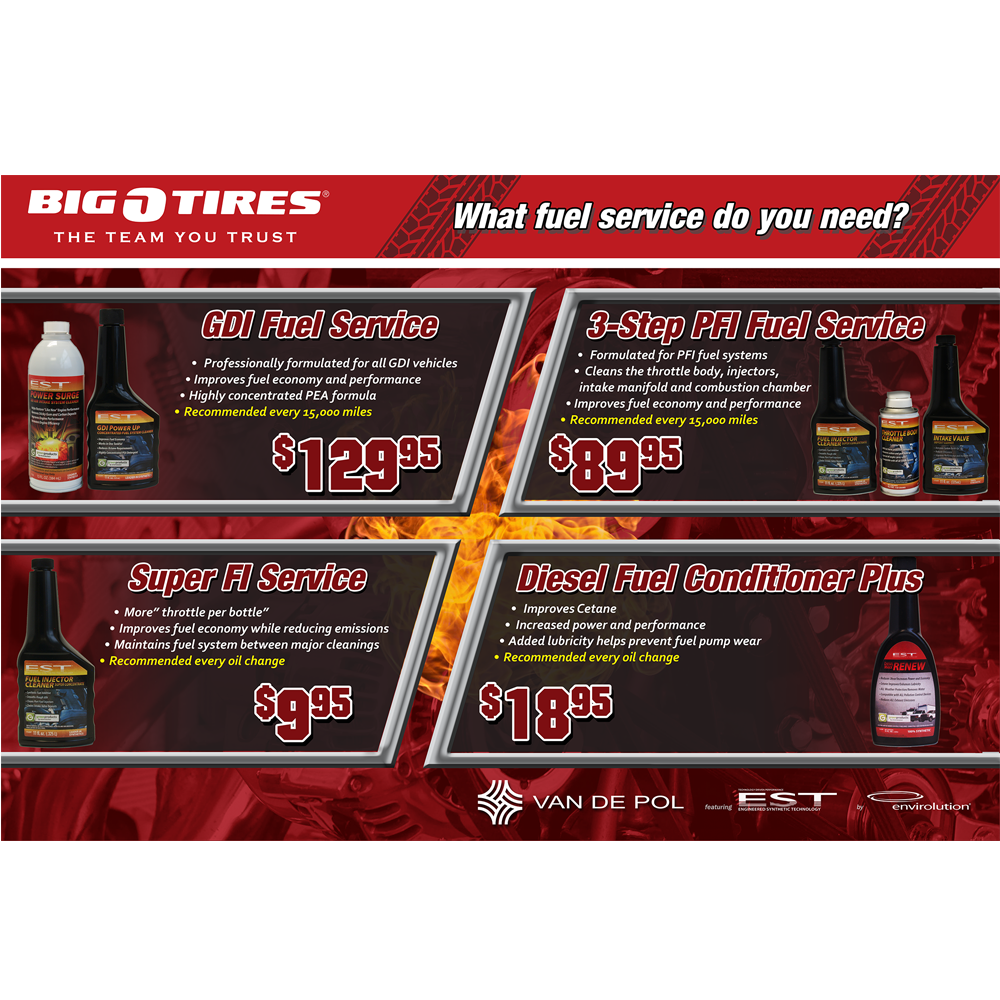 Big O Tires
Chandler, AZ - 2018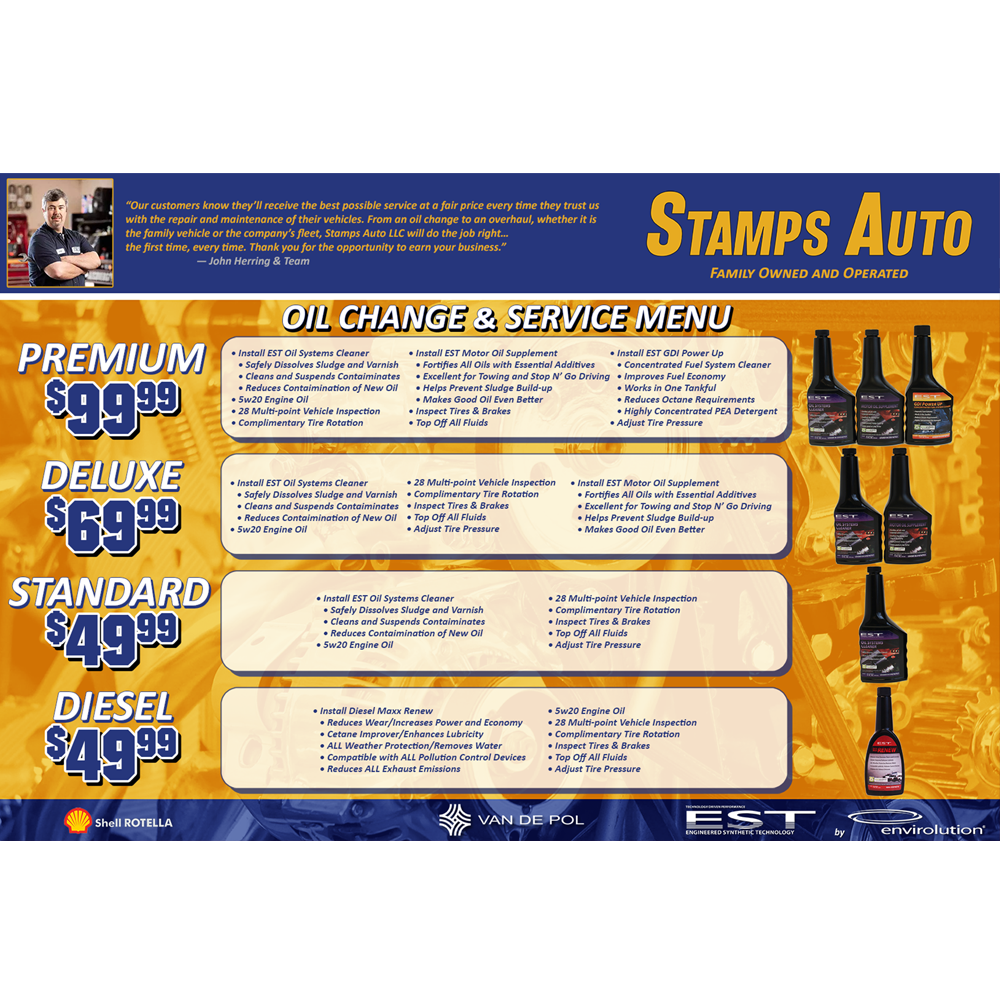 Stamps Auto
Queen Creek, AZ - 2018
Rockabetty's Salon
Madison, WI - 2018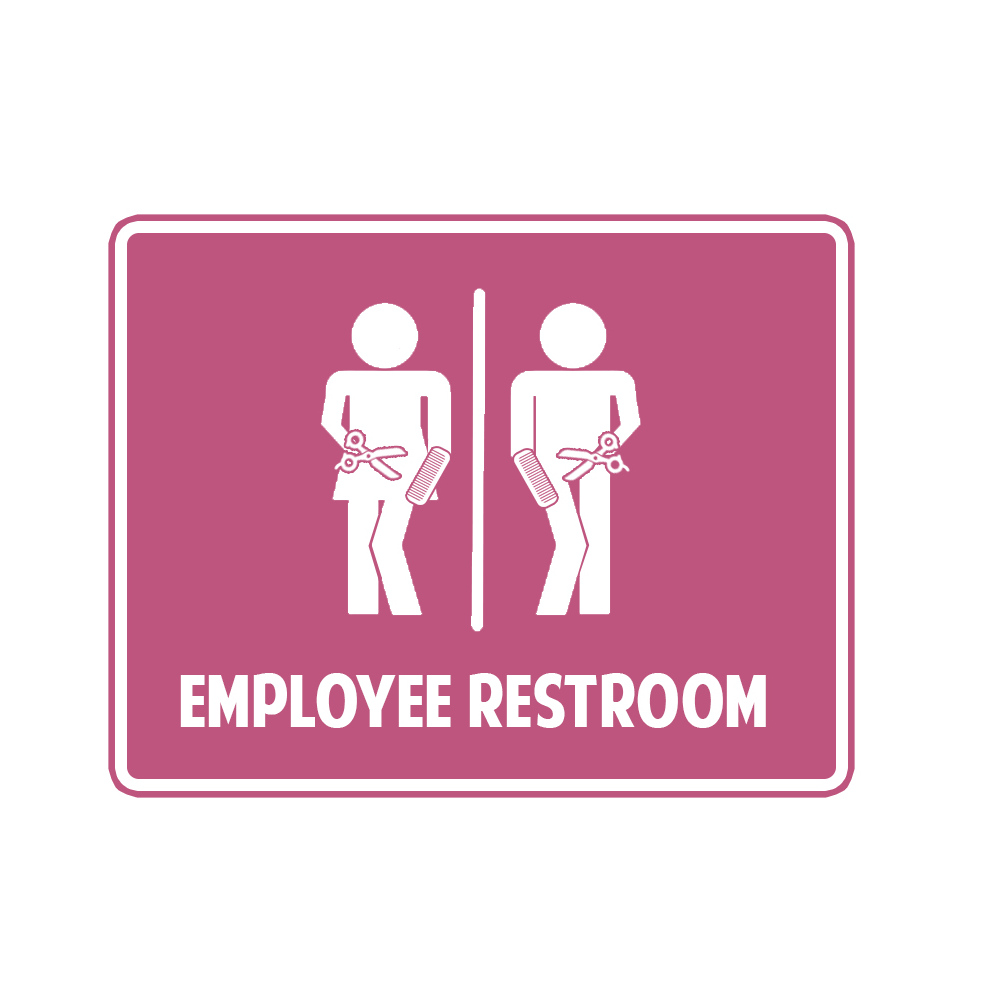 Rockabetty's Salon
Madison, WI - 2018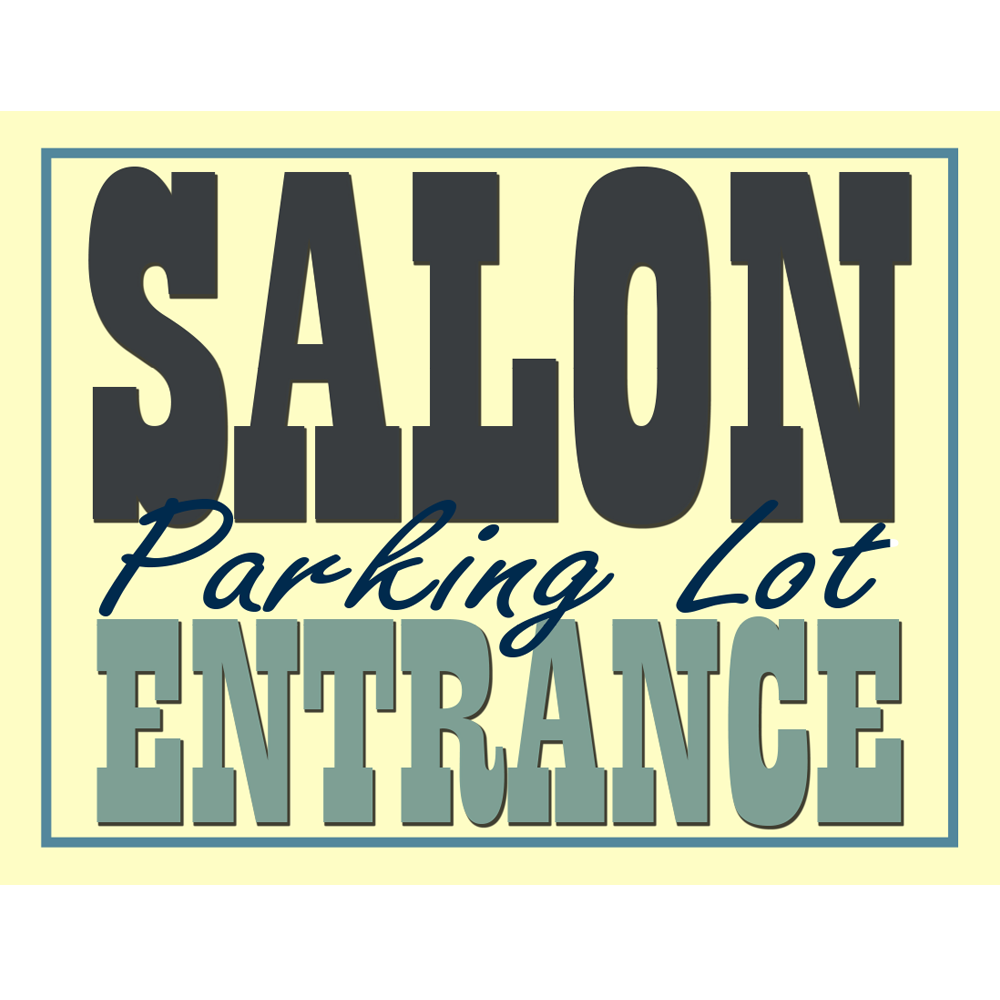 Rockabetty's Salon
Madison, WI - 2018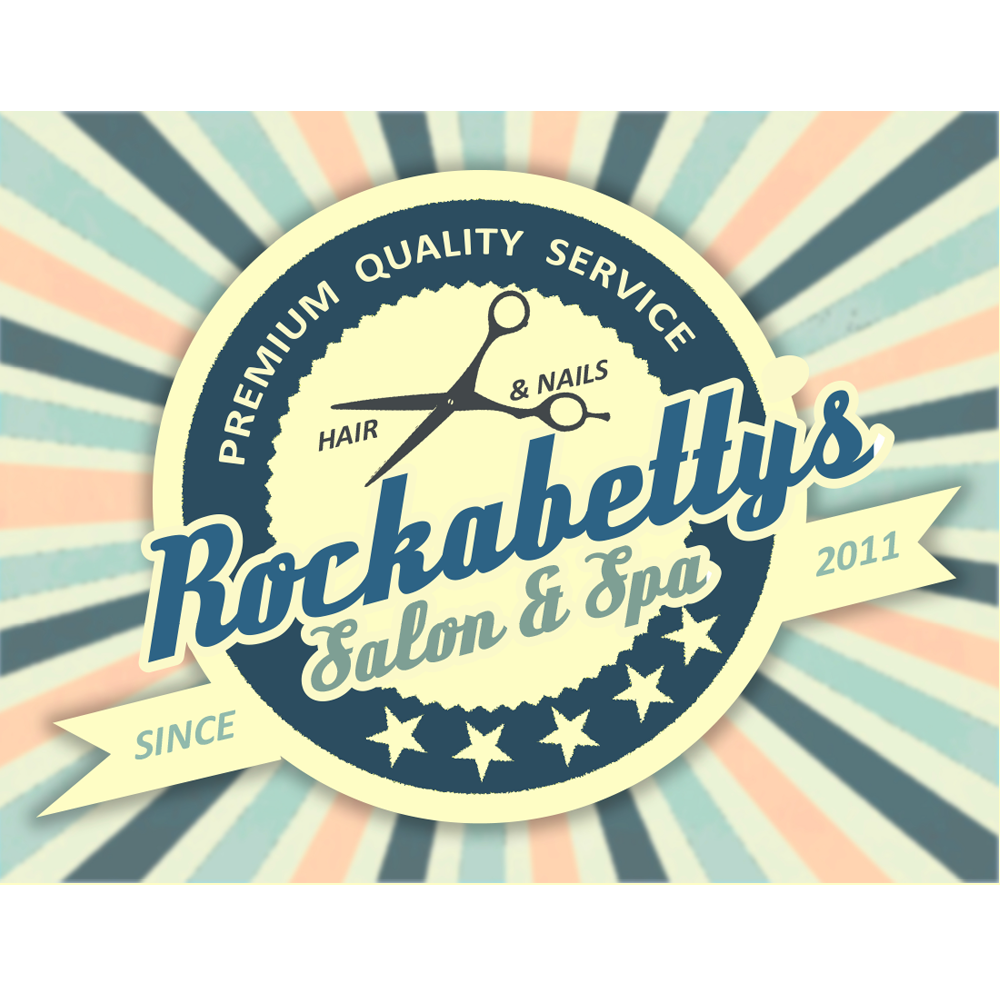 Rockabetty's Salon
Madison, WI - 2018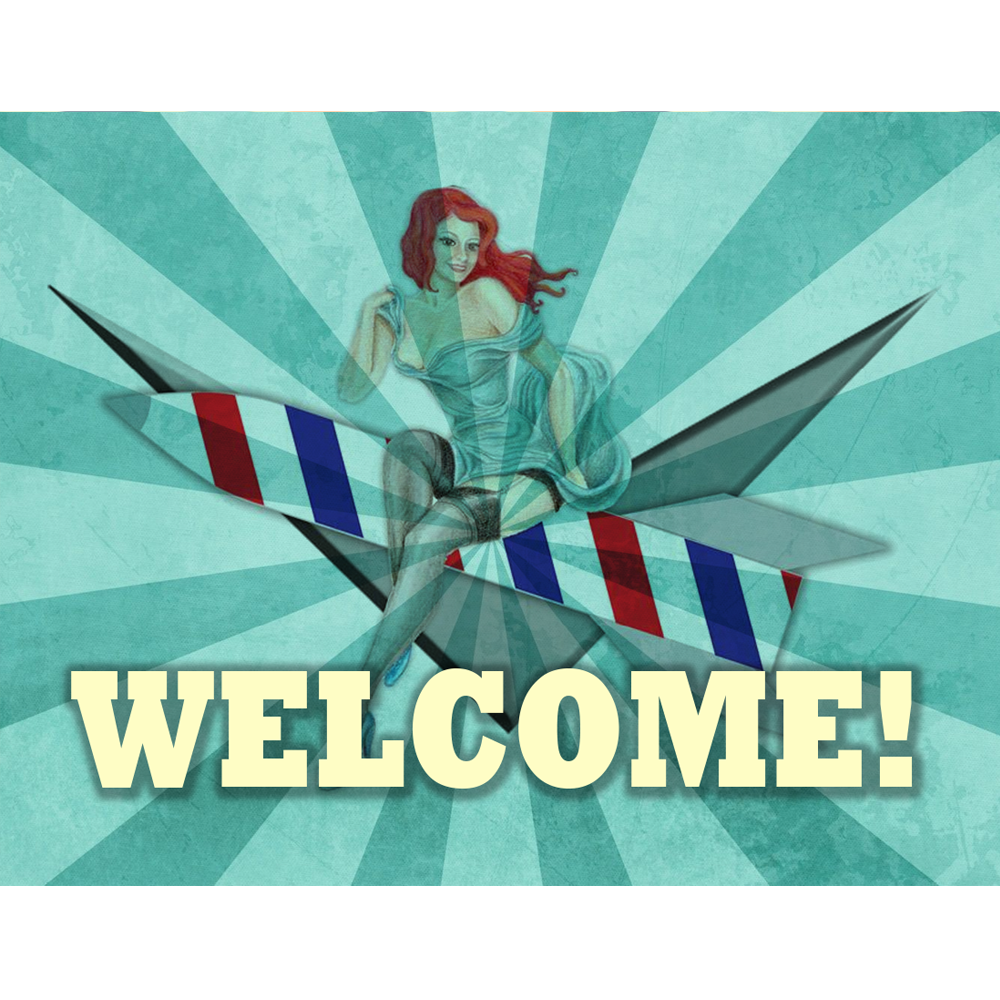 Rockabetty's Salon
Madison, WI - 2018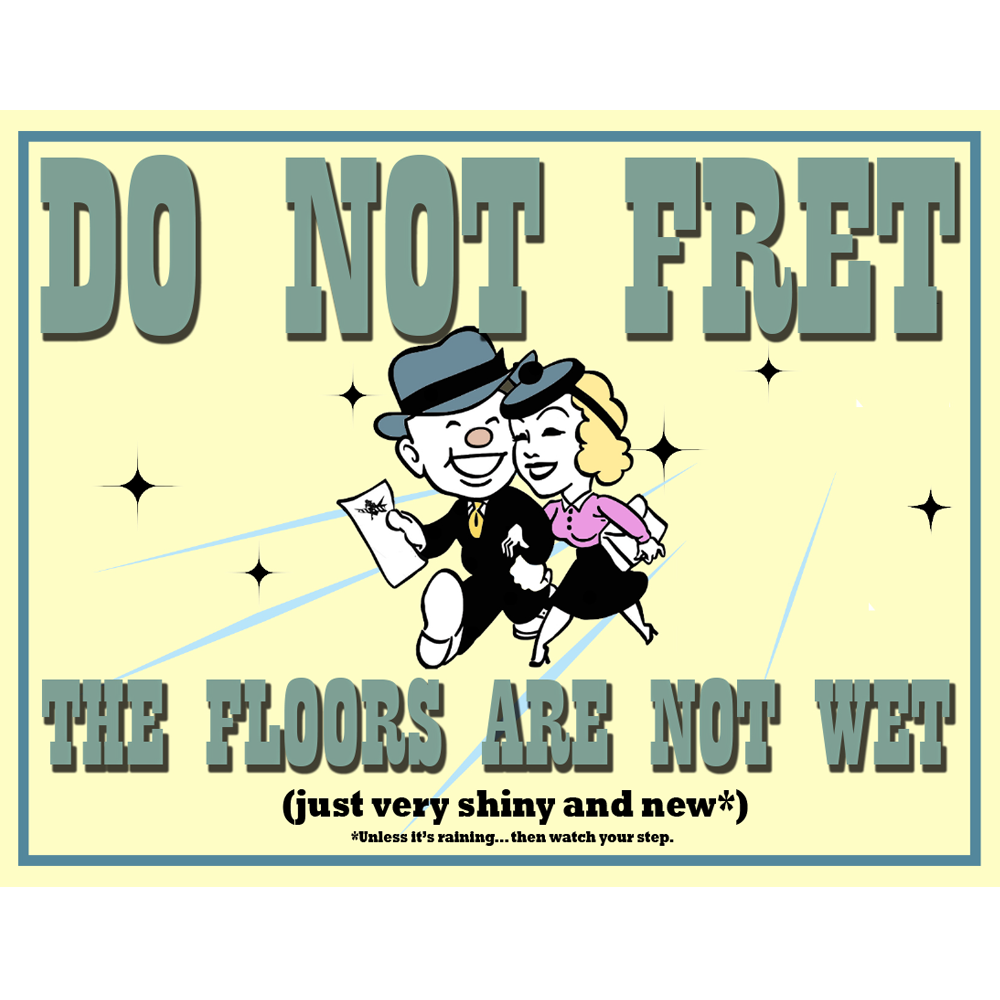 Rockabetty's Salon
Madison, WI - 2018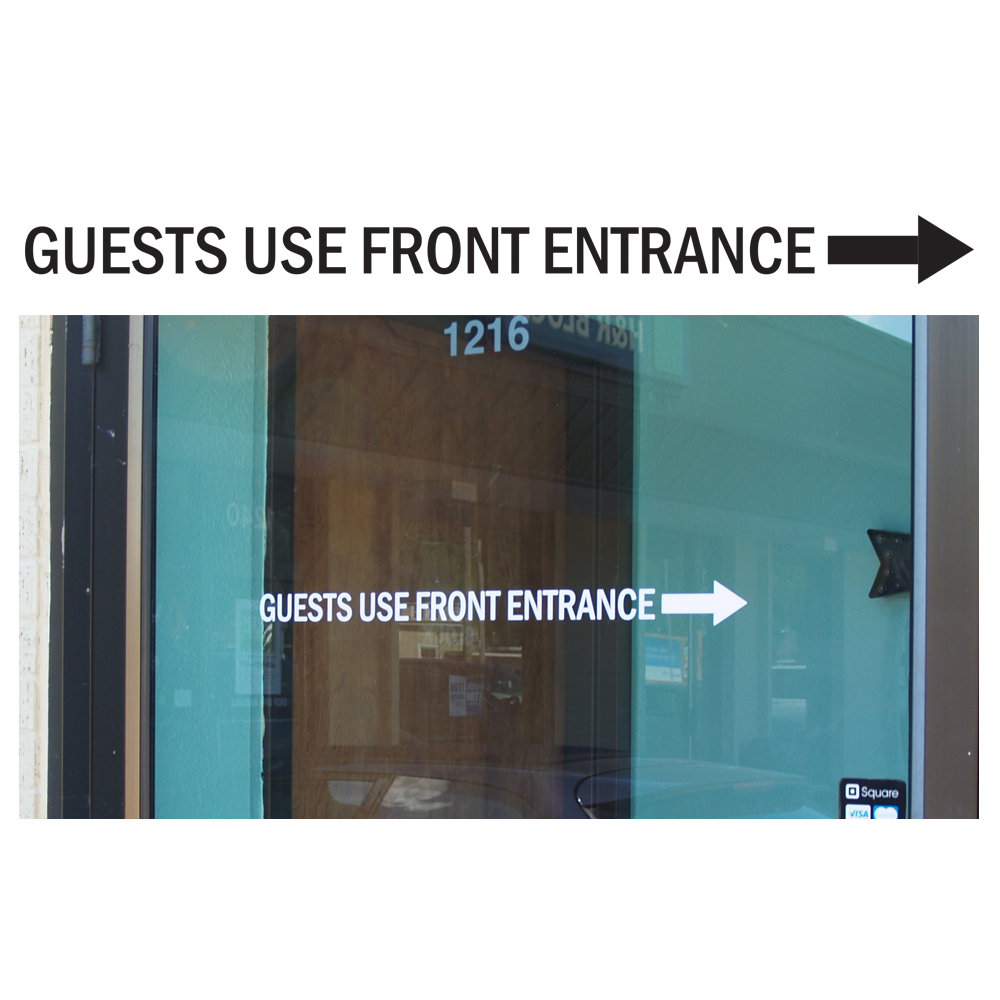 Rockabetty's Salon
Madison, WI - 2015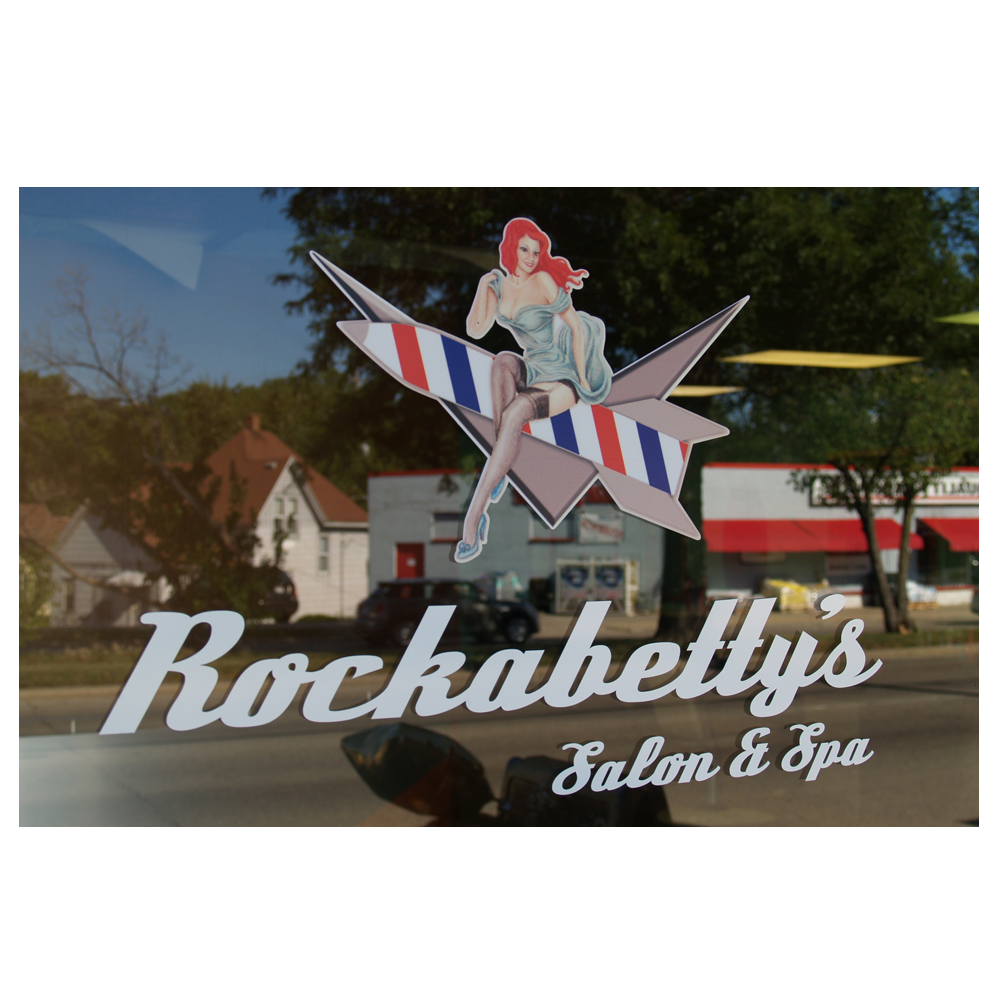 Rockabetty's Salon
Madison, WI - 2015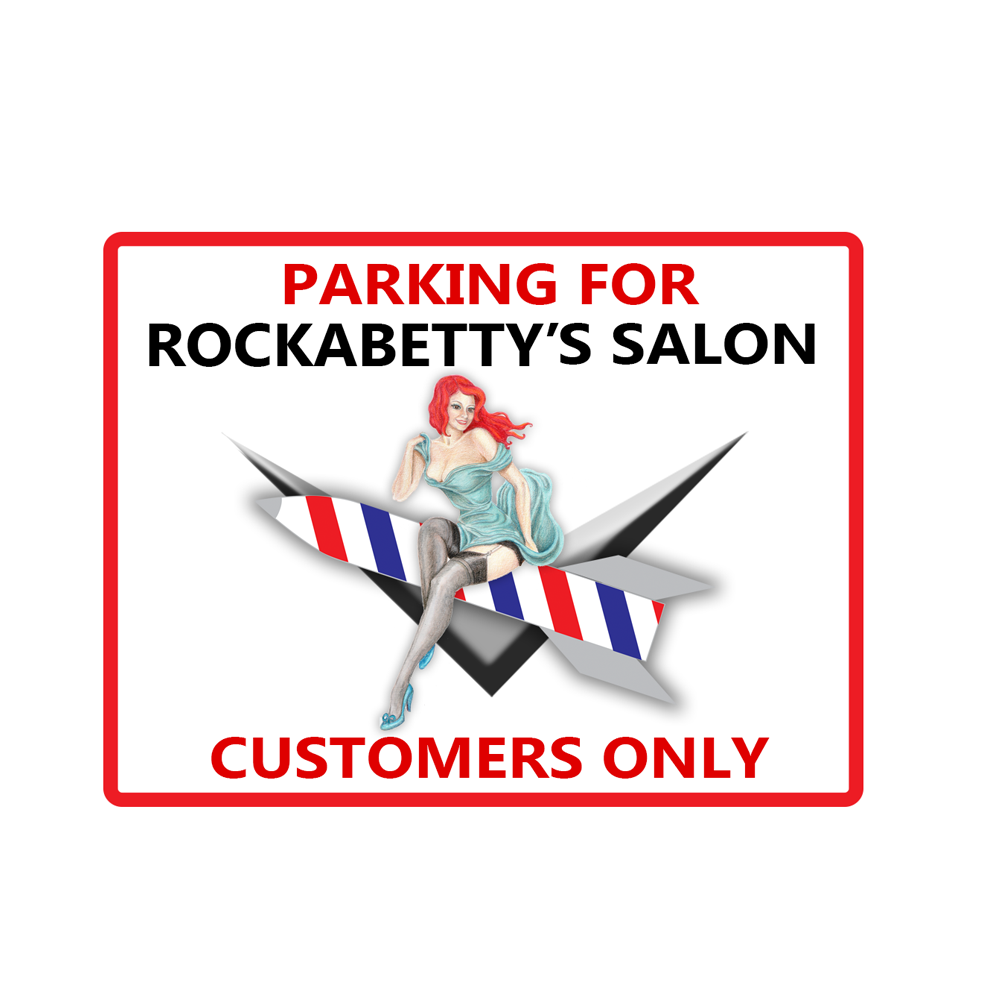 Rockabetty's Salon
Madison, WI - 2015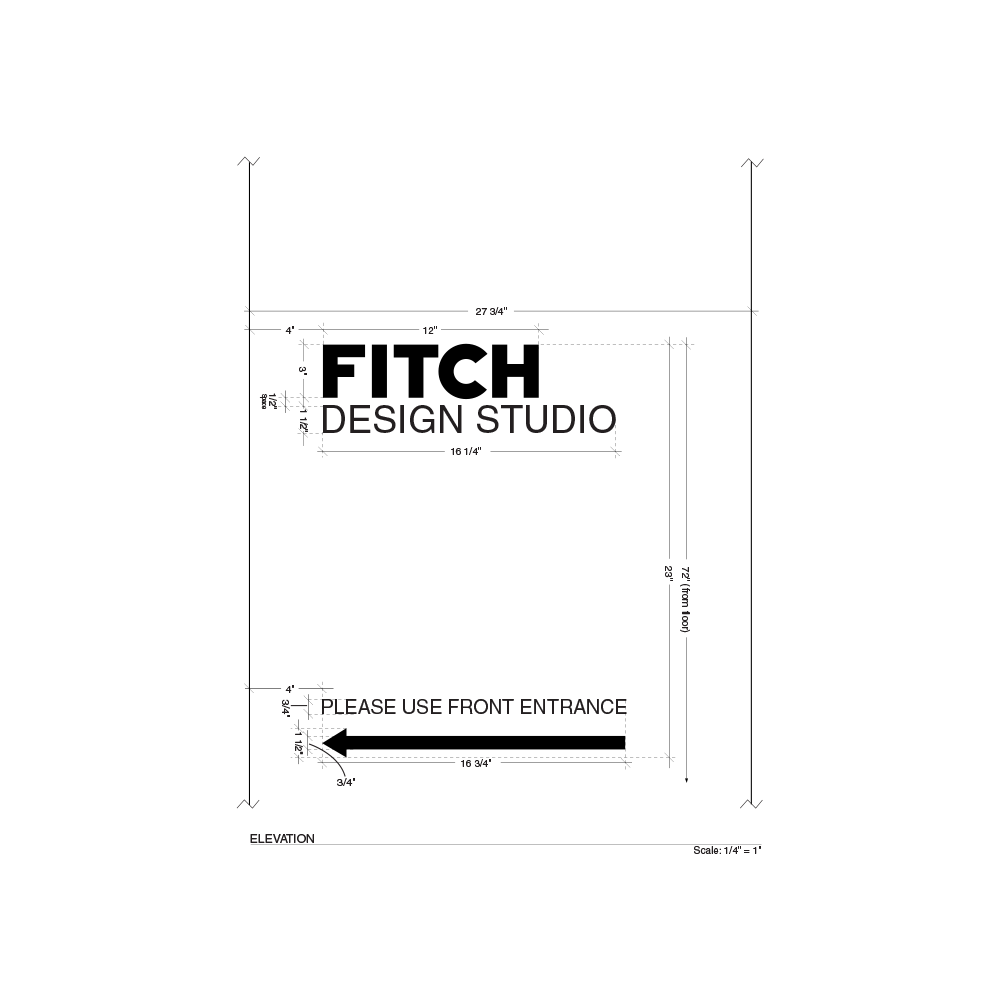 Fitch
Scottsdale, AZ - 2006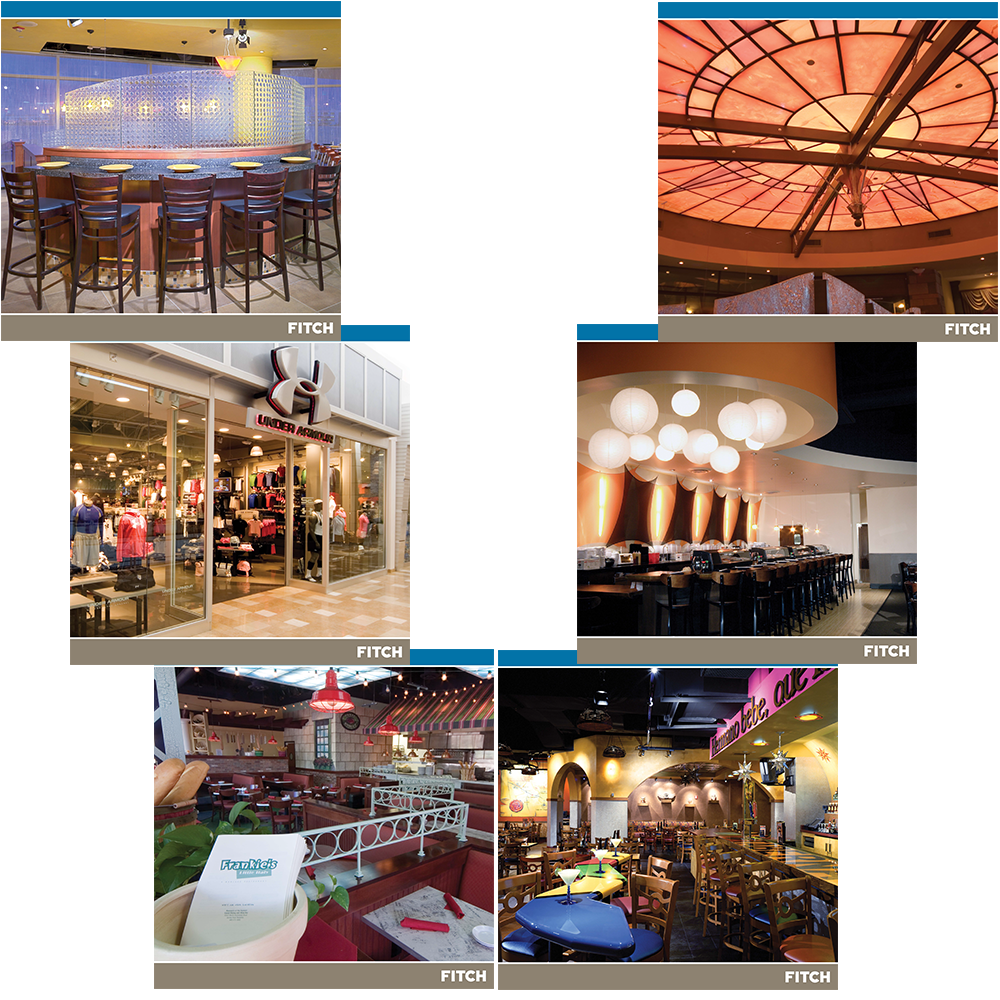 Fitch
Scottsdale, AZ - 2006