Promotional items can cover a large array of possibilities as you will see in the portfolio below. Knackert Media has years of experience and expertise design a variety of items. In addition to design, we also coordinate with the vendors to have the product shipped directly to you. This service is done at no extra charge to our clients. In some cases our clients have their own preference to vendors which works just as well for us. Please make prior arrangements with us and we will handle the coordination.
Knackert Media has created many other types of promotional materials not listed below like:
T-Shirts
Auto Wraps
Menus
Keychains
Mugs
Invitations
Place Cards
Magnets
Auto Clings
Note Pads
Mouse Pads
You name it. No job too big or small. Contact us today.
Promotional Items Portfolio
Rockabetty's Salon
Madison, WI - 2018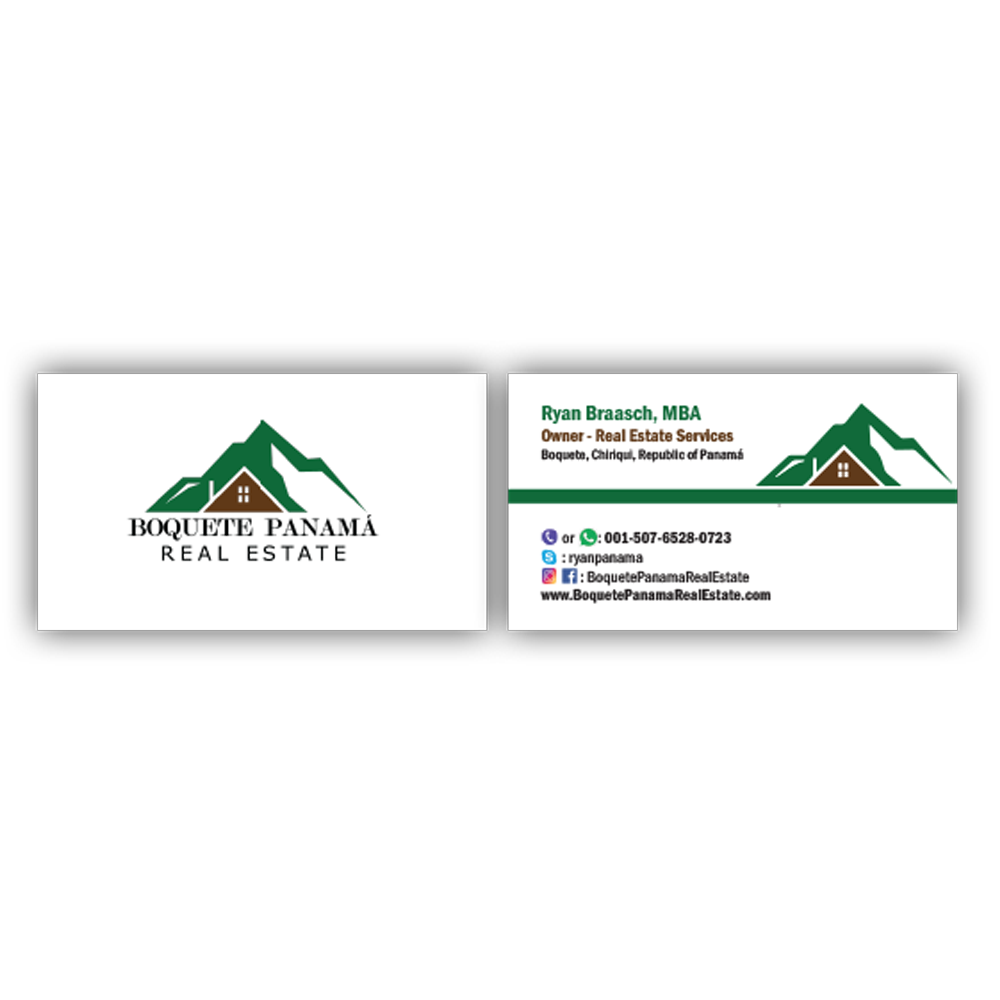 Boquete Panama Real Estate
Boquete, Panama - 2018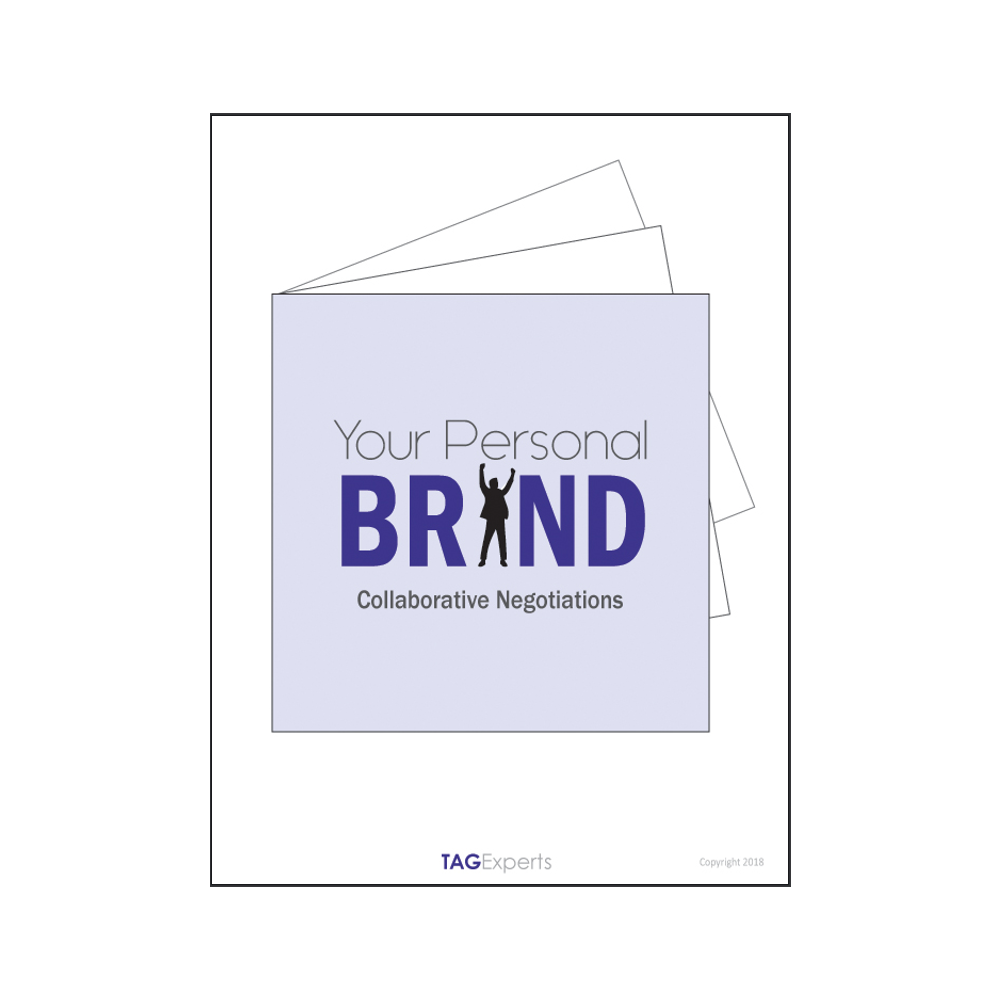 TAG Experts
Livermore, CA - 2018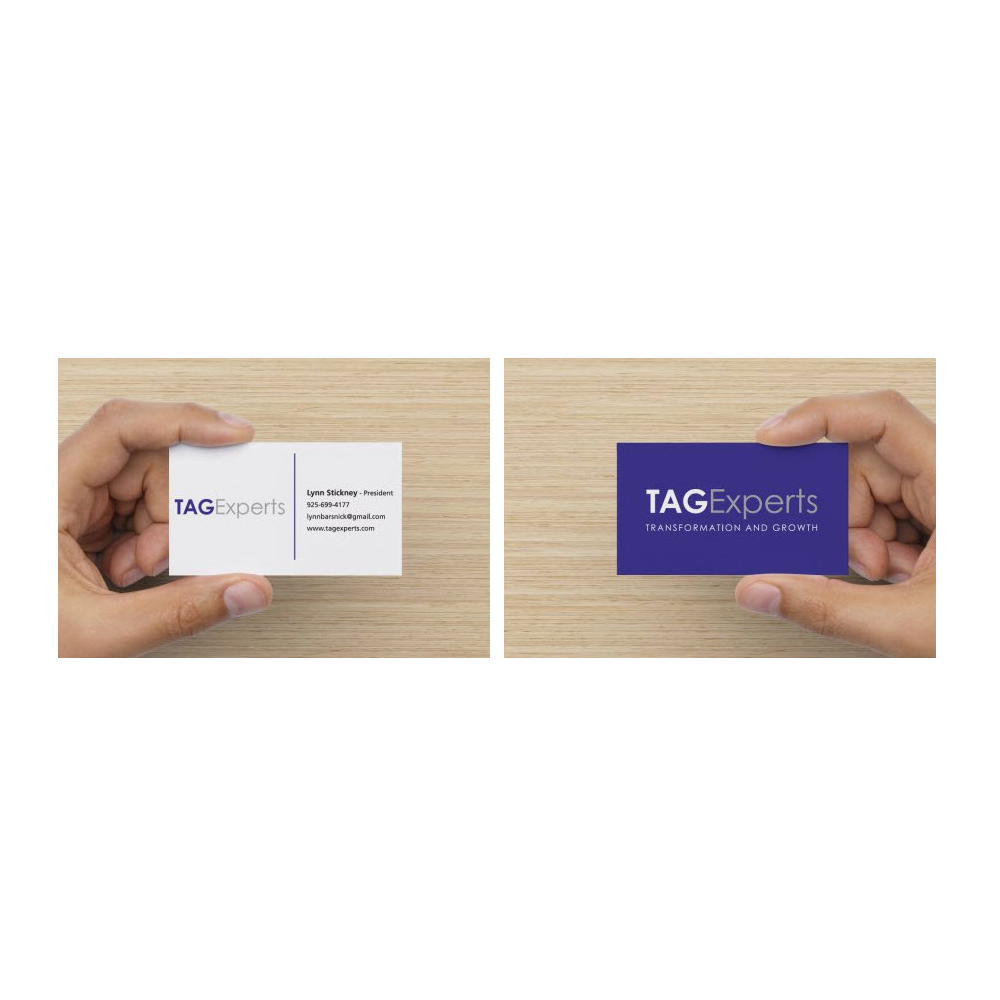 TAG Experts
Livermore, CA - 2018
Ascent Solutions, LLC
Kennewith, WA - 2017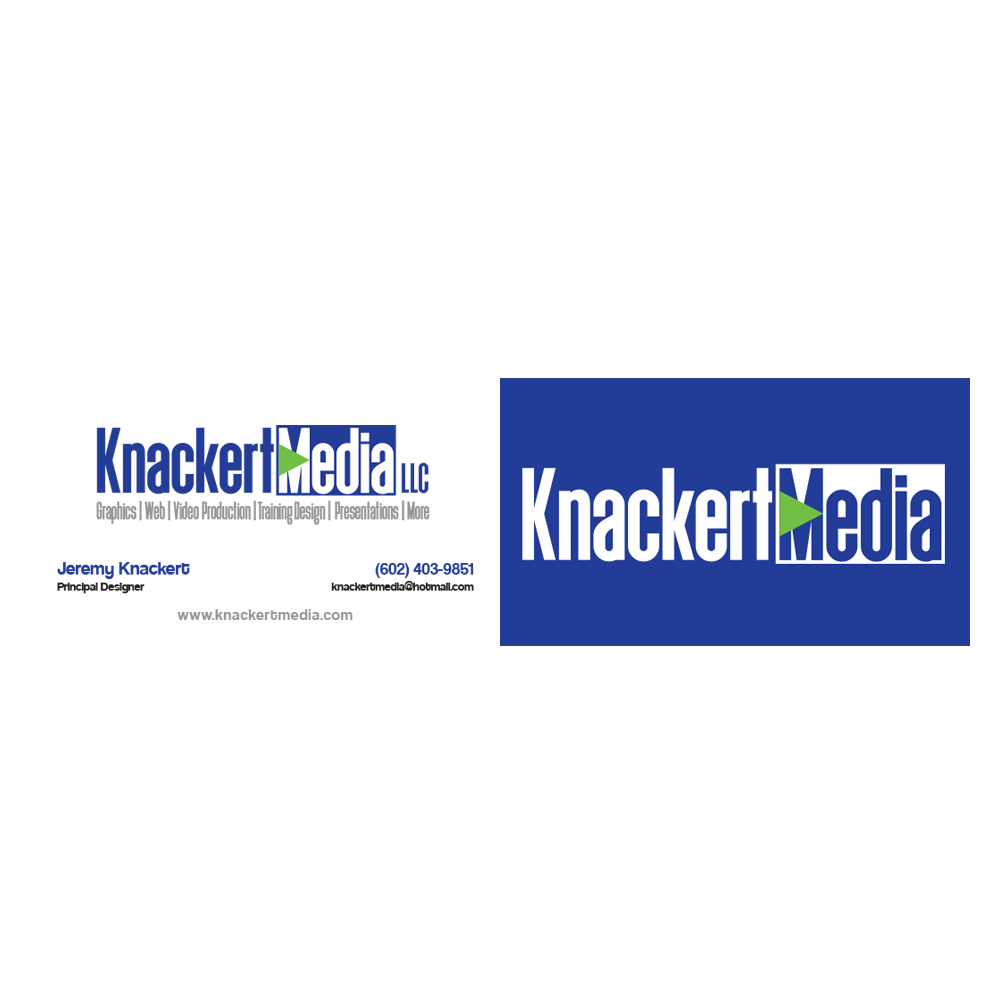 Knackert Media
Glendale, AZ - 2017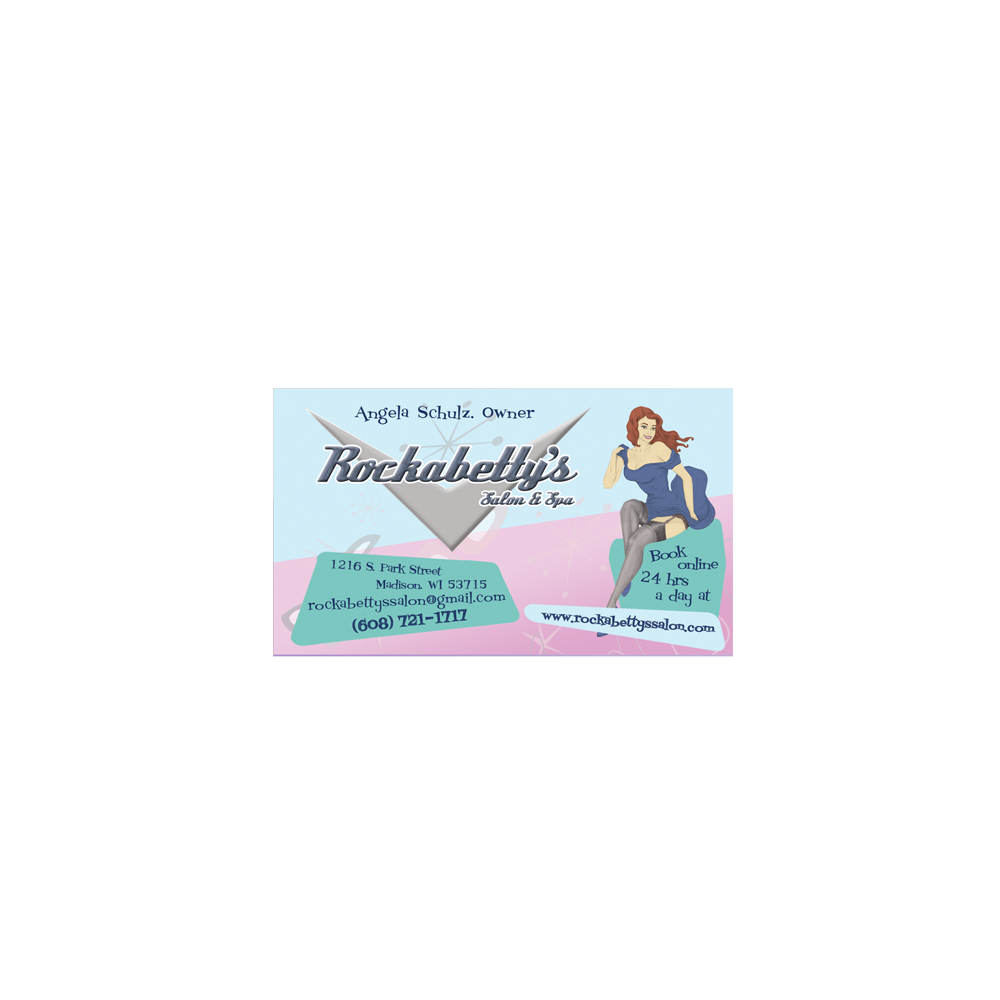 Rockabetty's Salon
Madison, WI - 2017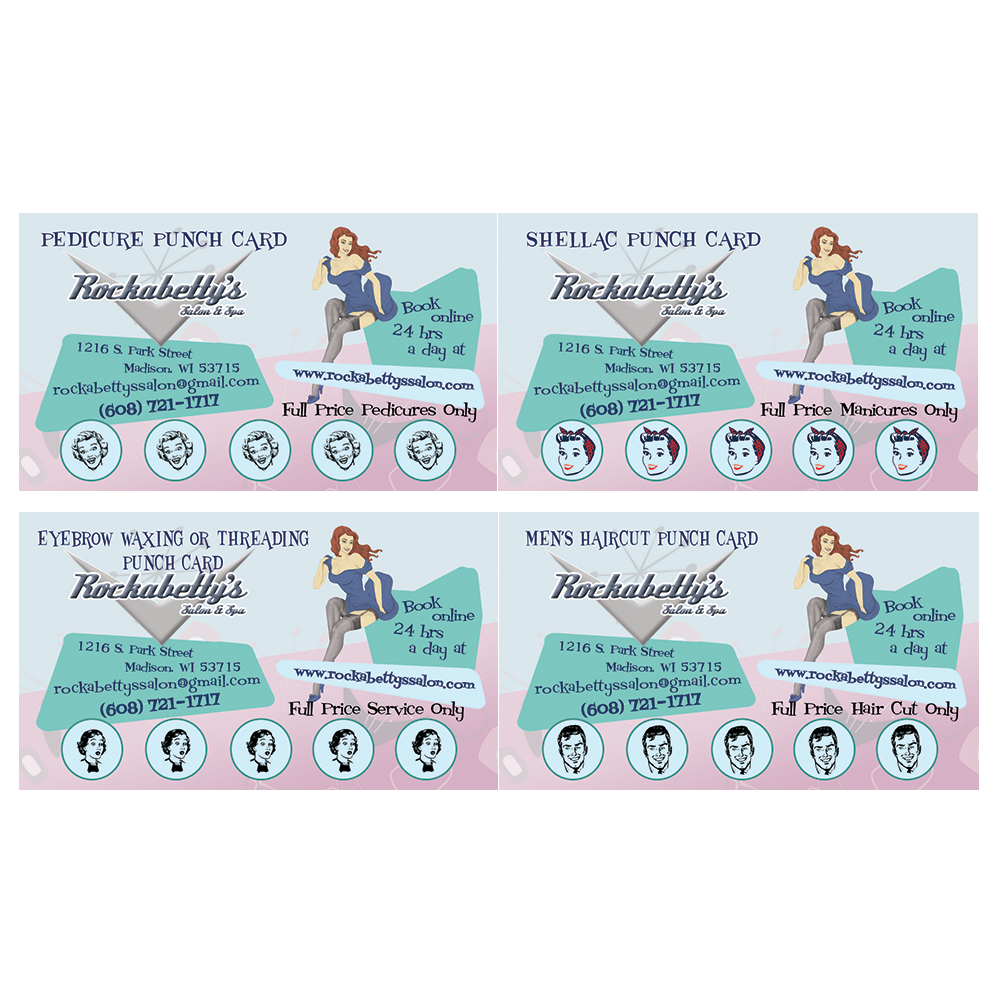 Rockabetty's Salon
Madison, WI - 2017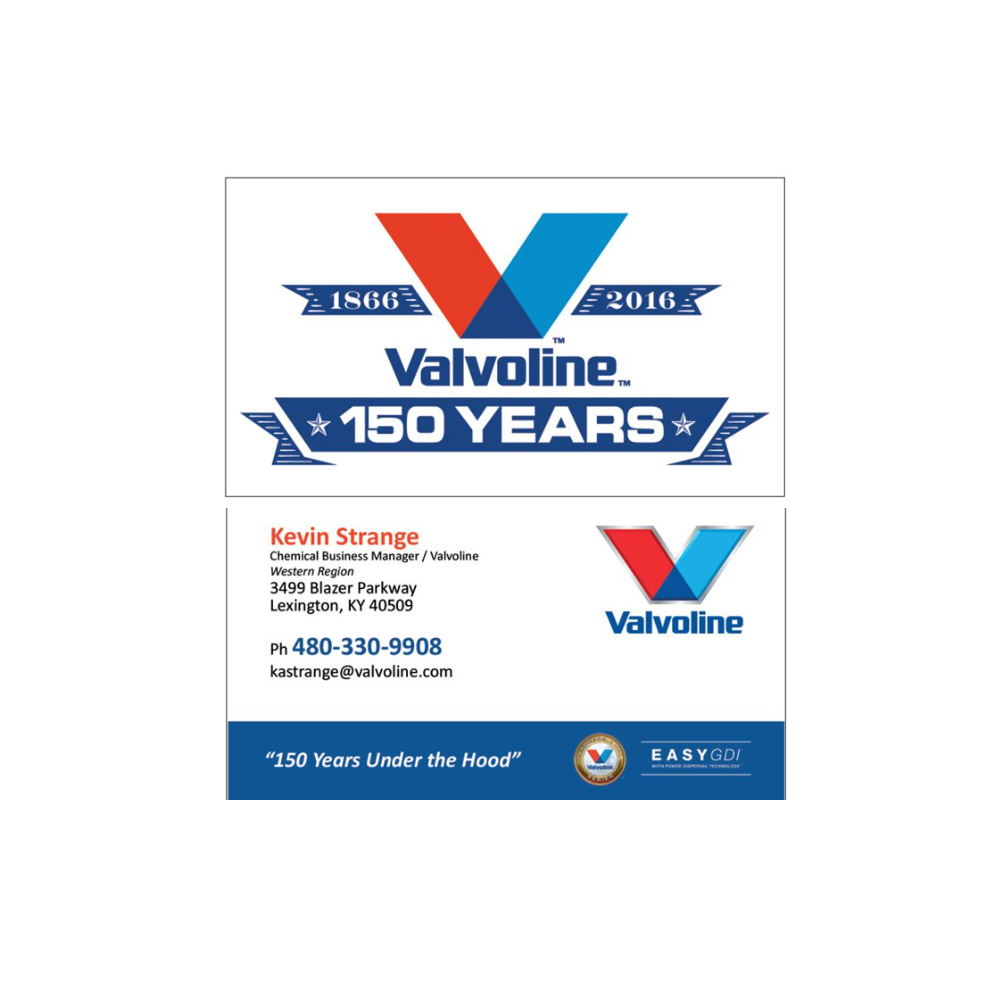 Valvoline
Lexington, KY - 2016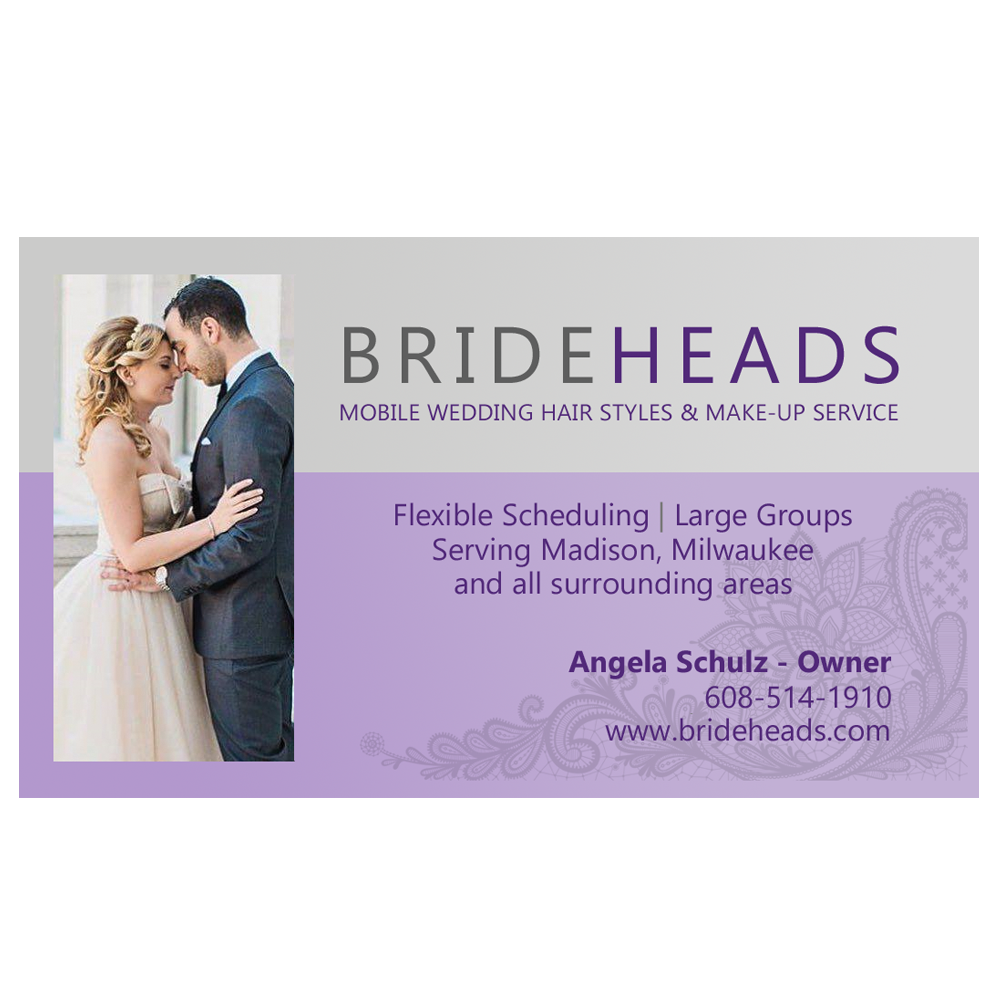 Brideheads
Madison, WI - 2016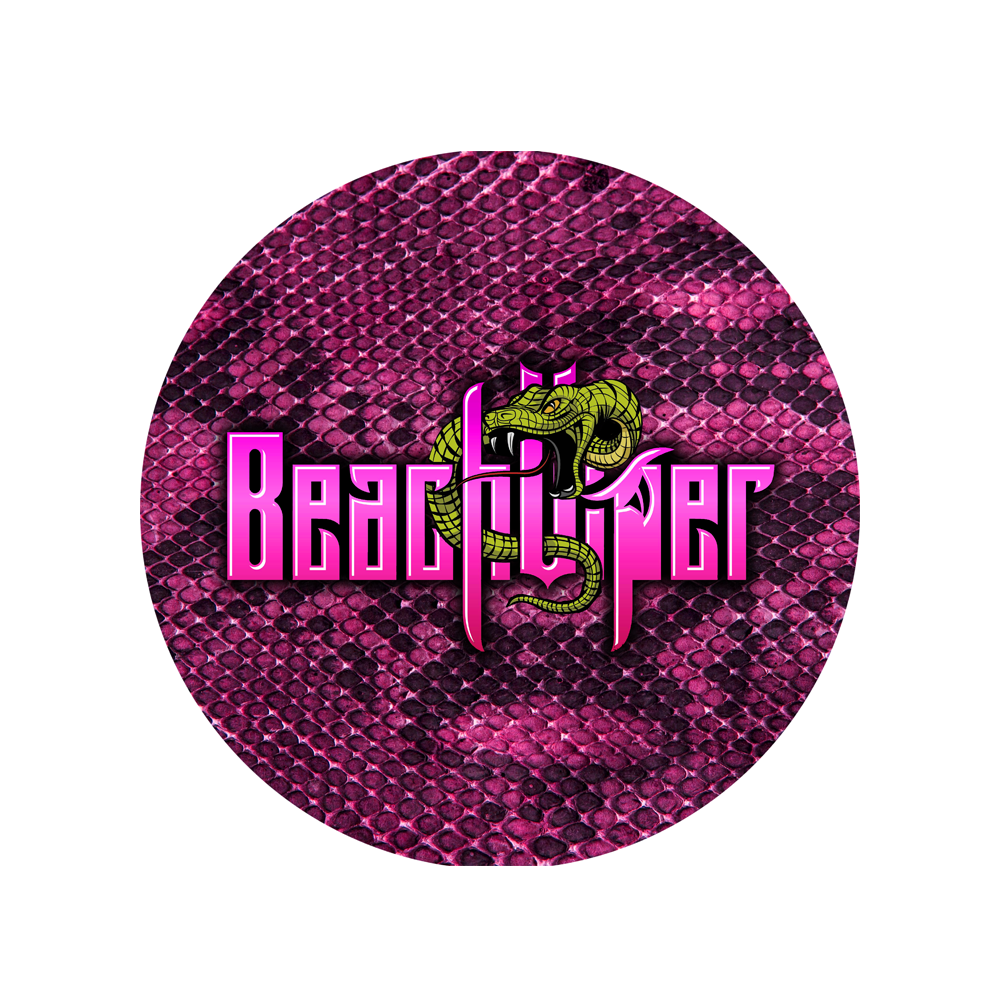 Beach Viper
Scottsdale, AZ - 2016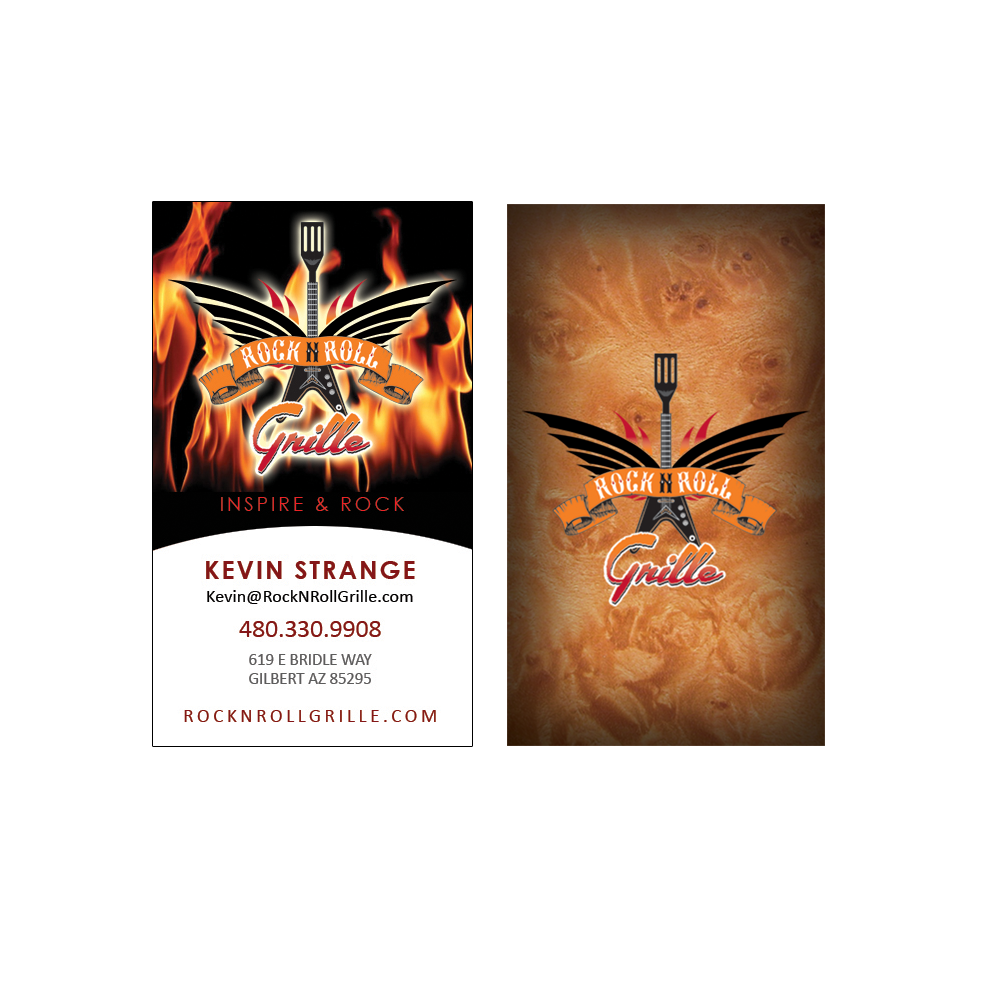 Rock N Roll Grille
Gilbert, AZ - 2015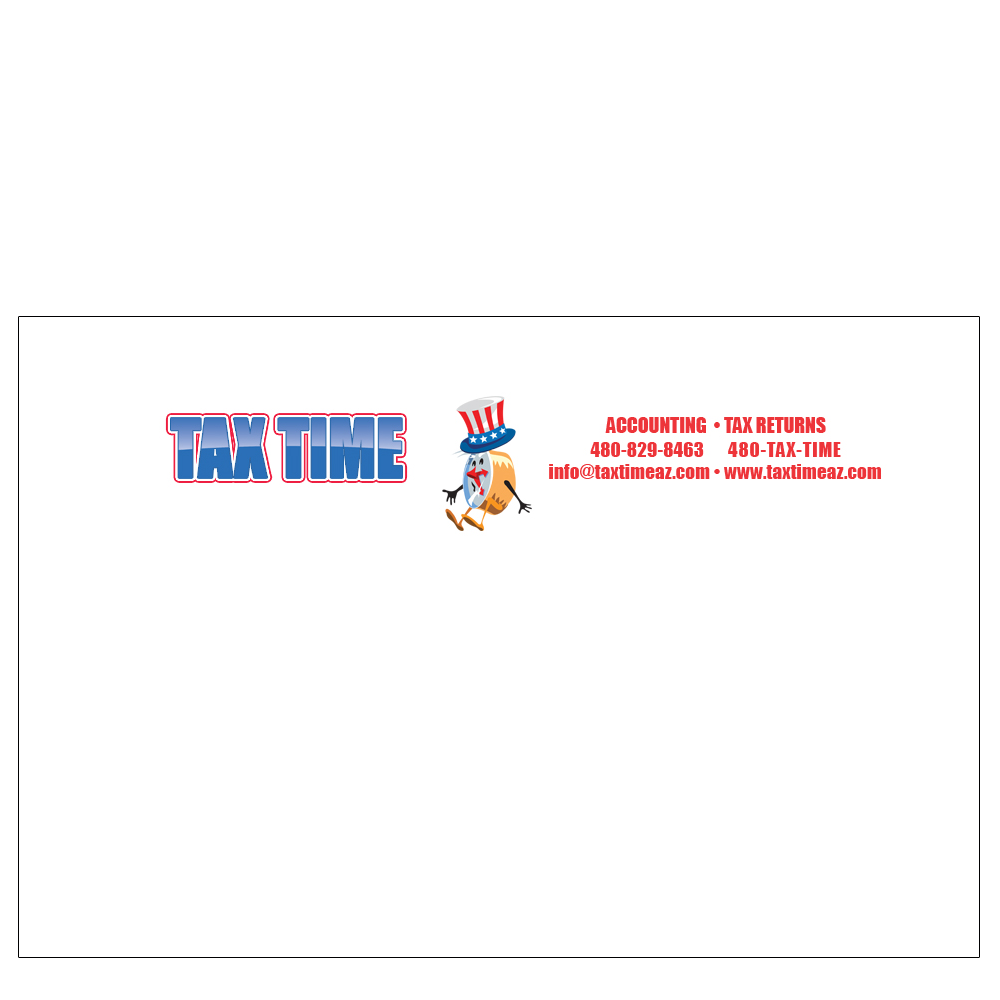 Tax Time AZ
Scottsdale, AZ - 2015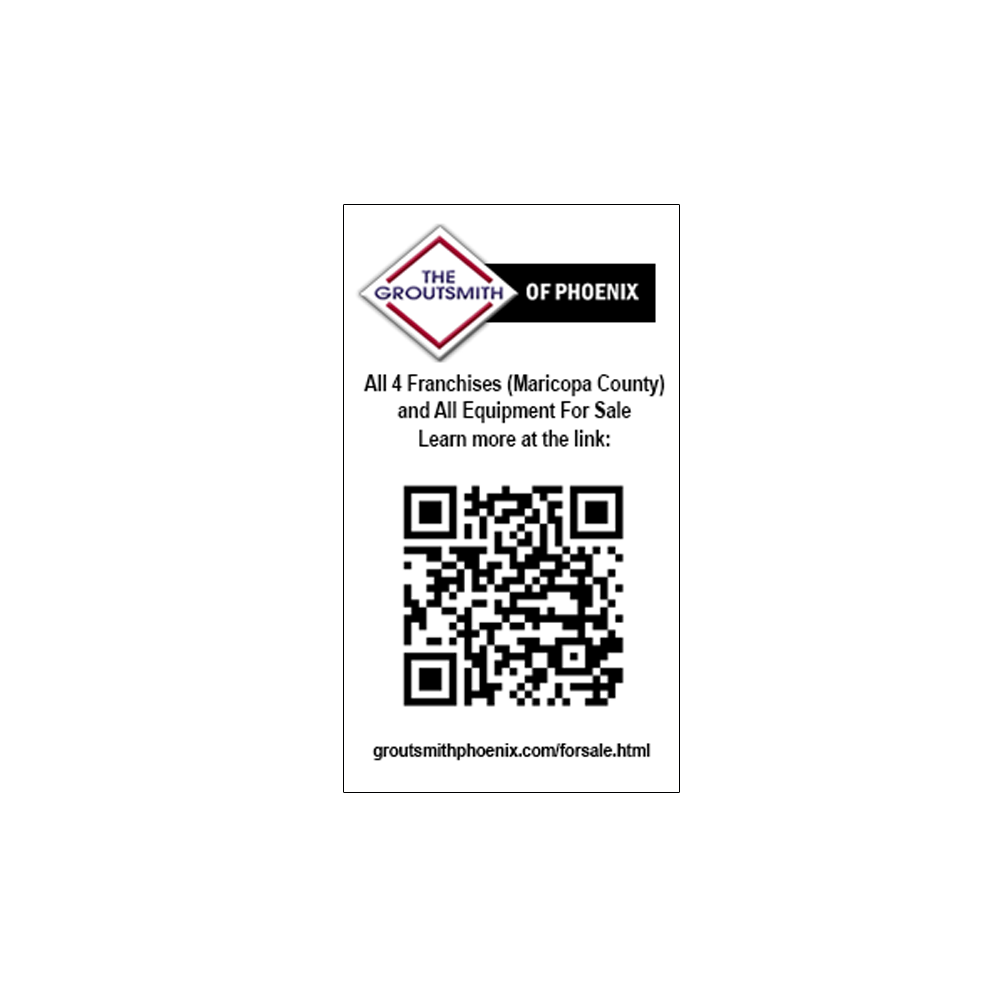 The Groutsmith
Phoenix, AZ - 2015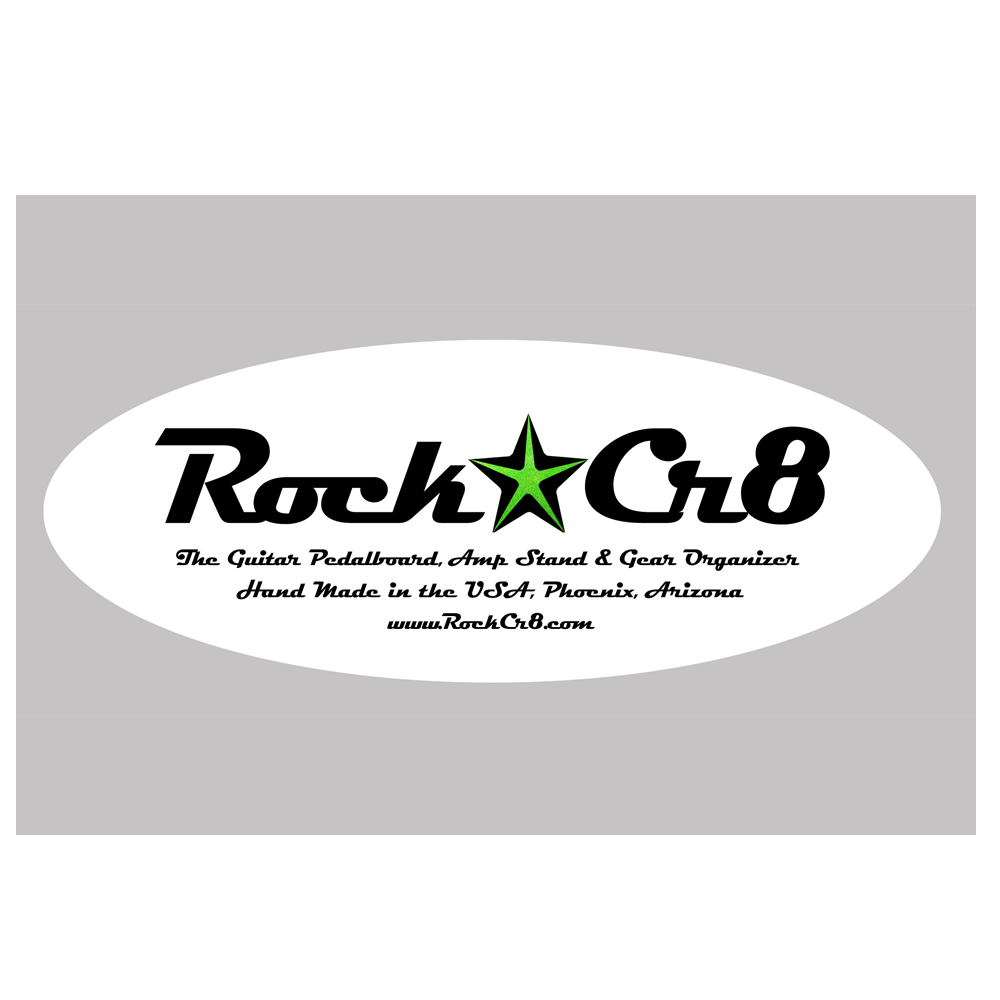 Rock Cr8
Phoenix, AZ - 2014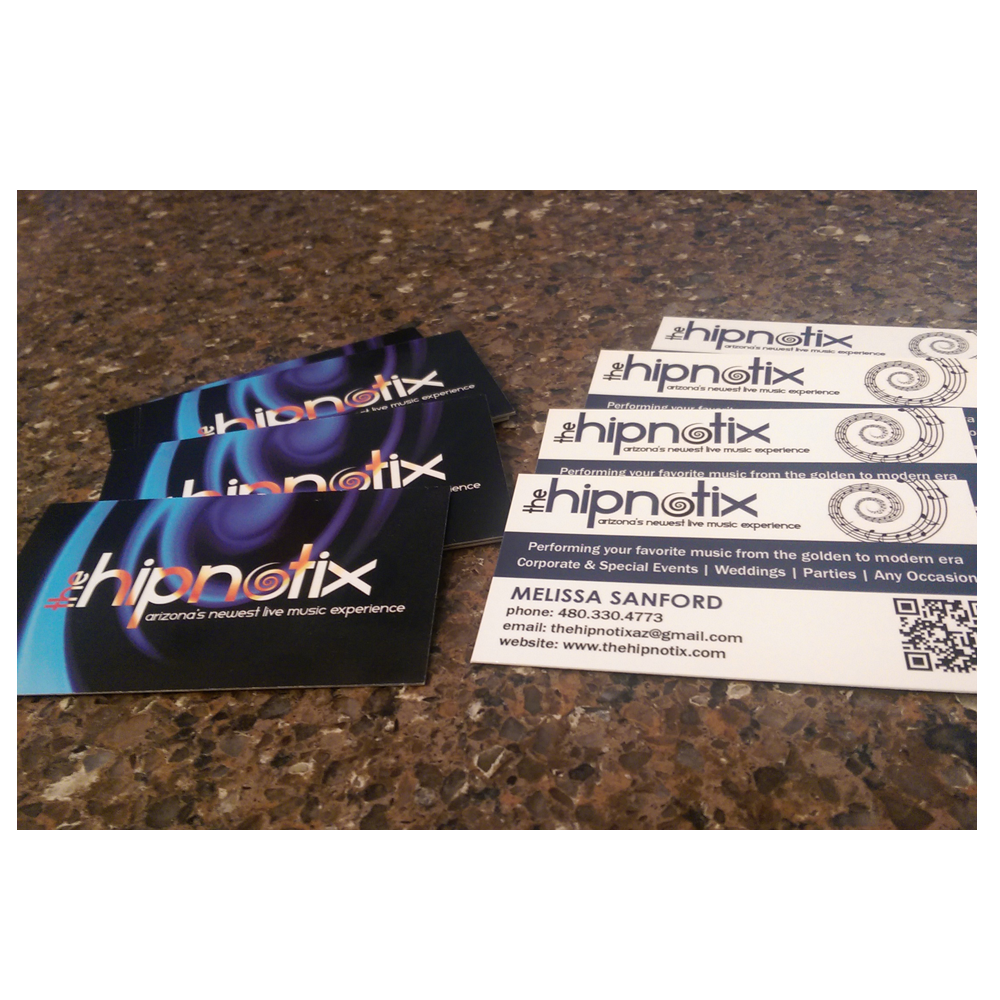 The Hipnotix
Mesa, AZ - 2013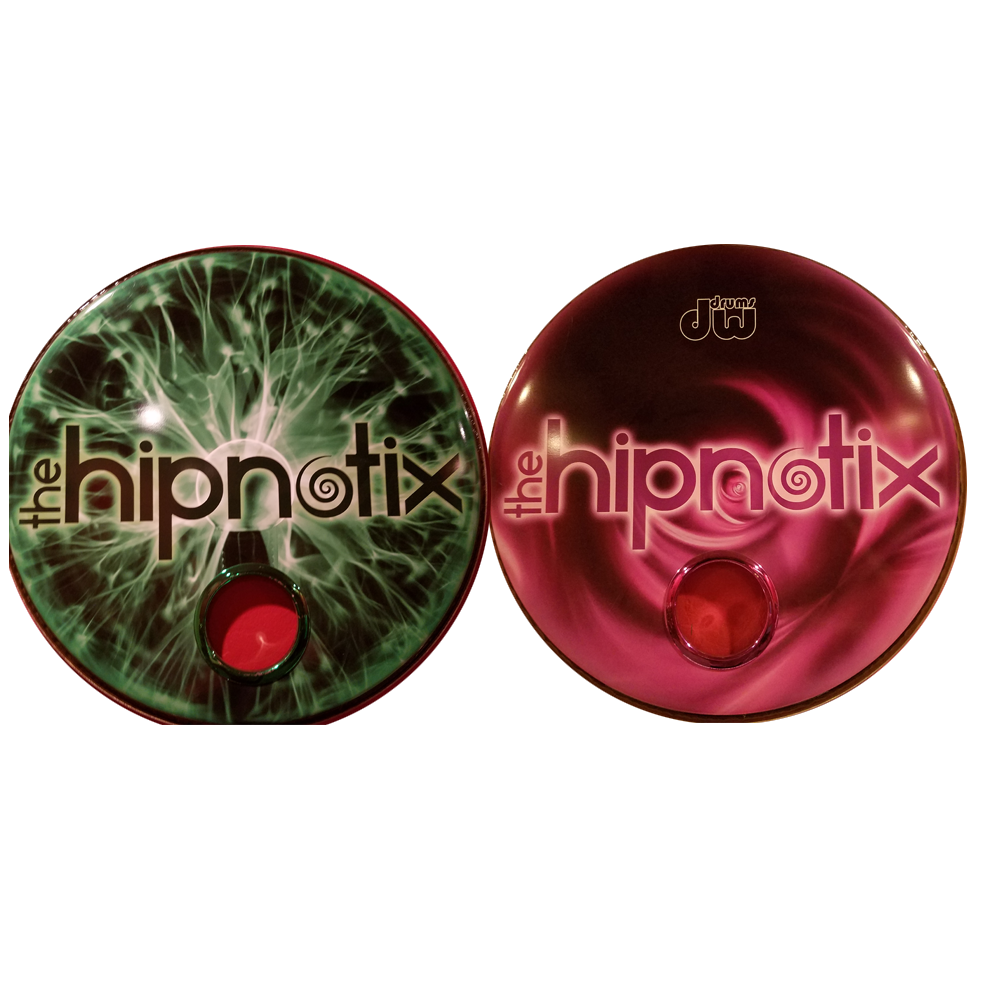 The Hipnotix
Mesa, AZ - 2013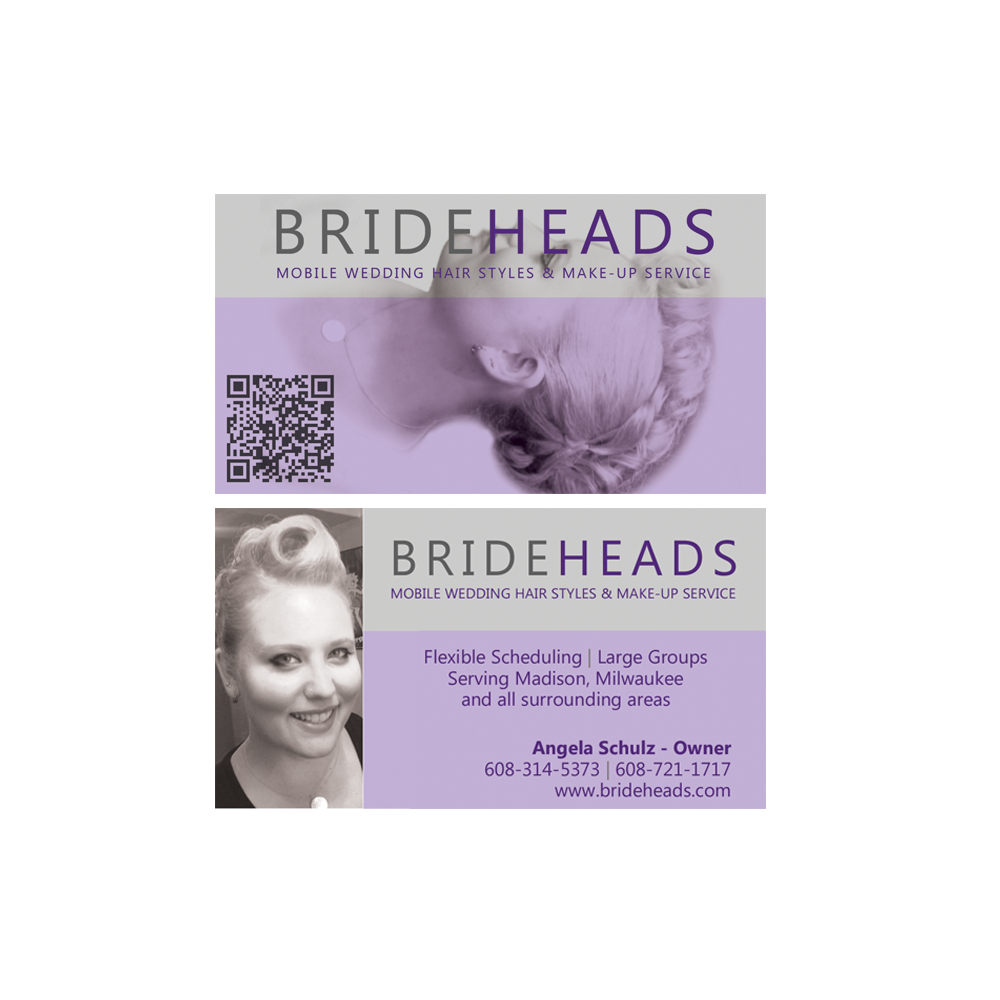 Brideheads
Madison, WI - 2013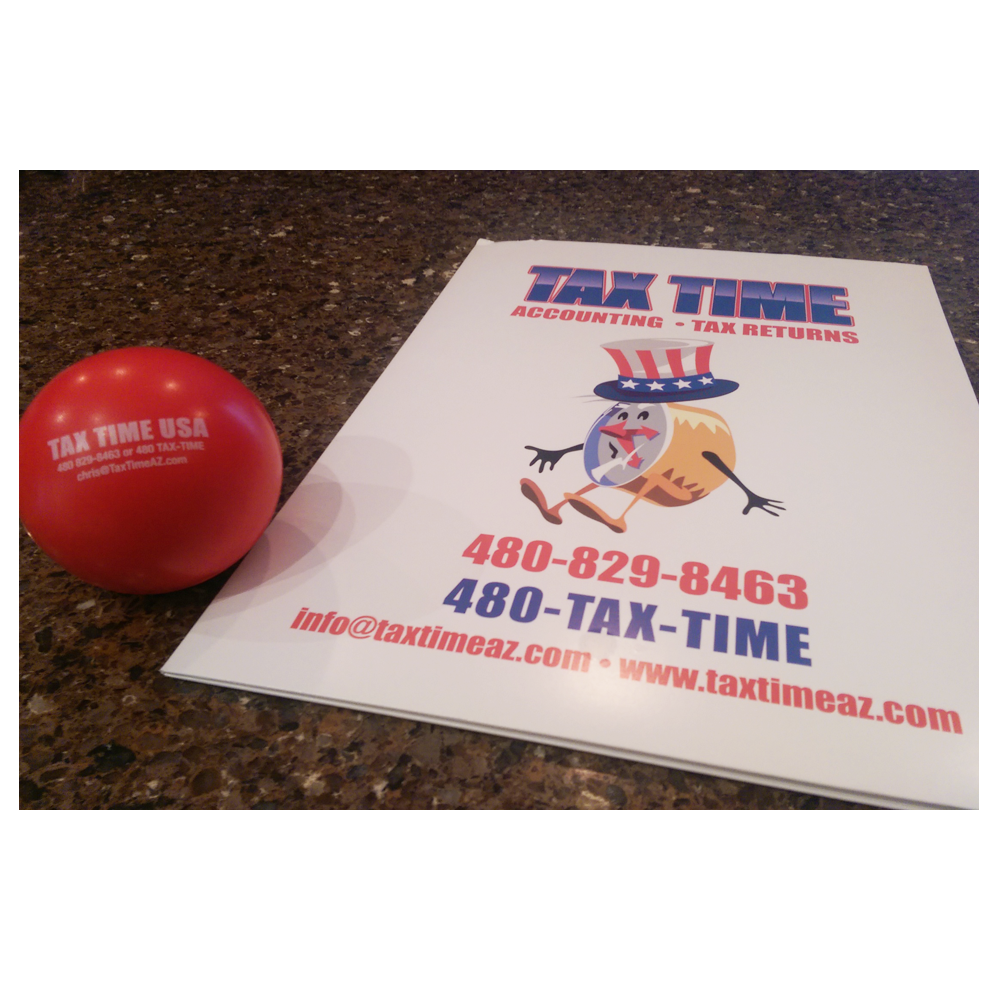 Tax Time AZ
Scottsdale, AZ - 2012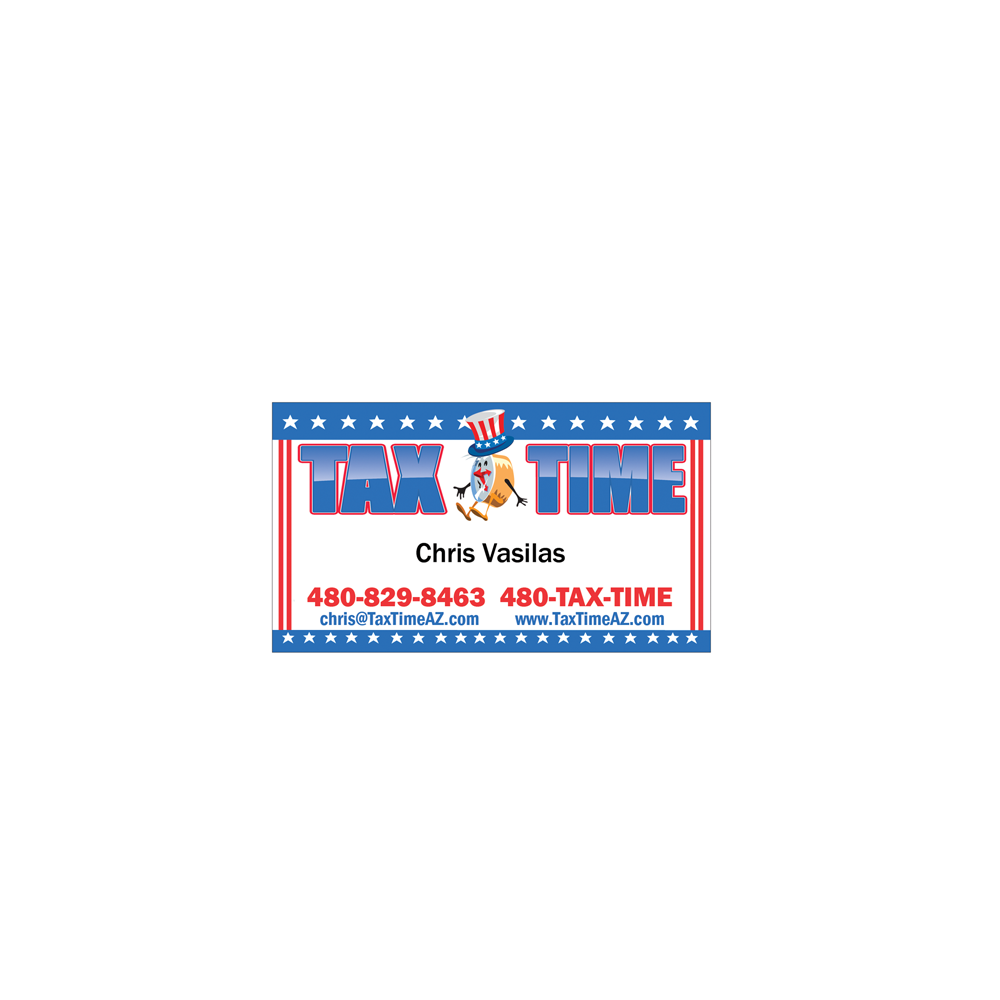 Tax Time AZ
Scottsdale, AZ - 2012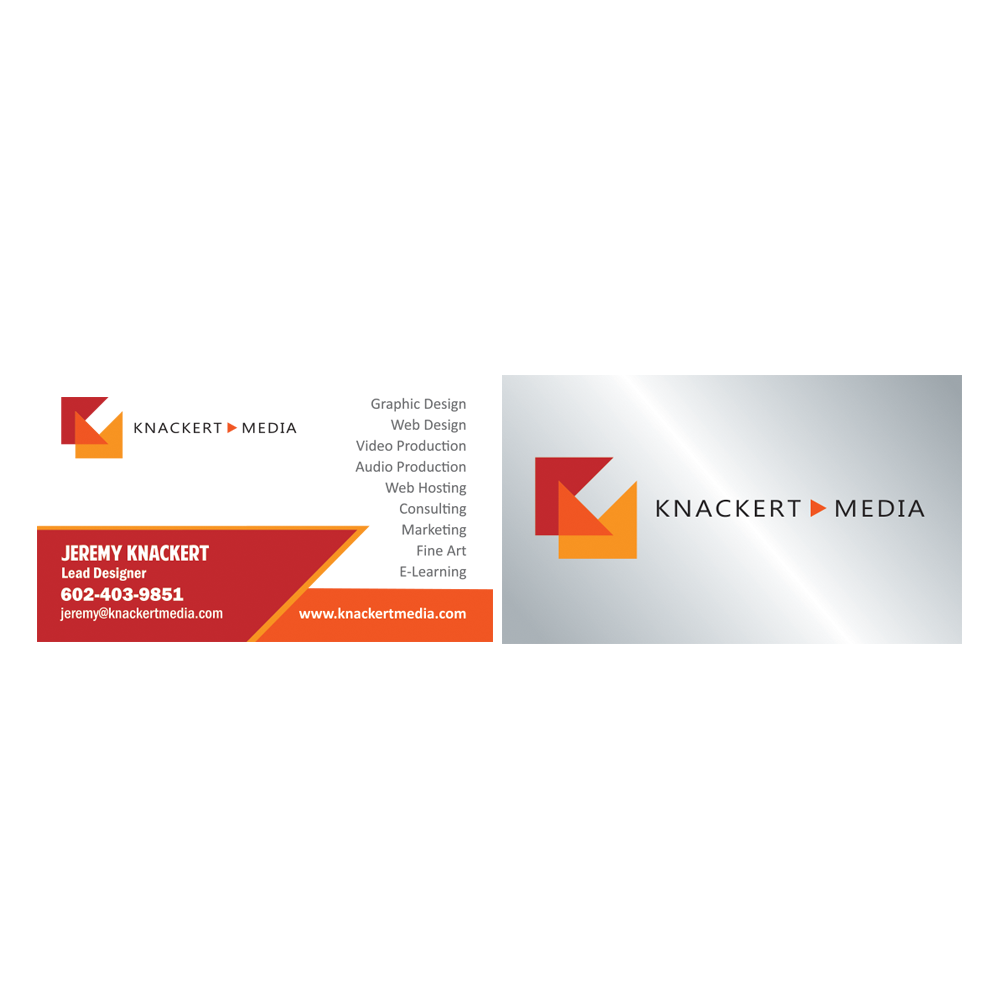 Knackert Media
Glendale, AZ - 2010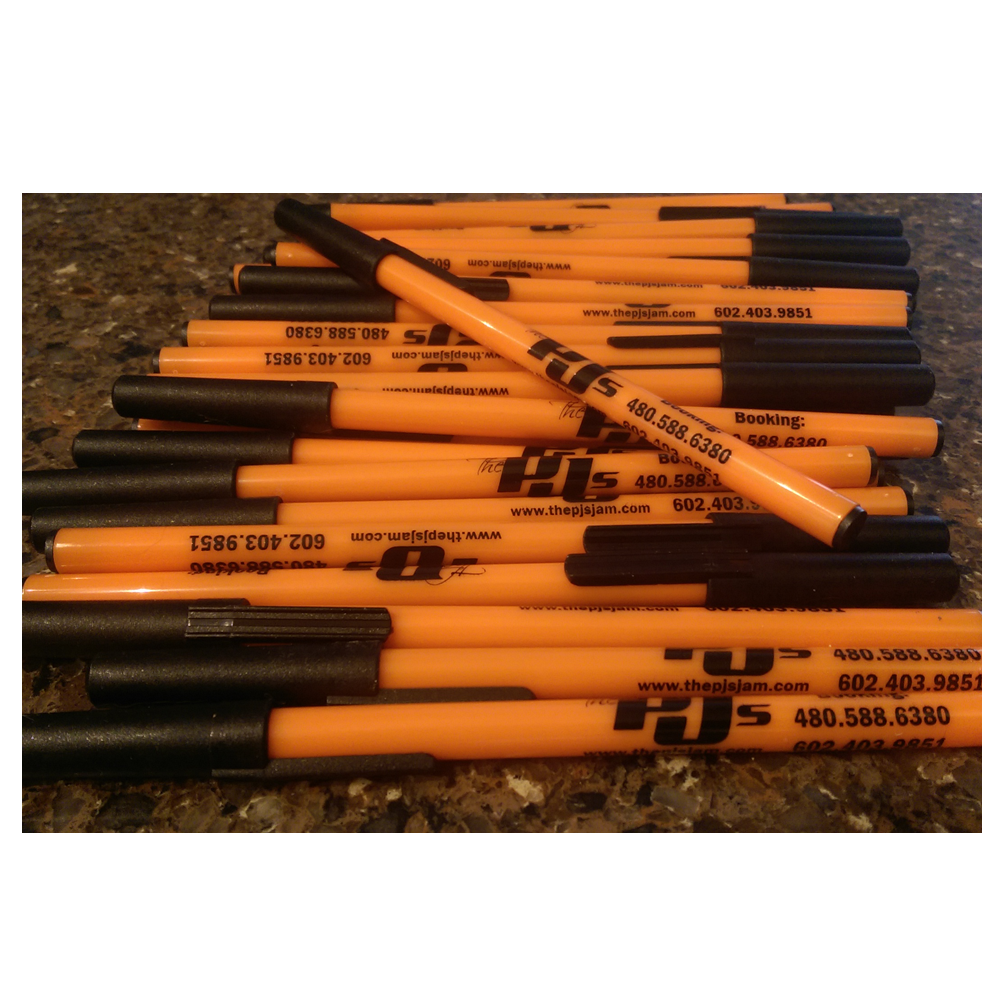 The PJs
Phoenix, AZ - 2009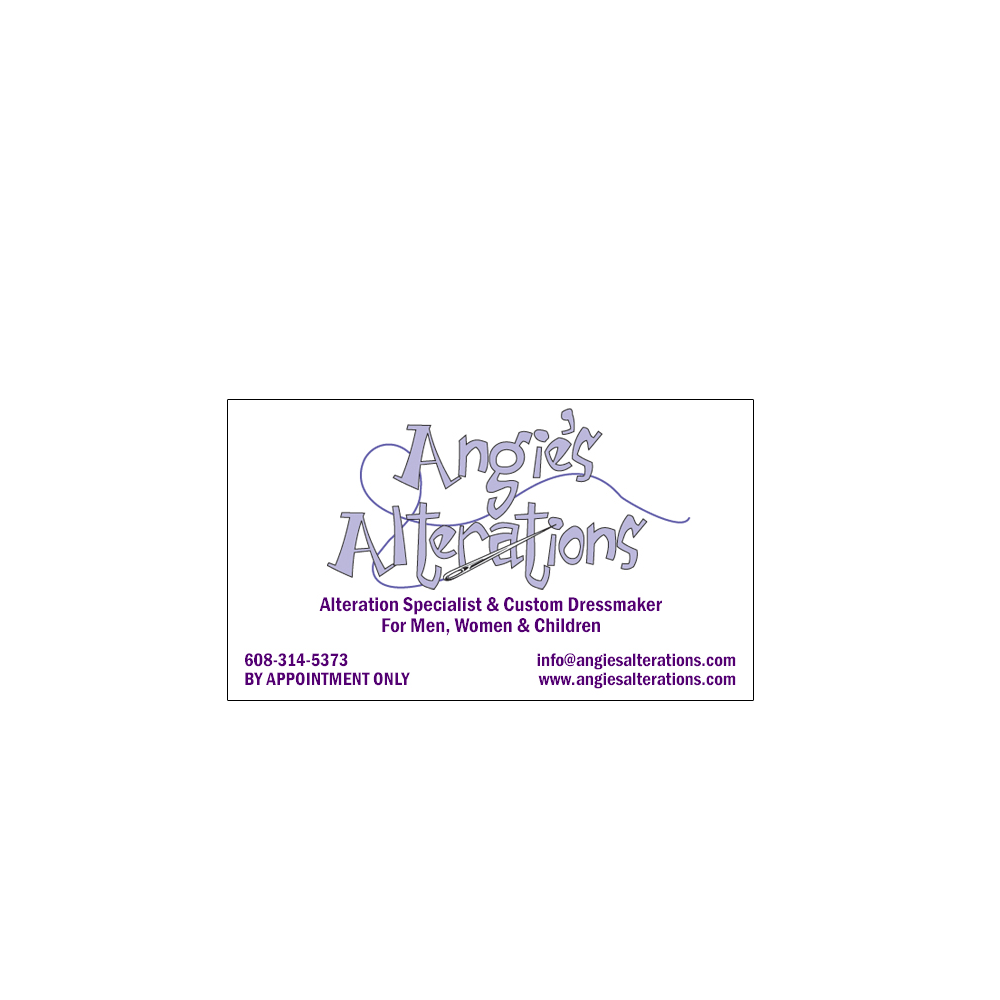 Angie's Alterations
Madison, WI - 2009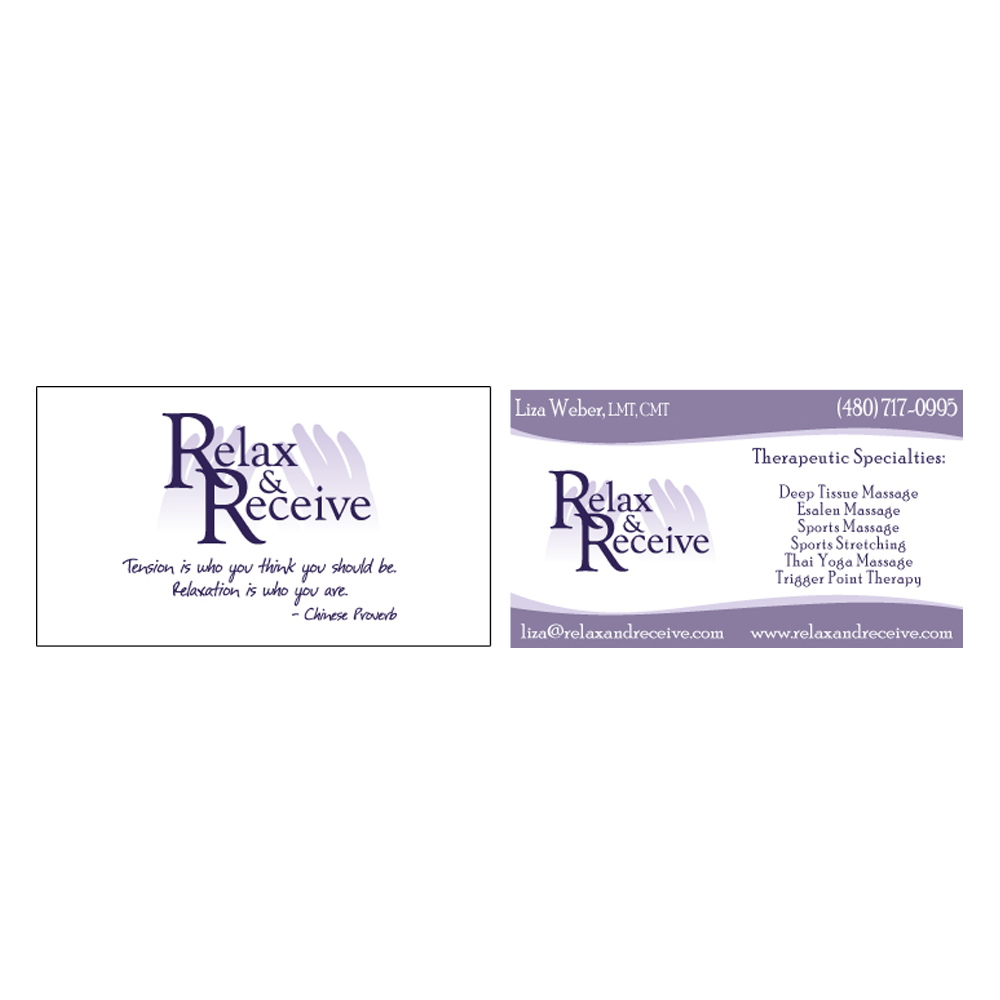 Relax & Receive
Scottsdale, AZ - 2009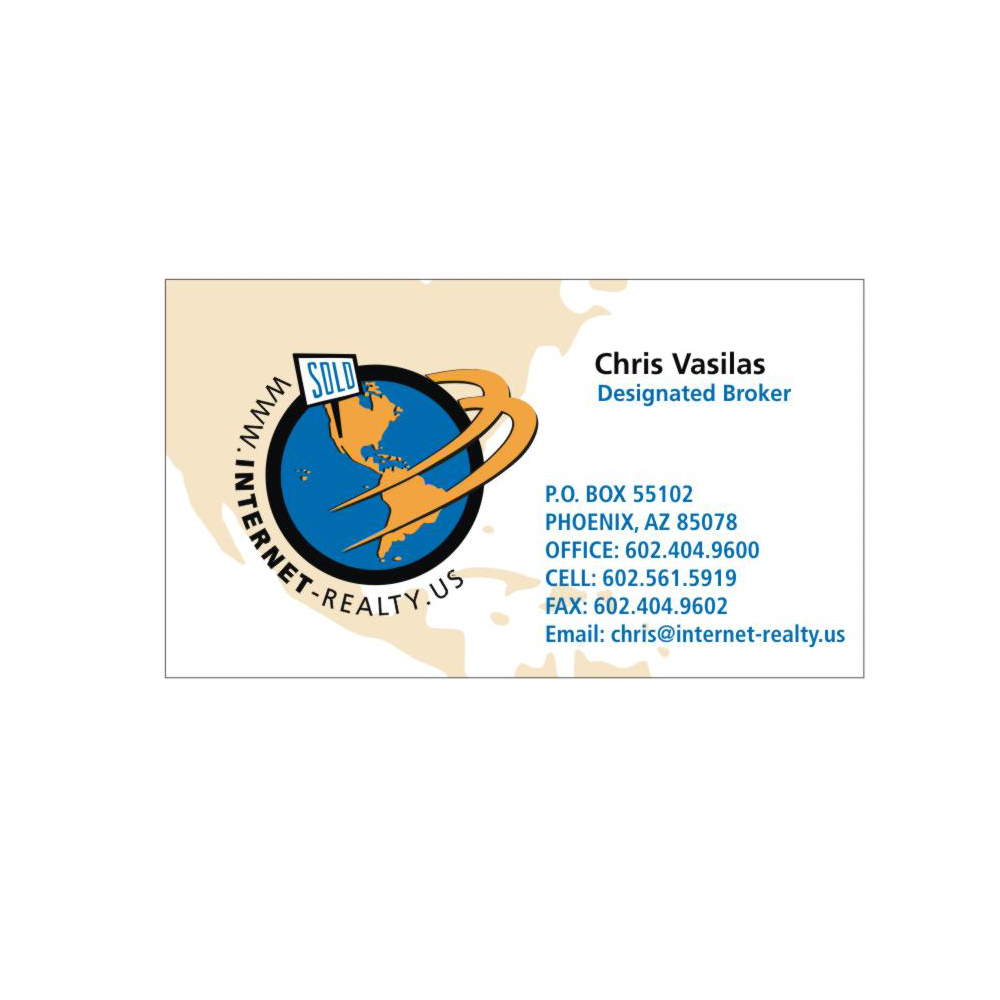 Internet Realty
Anthem, AZ - 2007